Strategic partners for your
business growth
Digiboost helps growth-stage companies scale
Our proven approach
A diversified team of experienced professionals is required to solve complex challenges. Sometimes, this requires a review of multiple disciplines to identify the best path forward. Digiboost takes a unique approach to aligning sales, marketing, and technology to achieve client revenue targets. Let us be your strategic growth partner to scale your business.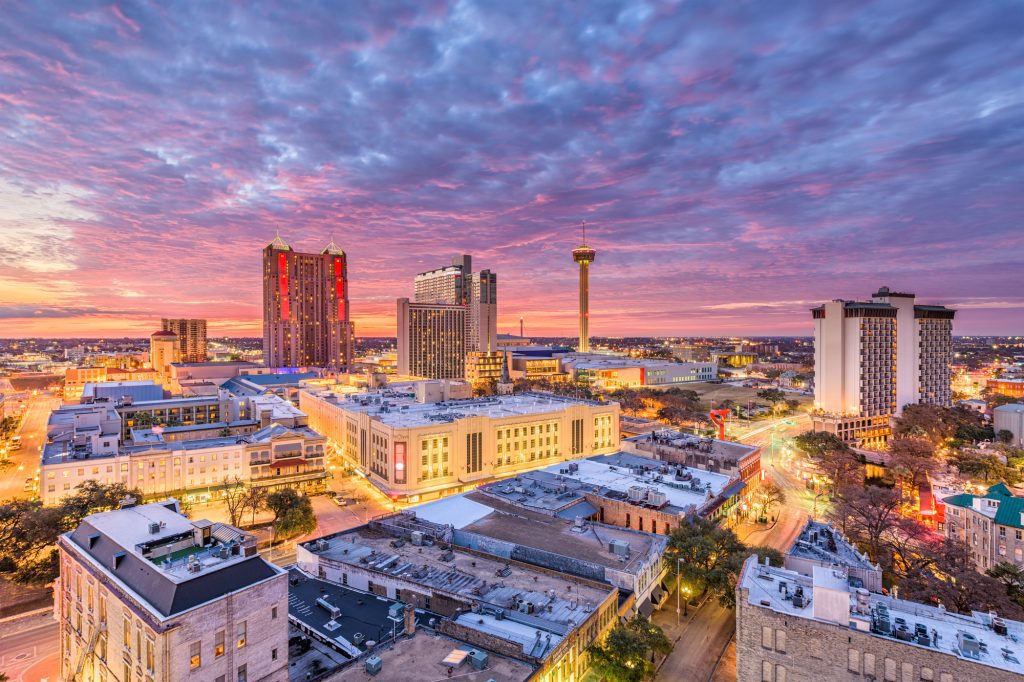 Trusted brands that trust Digiboost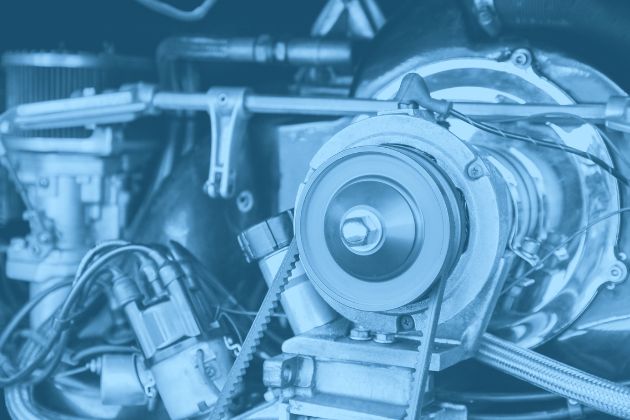 Sales
Digiboost differentiates itself from its competitors by making sales conversions a core focus for how we measure results. Our sales leaders have led large sales teams with enterprise organizations. We lean on this experience to grow your business with leading-edge organizational and sales process. Learn more about how we approach our sales strategies to grow our clients' businesses.
Marketing
When developing your marketing plan, are you sure that you know your desired audience? Which channels should you use to reach your target consumer? Digiboost has extensive case study work that we can apply for your success. Combining leading-edge platforms with applied experience is what you need to scale effectively.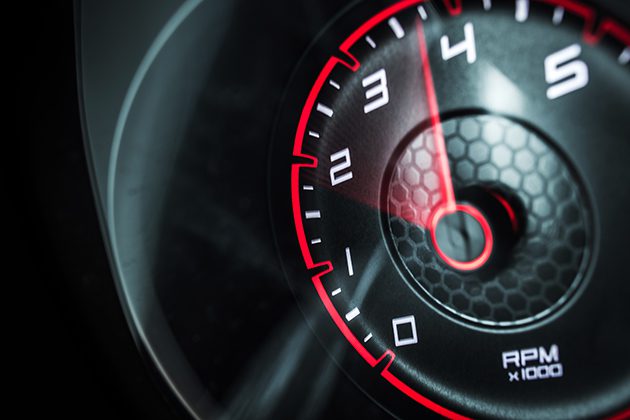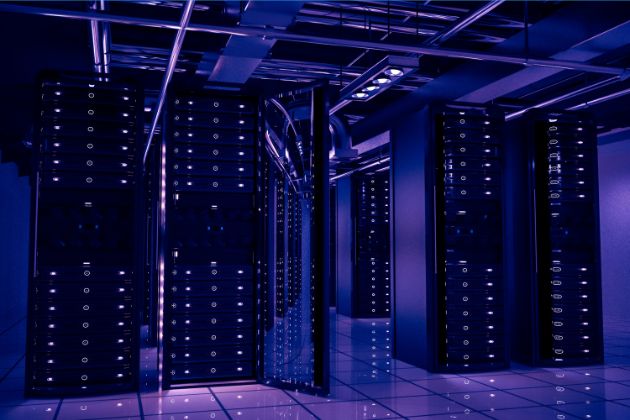 Information technology
Your business data security is paramount when growing your company. If you work with the high-security clients, like the federal government, your data security compliance is not optional. Digiboost can help you audit and secure your data.
Connectria case study
Our client success stories are further proof how we validate and test our support services each and every day. Read more about our pay-per-click management success working with Connectria, a well-respected global technology solutions provider.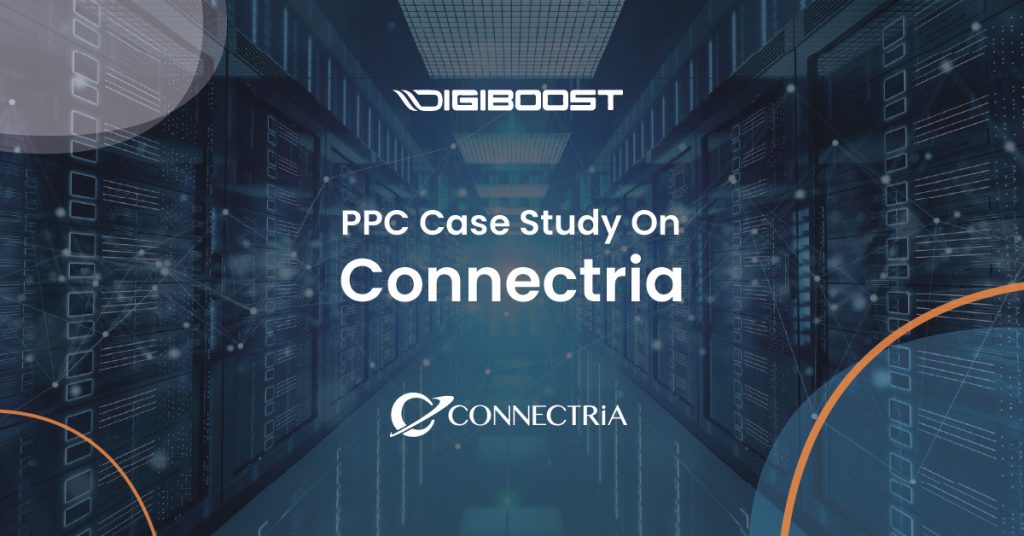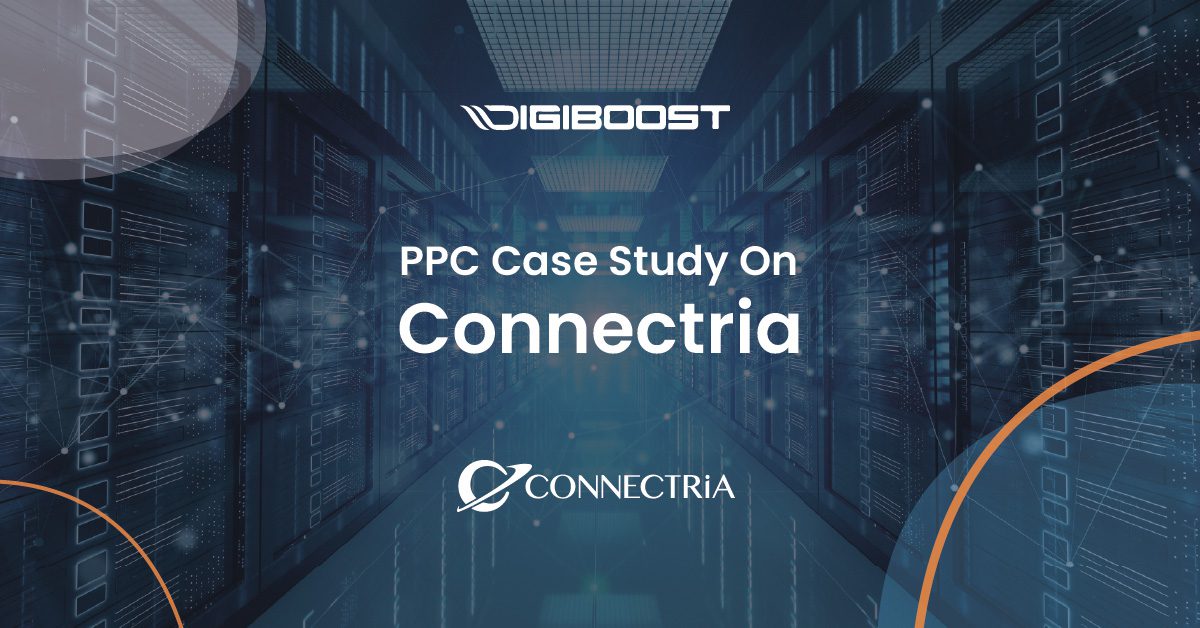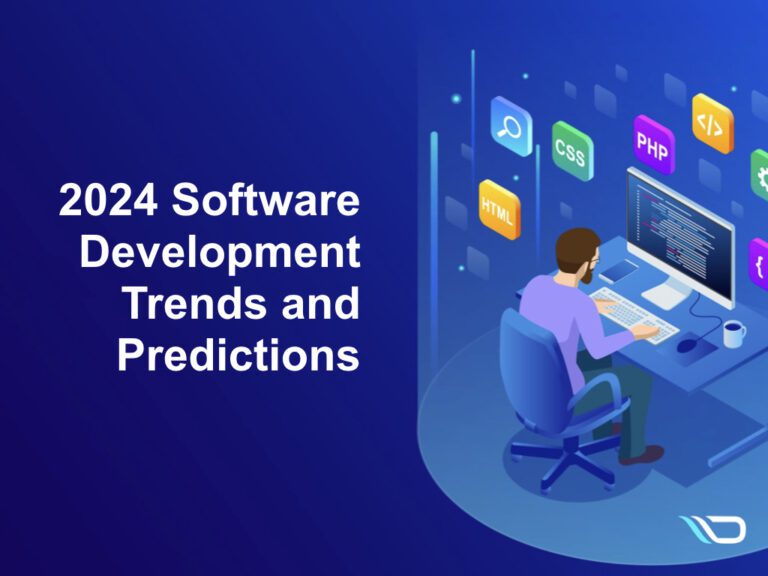 The software development landscape for 2024 is set to experience rapid technological advancements, but it also faces evolving security challenges. This year, businesses need to focus on risk assessments, continuous…
Let's connect
Finding the path to your long-term success requires the right partners. We're ready to help.