Reduce Incident Cost, Impact & Resolution Time with Digiboost IR Team
Cybersecurity incidents occur in every industry every minute, and now is the time to proactively secure your business. Digiboost Incidence Response Team (IRT) can help you dwell incident time through immediate response to an attacker.
We also help organizations proactively protect their network and digital properties through incident readiness services, including threat assessment, compromise scoping, network security upgrades, and a customized Incidence Response Plan (IRP) to investigate, contain and eradicate threats, triage, remediation, and recovery.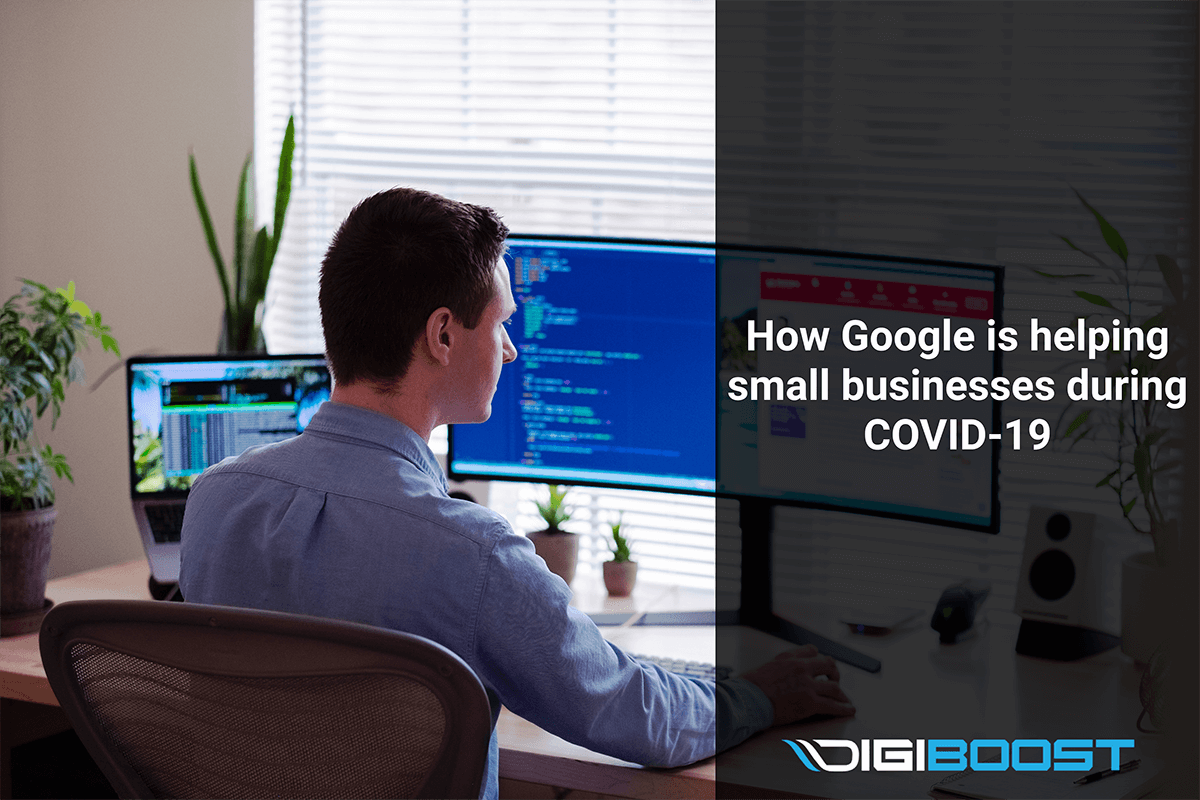 Digiboost IRT reinforces your network security by deploying cybersecurity tools and digital services that bolster authentication and endpoint security.
Analyze internet traffic for unique identifiers or "signatures" common in viruses and malware
IP Blocking, Allow, & Access Control Lists
Block malicious IP addresses to prevent cyber attacks, secure data, and decrease the unnecessary load on your servers
Restrict access to content based upon IP address and user's physical location estimated using end-to-end delay between network connections
Prevent fraud using real-time digital identity assurance executed by cloud-based fraud detection technology
Let Digiboost Be Your Incidence Response Plan
Our Incidence Response team consists of highly technical cybersecurity specialists with decades of experience preventing and resolving cyber incidents. Save precious time and expense by letting Digiboost be your incidence response plan with 24/7 support.
Incidence Response Team is Ready to Help Now
Contact our team today to better secure your future. Complete the form to get started or call Digiboost at 210-227-3444
Since 2017, Digiboost has proudly served a variety of businesses in San Antonio and in the international community. Let us help your business reach its full potential by setting growth and expansion as top priorities.