Content Marketing
Attract your audience

with the right message and the best medium to deliver it.
Define your voice
accent heading
Brand Your Voice
In search engine optimization, there's an old saying that "content is king." While that may be true, the type of content that you produce will determine if this adage applies to your business. The right readers should be those that identify with your company's message, as well as the solutions that you offer, but ultimately should be buying your services. Identifying the needs of your desired prospects should be a carefully researched effort, paired with your products or services to meet those needs.
Primary action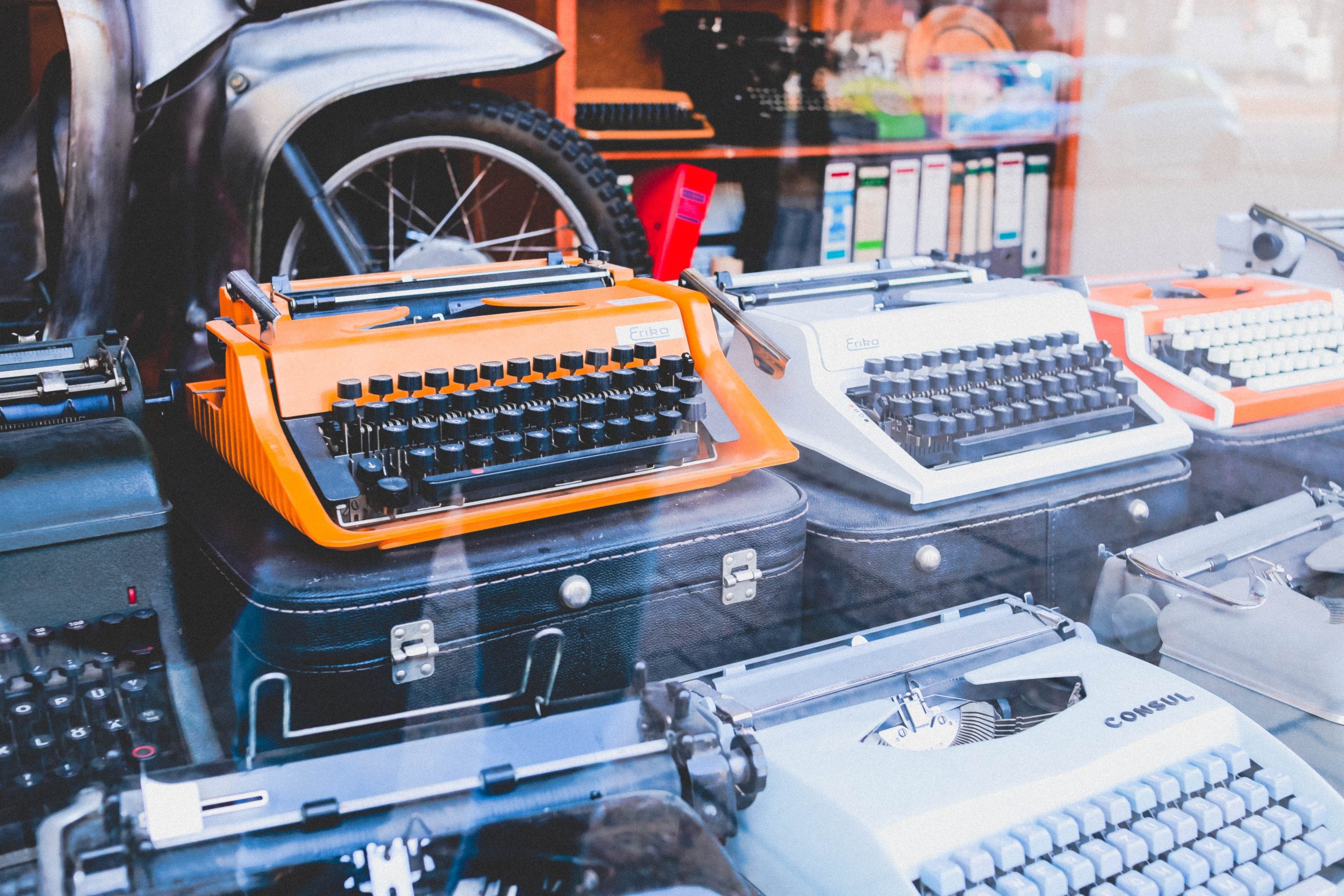 Content Strategy Solves These Challenges
Resources
If you lack the resources that can take the time to produce quality content, you will fail. A proper team is the first step in succeeding in your content strategy.
Revenue
If you lack the resources that can take the time to produce quality content, you will fail. A proper team is the first step in succeeding in your content strategy.
Messaging
Don't assume you understand what your customers want to know won't work. You must perform the needed research to deliver content that delivers what your customers and prospects want to know.
Common Questions
As most businesses achieve an initial level of success selling products or services, they usually will hit a plateau: a point where surges in growth are slow or have stopped altogether. This is usually due to companies serving the initial need for their services within the leadership's sphere of influence. This sphere of influence can be other market professionals, previous customers, or possibly being able to take advantage of an immediate market gap. Once this initial phase of growth slows or comes to a close, the real work begins. It's at this point that the need to connect with a new audience, fully outside your initial sphere of influence. This planning process can best be started with initial research and using that data to define a marketing strategy.
Why is content marketing important?
Content marketing should be thought of as the baseline of your marketing efforts. The type of content that you produce should do two things:
The content should give your readers a very clear idea of what services your company offers, as well as the benefits that those services will provide users of your services.
The content needs to be properly optimized for search engines to easily find and categorize it for your customers to find it.
This is important because your business can't simply advertise its way to relevance. You need to be present in the marketplace to secure your brand position, as well as establish your reputation. This is done through the content that you create and distribute through your preferred media platforms, online or offline.
What is the first step in developing a content marketing strategy?
The first thing that we tell our clients is to make an immediate assessment on your company's ability to produce the needed content to establish your place in the marketplace. Determine if you have the personnel in place to produce the content to promote your business. Many times, business owners assume that they're the only ones that can write the content and plan on doing exactly that. The issue then is just a question of time. The business owner simply doesn't have the bandwidth to create the content and ends up ignoring the need until they see that competitors have claimed more market share. This is a mistake that we've seen time and again. Determine the team needed to get started, then move on to developing your content strategy.
How should your content marketing strategy be developed?
Understanding what your prospective customers want or need from a service like yours is a requirement. It would be difficult to attract consistent attention from a targeted prospect base if your content is written without a defined strategy in place. Are you trying to grow a specific business line? Or maybe you're interested in increasing your brand reach? Whichever strategy you choose, it should support your growth goals and increase your bottom line results. Once your content strategy is developed, you'll need to outline the target audiences and the topic matters to them. Your content should be carefully developed to support that overarching effort. Ultimately, consistency in messaging is a requirement to ensure that you're getting the right attention.
How should you get started?
Digiboost has extensive experience in developing content teams for our clients. We have the needed resources to fill personnel gaps within our clients' organizations, but we can also help you establish the process that internal teams should follow for continual success in your content marketing strategy. We can assist your business with developing content strategy best practices for copywriting, social media management, advertising, and branding. Contact us today to get started!
Our recent blogs
In today's globalized world, companies are constantly expanding their reach and targeting diverse audiences. Multilingual email marketing campaigns have become

Inbound sales has emerged as a powerful strategy in the world of sales and marketing. It revolves around the idea

As businesses compete to gain a larger share of the market, it's becoming increasingly clear that a strong B2B marketing