Marketing Strategy
Any path to future success starts with a winning game plan for increased sales conversions.
Lead with strategy
To grow your business, sales and marketing must work together to attract high-quality leads. You'll need a strategic plan that develops with your business goals. Digiboost can audit your process to help you establish your success path for future growth.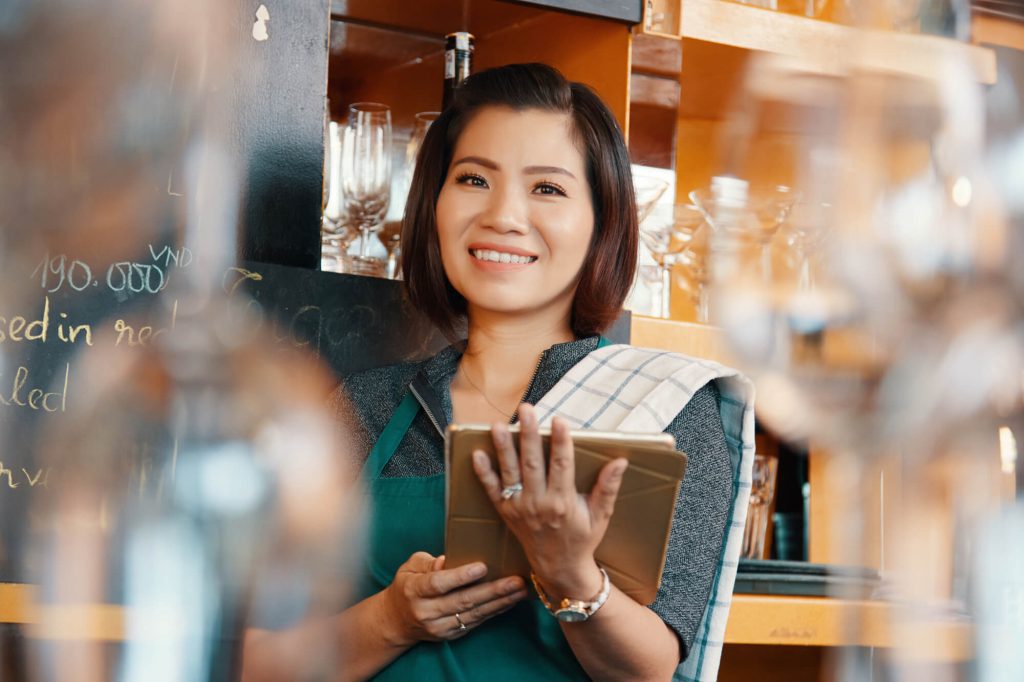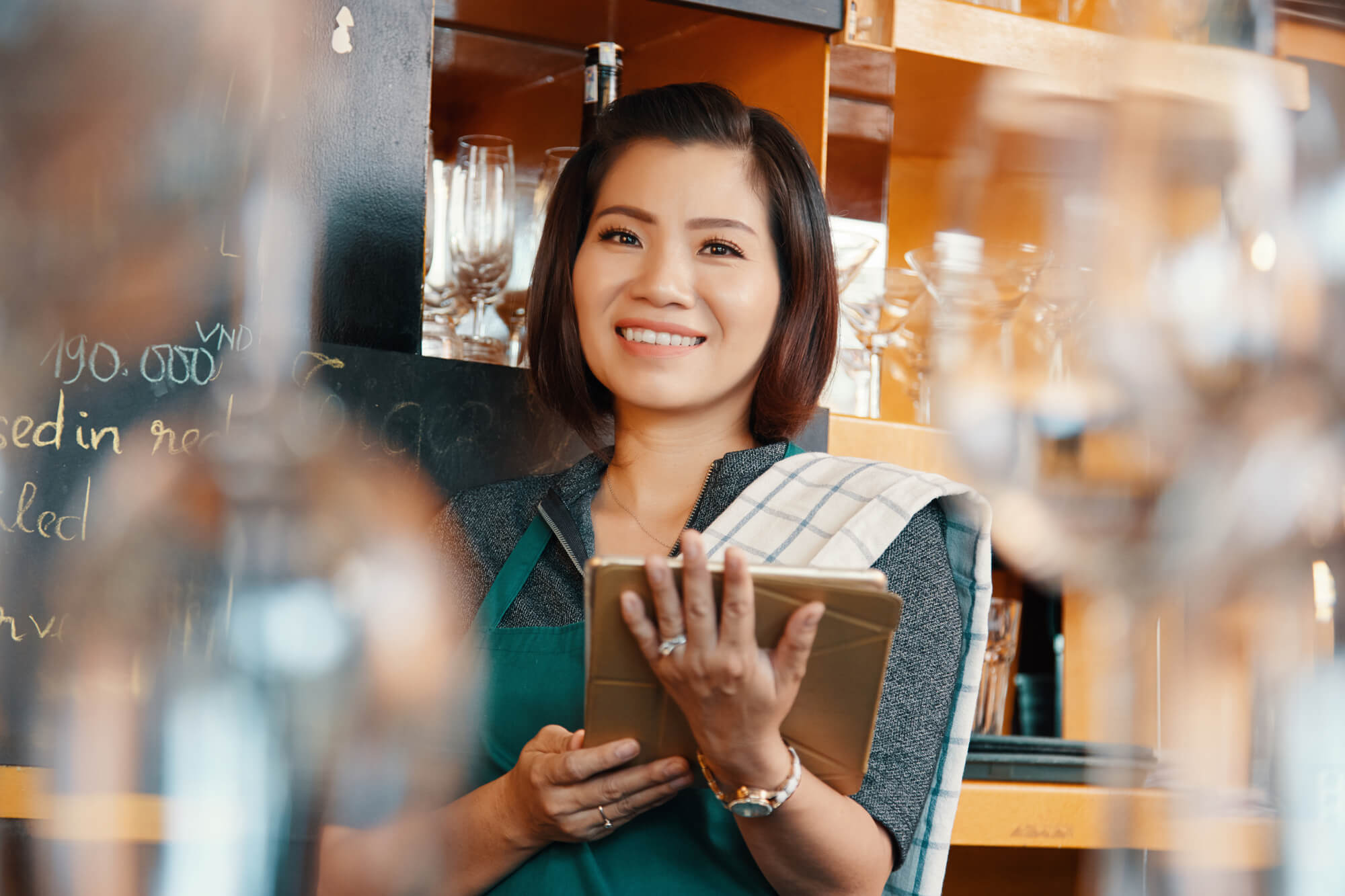 Marketing Strategy Solves These Challenges
Planning
Many of our clients don't know where to start with their marketing plan, but they do have goals in mind. Digiboost can assist with providing a comprehensive marketing service plan to align with your company's quarterly and yearly growth projections.
Execution
Who will move the plan forward? Once your plan has been defined, it's time to set it in motion. Digiboost can help your internal marketing team execute your strategy with our team, or we can work closely with yours.
Revenue
Digiboost focuses every effort around sales revenue. Marketing budgets only realize a return with new business on the books. Digiboost will work with your sales team to ensure that your conversion goals for return on ad spend are met.
Common Questions
As most businesses achieve an initial level of success selling products or services, they usually will hit a plateau: a point where surges in growth are slow or have stopped altogether. This is usually due to companies serving the initial need for their services within the leadership's sphere of influence. This sphere of influence can be other market professionals, previous customers, or possibly being able to take advantage of an immediate market gap. Once this initial phase of growth slows or comes to a close, the real work begins. It's at this point that the need to connect with a new audience, fully outside your initial sphere of influence. This planning process can best be started with initial research and using that data to define a marketing strategy.
Our recent blogs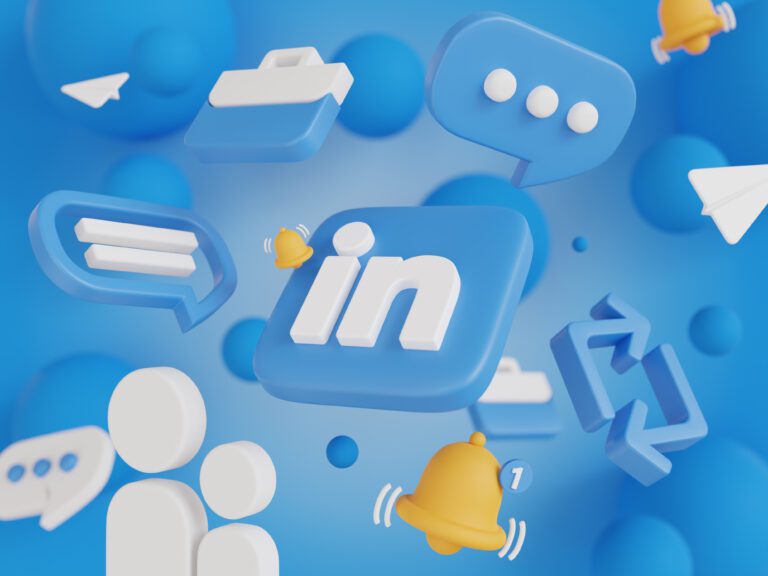 LinkedIn, the world's premier professional networking platform, is a gold mine for businesses operating in the B2B space. With over 930 million users spanning across 200 countries, LinkedIn is continuously…
Let's connect
Finding the path to your long-term success requires the right partners. We're ready to help.