Marketing Strategy
Any path to future success starts with a winning game plan for
increased sales conversions

.
Strategy leads growth
To grow your business, sales and marketing must work together to attract high-quality leads. You'll need a strategic plan that develops with your business goals. Digiboost can audit your process to help you establish your success path for future growth.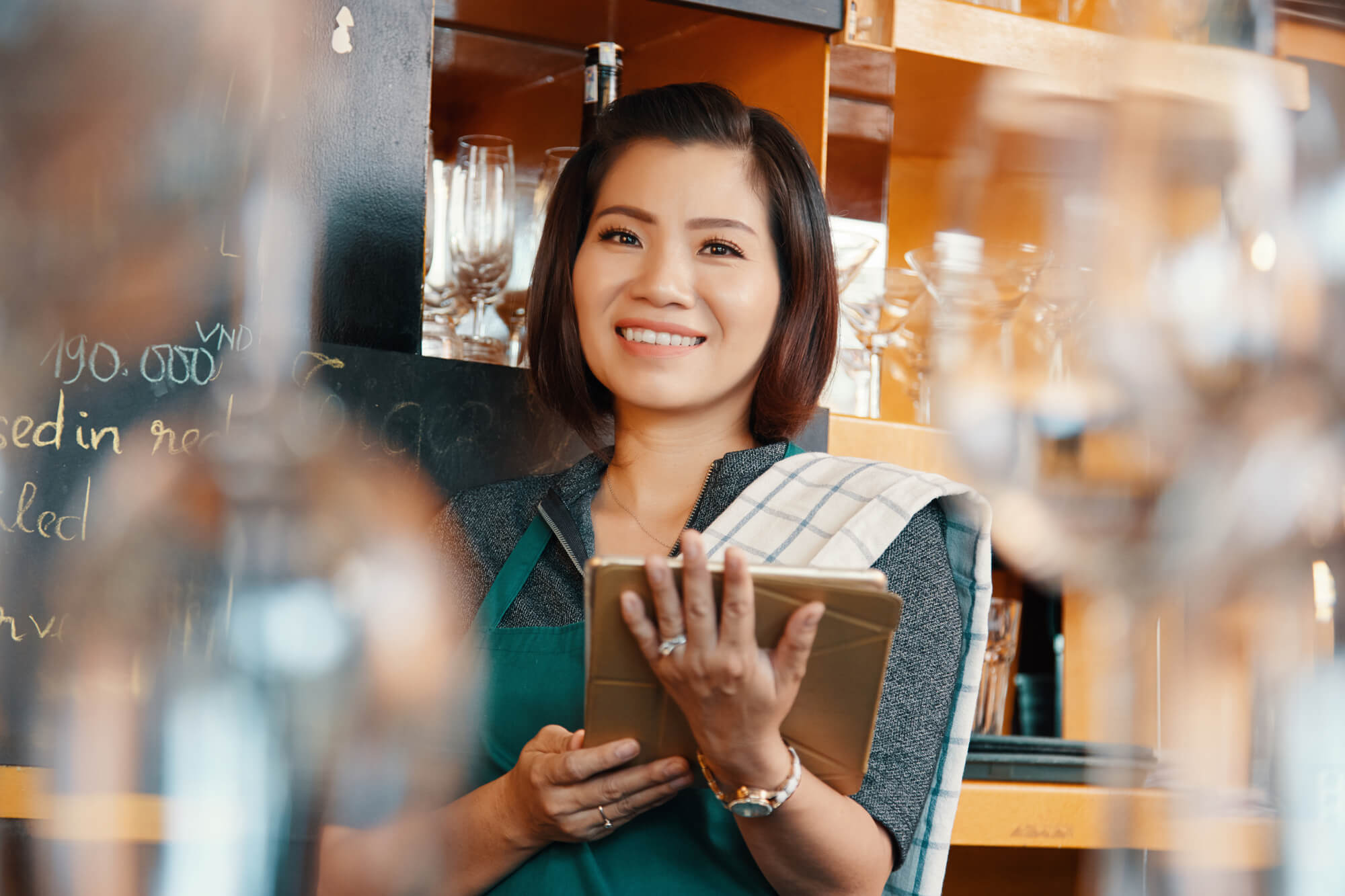 Marketing Strategy Solves These Challenges
Growth
If your current marketing efforts are seeing weaker results, a new strategy is warranted.
Channel
Channels that don't get sufficient attention will eventually atrophy.
Revenue
Diminishing revenue requires a full audit of your existing efforts.
Common Questions
As most businesses achieve an initial level of success selling products or services, they usually will hit a plateau: a point where surges in growth are slow or have stopped altogether. This is usually due to companies serving the initial need for their services within the leadership's sphere of influence. This sphere of influence can be other market professionals, previous customers, or possibly being able to take advantage of an immediate market gap. Once this initial phase of growth slows or comes to a close, the real work begins. It's at this point that the need to connect with a new audience, fully outside your initial sphere of influence. This planning process can best be started with initial research and using that data to define a marketing strategy.
What is a marketing strategy?
Your marketing strategy can best be thought of as your planned methods to connect with new potential clients using coordinated marketing channels. While many of the more popular marketing channels are relatively simple to identify, HOW you reach these new audiences is not as easy. You'll want to carefully review your customer demographics, income levels, personas, interests, and other characteristics to understand exactly who would want to purchase your company's services. You'll need to carefully define your value proposition in the marketplace and ensure that your marketing messaging, creative, and spend are all rowing together. You'll need to effectively communicate why your company offers the best solutions, relative to competitors, to address your defined customer needs.
Why do you need a marketing strategy?
Given that many companies have gotten by just fine without a marketing strategy, why would one be needed? We can answer this question with one word: efficiency. In order to expand your market reach, your organization will likely need to spend advertising dollars to promote itself. With no "true North", you won't have any understanding of your relative success in reaching your desired audience. This is a critical first step to establishing marketing qualified leads (MQL). Of course, any new lead is a good lead, right? Not quite. It's possible that you reach audiences that are too early in the buying lifecycle. It's also possible that you're reaching an adjacent buyer that isn't a good fit for your offering. Targeting your marketing strategy is needed to not just find the right prospect, but also become a know quantity when the buying decision is imminent.
What should you expect from your marketing strategy?
Ultimately, a good marketing strategy is a guide. The results are driven by the efforts that support your marketing strategy. These efforts could be directly in marketing, like campaigns or media buys. However, this also applies to your sales process and how adapted your marketing strategy is in supporting sales gaols. In the end, your marketing strategy should serve as an overarching guide for your marketing operations that should be directly measured in sales results. Impressions and website visits mean nothing without sales to prove that your strategy is working.
How should you get started?
Digiboost has a process for analyzing your business based on your business' historical performance. Your online and offline data should be reviewed to identify the opportunities and the methods to achieve improvement. Reviewing your data carefully and analyzing your internal operations would help to uncover the most efficient way to generate results for your company. Secondly, your customer personas and demographics would be reviewed to ensure that your marketing strategy is focused on the right targets for your business. Lastly, market research is required to know what's happening with your competitors today and the current spend levels required to be competitive in the marketplace. Once these elements are carefully reviewed your marketing strategy can be developed and tested against your previous findings. Measurement of your results in a relevant timeframe would be the final step to either validate or invalidate your marketing strategy. Digiboost can support you in each of these steps to grow your business. Contact us today to get started!
Our recent blog posts
Artificial intelligence (AI) writing services are becoming increasingly popular with marketing and advertising agencies. These services use advanced algorithms to…

When I embarked on my first solo enterprise in 2012 with my white label agency, Plugin Group, it was an…

With the ever-evolving digital landscape, marketing teams must stay on their toes. 2023 is bringing a lot of changes with…