Media Buying
Paid placement extends beyond the major search and social media platforms. Succeed with the right media buying strategy.
Find your audience
Determining the right approach to spend your advertising dollars isn't easy. There are so many options that span across both traditional and new media. Which are the best options for your organization? The opportunity cost is always something to consider with finite resources. Digiboost has extensive experience identifying the best platforms to reach your target audience through digital ad networks, print, billboards, OTT, or through programmatic platforms.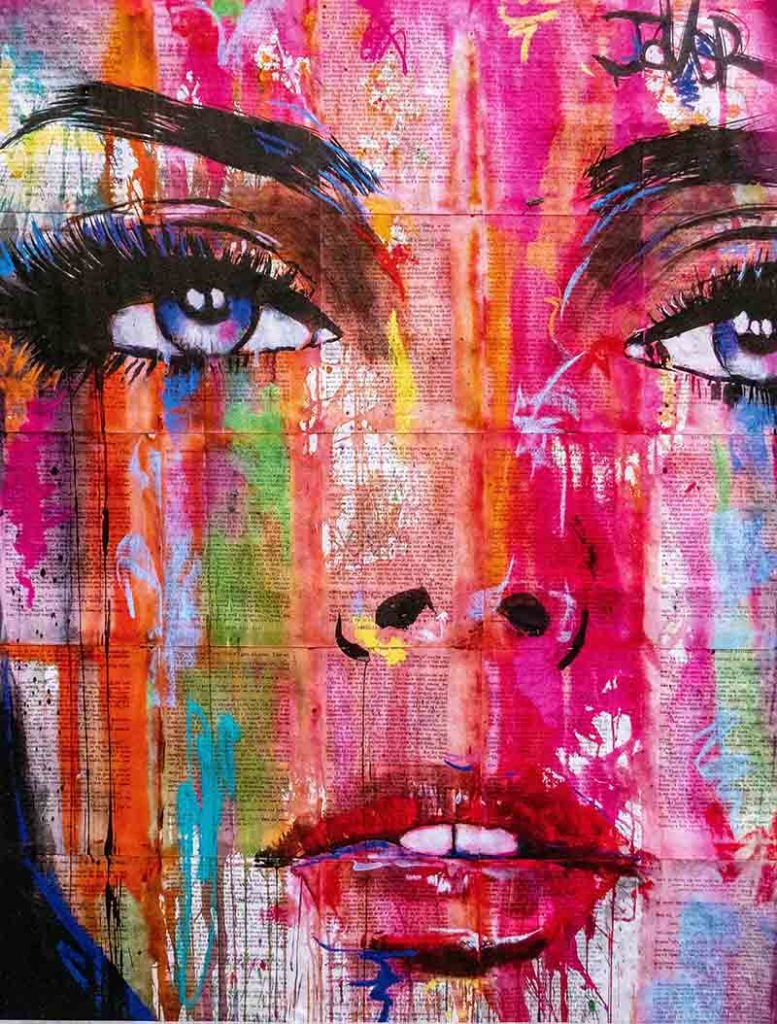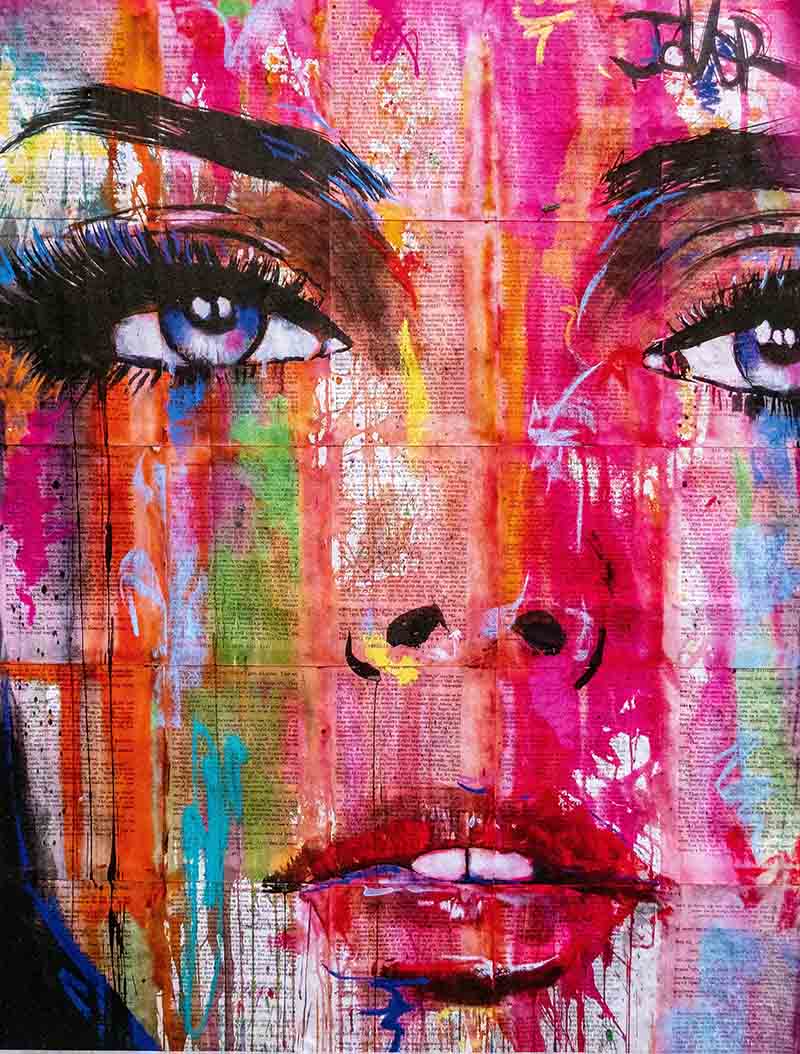 Media buying solves these challenges
Set expectations
Deploying advertising dollars comes with uncertainty. Knowing how to manage the platforms used is pivotal in a successful return on your ad budget. Digiboost can help guide you on setting appropriate expectations for your investment.
Select the best tools
The quality of any job is highly dependent on using the right tools. There are so many options available for deploying your ads budget. Ensuring that you're selecting the best tools for your business goals is the first step for success.
Diversification
Investing your ad spend in just one platform can be risky. Learning the best options for your intended goals could require offsetting your risk by testing across various platforms to determine your long-term strategy.
Common questions
Purchasing ad space on the various digital and offline platforms can be daunting. It's not so much that buying advertising is hard. That part is relatively easy. The difficulty lies with selecting the right mix of platforms to promote your brand to a converting audience. Social media and search engines are a good place to start, but your choices also extend to various ad networks that promise high conversions. The key to success is to work with a partner that can guide you to the best solutions to meet your business goals.
Our recent blogs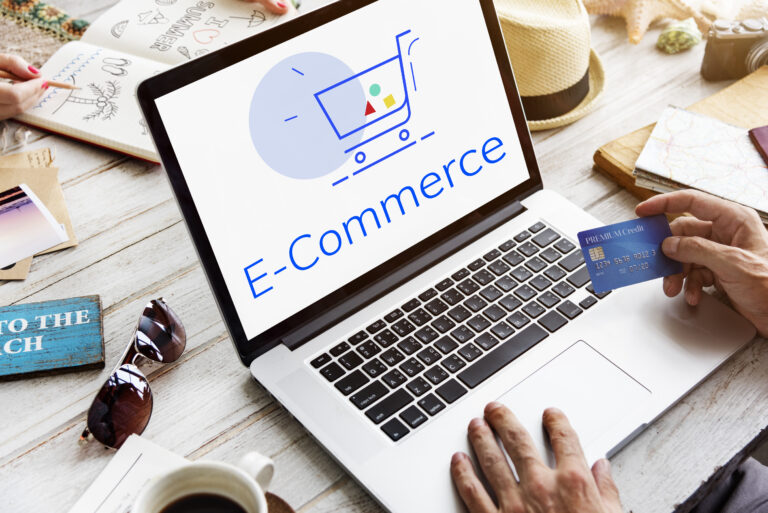 Content marketing has emerged as a powerful tool for businesses to drive conversions and build long-term customer loyalty. By creating and distributing valuable and relevant content, e-commerce brands can engage … Read more
Let's connect
Finding the path to your long-term success requires the right partners. We're ready to help.