Media Buying
Paid placement extends beyond the major search and social media platforms. Succeed with the right
media buying strategy

.
Find your target audience
Determining the right approach to spend your advertising dollars isn't easy. There are so many options that span across both traditional and new media. Which are the best options for your organization? The opportunity cost is always something to consider with finite resources. Digiboost has extensive experience identifying the best platforms to reach your target audience through digital ad networks, print, billboards, OTT, or through programmatic platforms.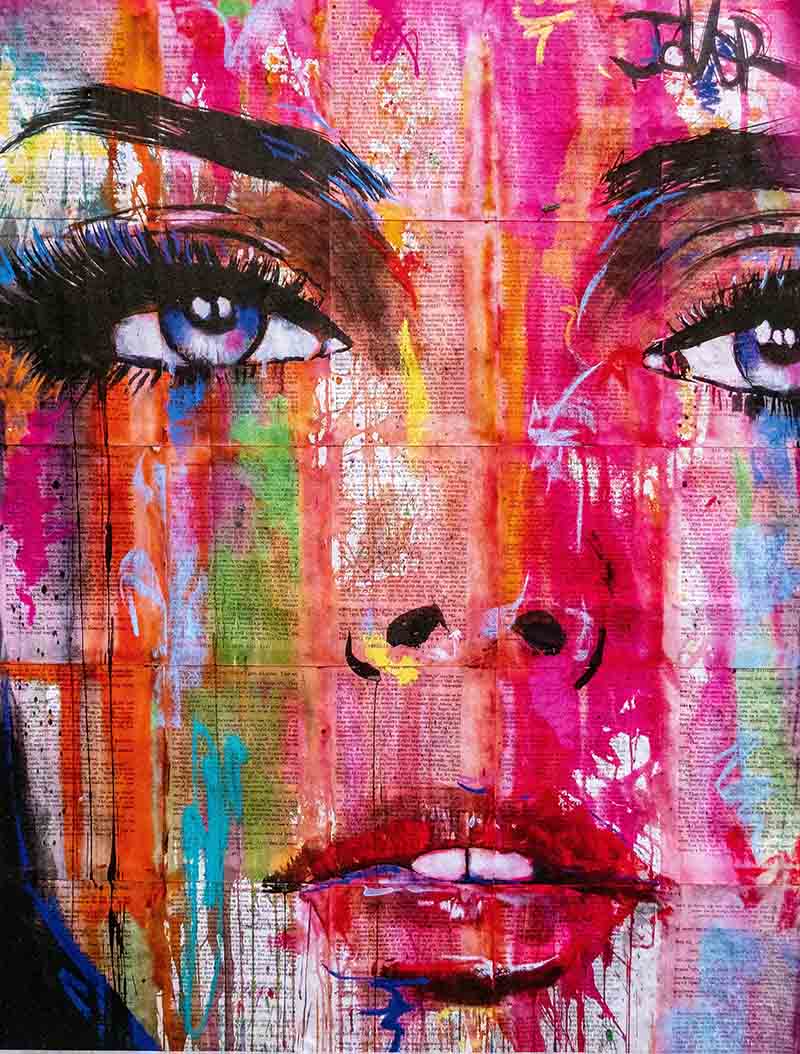 Media Buying Solves These Challenges
Set expectations
Deploying advertising dollars comes with uncertainty. Knowing how to manage the platforms used is pivotal in a successful return on your ad budget. Digiboost can help guide you on setting appropriate expectations for your investment.
Select the best tools
The quality of any job is highly dependent on using the right tools. There are so many options available for deploying your ads budget. Ensuring that you're selecting the best tools for your business goals is the first step for success.
Diversification
Investing your ad spend in just one platform can be risky. Learning the best options for your intended goals could require offsetting your risk by testing across various platforms to determine your long-term strategy.
Common Questions
Purchasing ad space on the various digital and offline platforms can be daunting. It's not so much that buying advertising is hard. That part is relatively easy. The difficulty lies with selecting the right mix of platforms to promote your brand to a converting audience. Social media and search engines are a good place to start, but your choices also extend to various ad networks that promise high conversions. The key to success is to work with a partner that can guide you to the best solutions to meet your business goals.
Is media buying expensive?
The options available for digital media span the cost spectrum. Lower cost options are represented well as you build your digital presence. This, of course, is relative to your growth expectations. In truth, a budget will be required for placements. How much of a budget will be customized to your expected growth expectations within your required timeline.
What options are available?
It wasn't all that long ago that your options for successful media buys were search engine advertising through Google or Yahoo, and Google Ads Network. Your could certainly expand your advertising options through partner marketing options like affiliate marketing, but your available options were limited. Today, your options are almost limitless, provided you have the budget. There are still options through search engines and ads networks, but how you consume media has drastically changed in just the past five years. With the growth of smart televisions, the digital media landscape has also expanded beyond mobile devices. If your device can connect to the internet, chances are you can place advertisements to it.
How should you get started?
Digiboost has worked with companies of different sizes, and in a multitude of industries, seeking to better understand the media landscape. Finding the best manner to deploy hard-earned advertising dollars to maximum effect is how we've found our success. Finding the platforms isn't enough. Continual growth through the selected media platforms is how we've continued to work with our clients year after year. Contact us today to get started!
Our recent blog posts
Artificial intelligence (AI) writing services are becoming increasingly popular with marketing and advertising agencies. These services use advanced algorithms to…

When I embarked on my first solo enterprise in 2012 with my white label agency, Plugin Group, it was an…

With the ever-evolving digital landscape, marketing teams must stay on their toes. 2023 is bringing a lot of changes with…