AWS Well Architected Review
Learn about the latest cloud architecture best practices. Improve your systems, increase productivity, and profitability.
Identify risk
As you build your cloud infrastructure, you'll learn that your fee structures are based on resource utilization. How certain are you that your business is performing efficiently to minimize your cloud operational costs. Make performance gains and cost savings for your business priority with a cloud Well-Architected Review.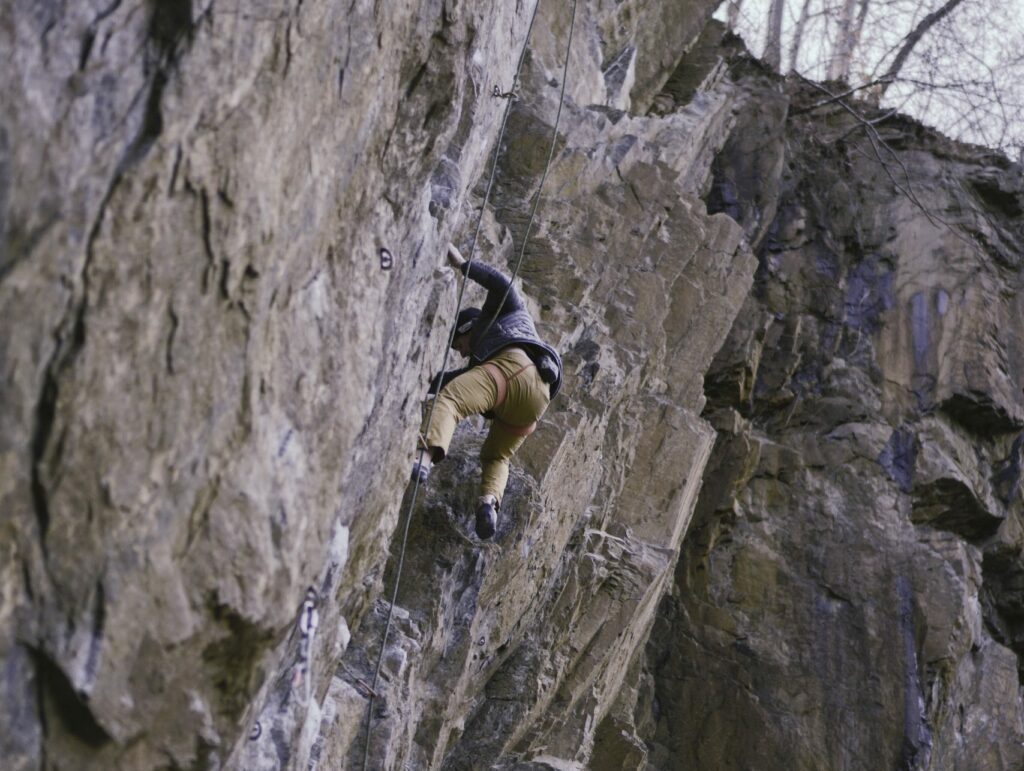 What to expect with a well-architected review
Security
A comprehensive risk assessment will help you close gaps in your security.
Compliance
Identify and plan for addressing your exposed resources and non-compliant practices.
Performance
Maximize performance through improving your resource utilization.
Reduce costs
Reduce your monthly cloud costs through optimizing elasticity and usage.
Common Questions
The realm of cloud computing is vast and ever-evolving, and with its growth, the emphasis on efficient and secure cloud architectures has become paramount. A 'cloud well-architected review' stands as a beacon in this domain, helping businesses optimize their cloud-based systems. Given its importance, there's a plethora of questions that arise surrounding this review. Let's dive into some of the most common inquiries to shed light on its significance and intricacies.
Our recent blogs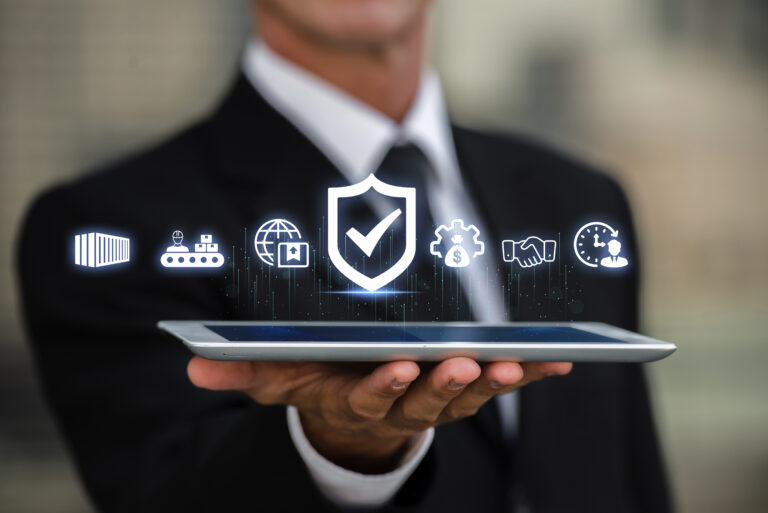 It is important to consider the many advantages and disadvantages of managed services. Managing your company's IT capabilities and security can be a daunting task. Many businesses are now turning … Read more
Let's connect
Finding the path to your long-term success requires the right partners. We're ready to help.