WordPress Hosting
Digiboost takes the guesswork out of managing your WordPress website with leading-edge support and security.
Experts in WordPress hosting
Do you have questions on the best solutions to secure your WordPress hosting? Digiboost has been working with WordPress since its beginning as a small blogging platform. Today, WordPress powers nearly 40% of the internet. The common refrain is that WordPress isn't secure. The truth is that it's only as secure as the team working to protect you. Our secure hosting solution is also backed by experts with decades of security experience.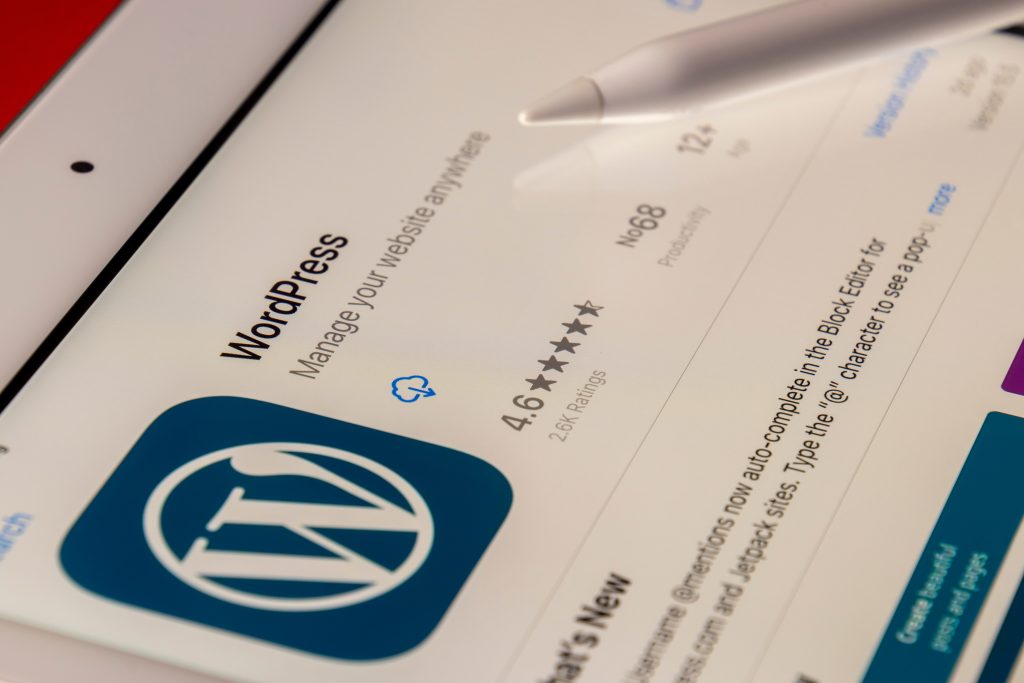 Simplify WordPress hosting security
As part of our core WordPress hosting services Digiboost will host, manage, and provide SSL certificates as part of our ongoing support. We will ensure that your website's themes, plugins, and backups are all kept up-to-date. If securing your digital presence is a top business priority, Digiboost has you covered.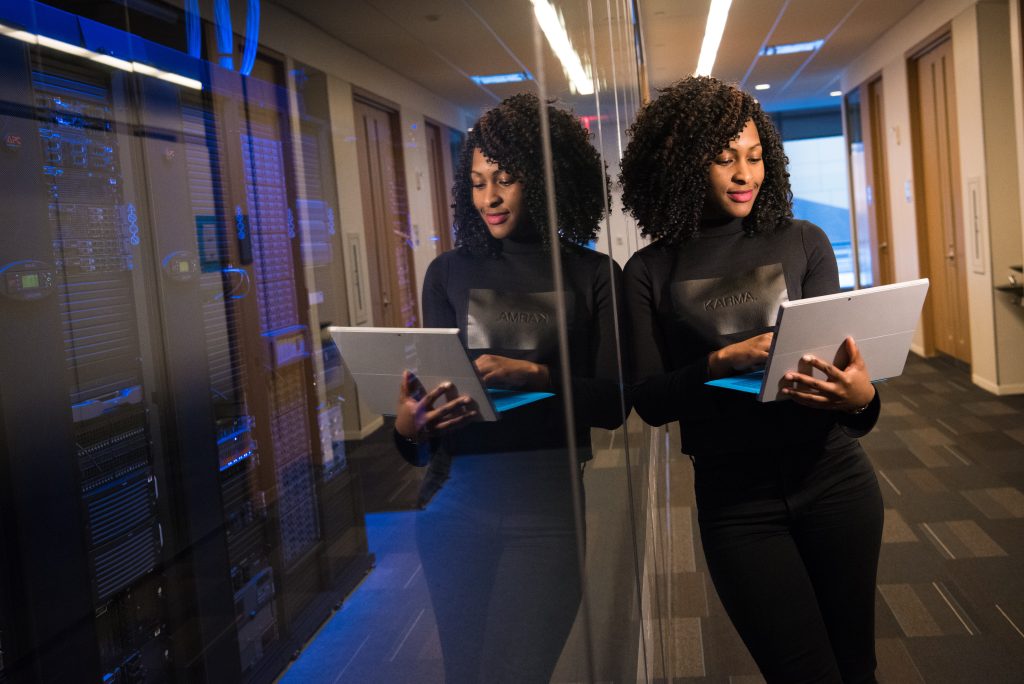 Speed optimization
Our engineers will audit your website to ensure that it loads in under 3 seconds. We will also make recommendations to improve your code base and asset load time.
24/7 uptime monitoring
We monitor your website uptime around the clock to ensure that any events are immediately addressed. Should your site experience a service interruption due to things such as code conflicts, we'll address it immediately.
Managed security
Digiboost takes security seriously. We work with clients that must meet the government's strict NIST security standards. We apply that knowledge to our hosting and website security protocols for all customers.
WordPress support
Do you need changes made to your website, but you're too busy or lack the technical skills to make them? Digiboost will handle all aspects of your technical support requirements. Digiboost operates as an extension of your business.
Core, theme, and plugin updates
We ensure that our client websites are updated with the latest WordPress releases, and related updates to themes and plugins. We run daily scans to ensure that your website is kept up-to-date, keeping security top of mind.
Daily backups
No technology is perfect, so when issues arise we're here to help. Just submit a ticket or call, and our team of WordPress experts will fix you right up!
Malware removal
Got malware? No problem. We perform regular scanning of your files and database to identify anything out of the ordinary. Malware removal services are available to our monitored clients.
Responsive monitoring
As responsive web design (RWD) becomes more prevalent in Google's SEO scoring metrics due to its impact on user experience, you need a team to address reported issues to minimize impact on your SEO.
WordPress Hosting Packages
Hosting Security, WordPress support, and a team of experts serving you.
Tier 1
$75
400MB storage capacity
Tier 2
$150
600MB storage capacity
Tier 3
$200
1GB storage capacity
Add Maintenance & Support
Starting at
$150
*may require additional approval depending on website specs
WooCommerce Hosting Packages
WooCommerce hosting security expertise
Tier 1
$399
1GB storage capacity
Tier 2
$599
5GB storage capacity
Tier 3
$799
10GB storage capacity
Add Maintenance & Support
Starting at
$399
*may require additional approval depending on website specs
Our recent blogs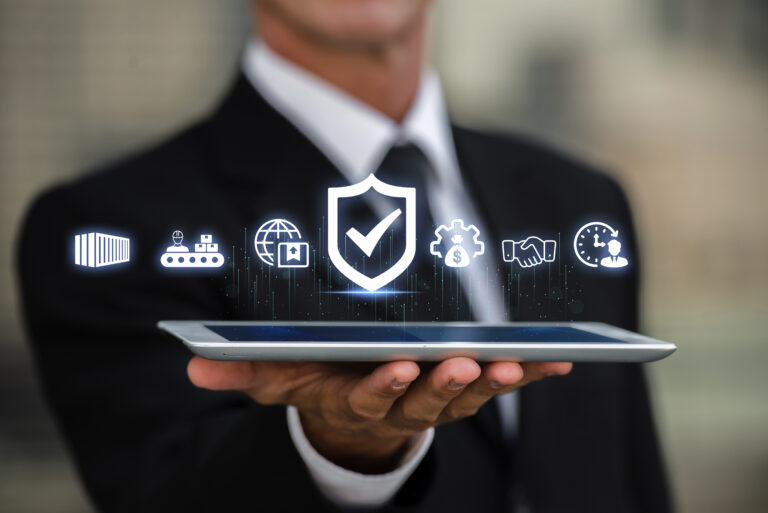 It is important to consider the many advantages and disadvantages of managed services. Managing your company's IT capabilities and security can be a daunting task. Many businesses are now turning … Read more
Let's connect
Finding the path to your long-term success requires the right partners. We're ready to help.