Liquid Web and Digiboost™ Team Up to Offer More Value to Small Business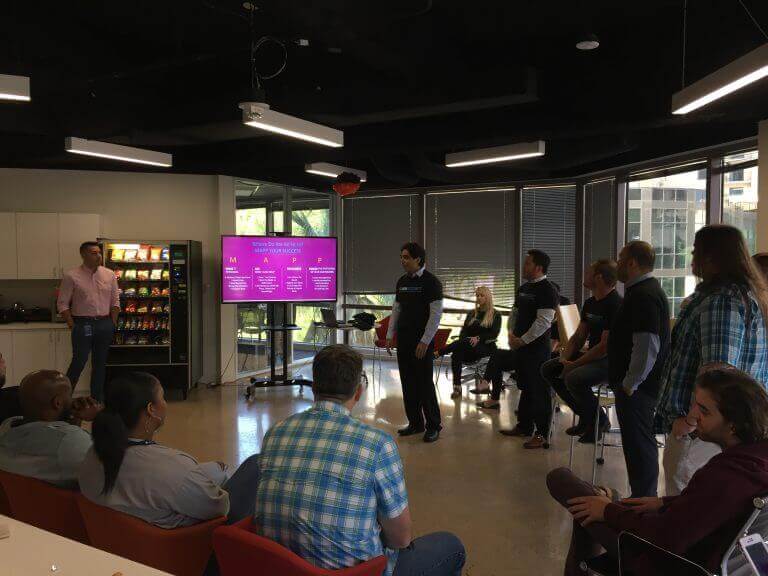 Web-hosting and digital marketing meet their match in this one-of-a-kind partnership.
SAN ANTONIO, TEXAS— Digiboost™, a leading WordPress developer based in San Antonio, Texas is partnering with Liquid Web, the market leader in managed hosting and managed application services to SMBs and web professionals. The partnership will provide small businesses a world-class service in hosting and digital marketing. Small businesses will now be able to take advantage of the combined specialties of web development and hosting while also receiving the digital marketing support they need to grow themselves. Developing a website requires a powerful hosting structure to be successful. Digiboost™, with its development expertise and quality customer service, can now offer a best-in-class hosting solution through Liquid Web.
For over 20 years, Liquid Web has earned a stellar reputation for high quality, highly available, managed hosting that provides peace of mind to their 30,000+ customers. By joining forces, Liquid Web and Digiboost™ are setting a new standard, one that calls for acknowledging the importance of providing small businesses with custom solutions that meet their specific needs.
'One of the more complicated things to get right in web development is hosting. Unless you have the hosting structure and a place to do it effectively, you will fail.' Pablo Calvo, Digiboost™'s VP of Product and Marketing, said. 'Managed Hosting by Liquid Web means that our customers have the Liquid Web team 24x7x365 monitoring servers, mitigating risk and optimizing performance. Having a partner that can do that type of work, that can specialize in the delivery of fast, highly available platforms is something we can leverage to improve our client engagement, give them a world-class solution and provide them the service that Digiboost™ is known for.'
Ultimately, Digiboost™ customers get served on Liquid Web's WordPress multi-tenant solution and LAMP stack which is best-in-class. In return, Digiboost™ provides the digital marketing and development support required to satisfy their customers. This combination provides growing businesses with a valuable set of balanced resources that allows them to reach and exceed their goals, all in one place.
'We chose Liquid Web because, like us, they are focused on the SMB market. It really does feel like a natural fit,' Khaled Saffouri, Digiboost™ CEO, said. 'And like us, they are known for industry-leading customer satisfaction.'
By understanding the hosting structure, the importance of the development and delivery of fast platforms and the demand for digital marketing within the small business sector, Liquid Web and Digiboost™ are offering the community a full-service shop for quality development and marketing solutions.
About the Author
Pablo Calvo
Pablo lives in San Antonio, TX with his wife and two sons. He spends most of his time playing at work and working at play, with the same goal: having fun doing it. If you'd like to connect with Pablo, you can find him at linkedin.com/in/pablocalvo322.
Recent Blogs
Artificial intelligence (AI) writing services are becoming increasingly popular with marketing and advertising agencies. These services use advanced algorithms to…

When I embarked on my first solo enterprise in 2012 with my white label agency, Plugin Group, it was an…