Essex Modern City Fosters Community Through Art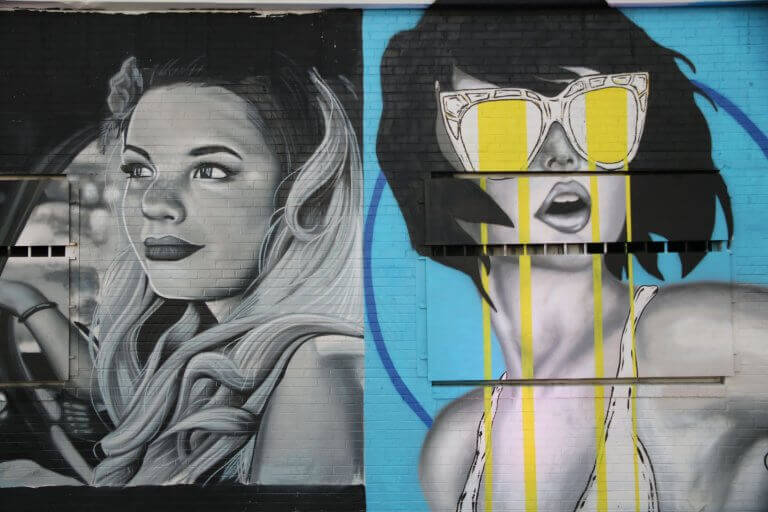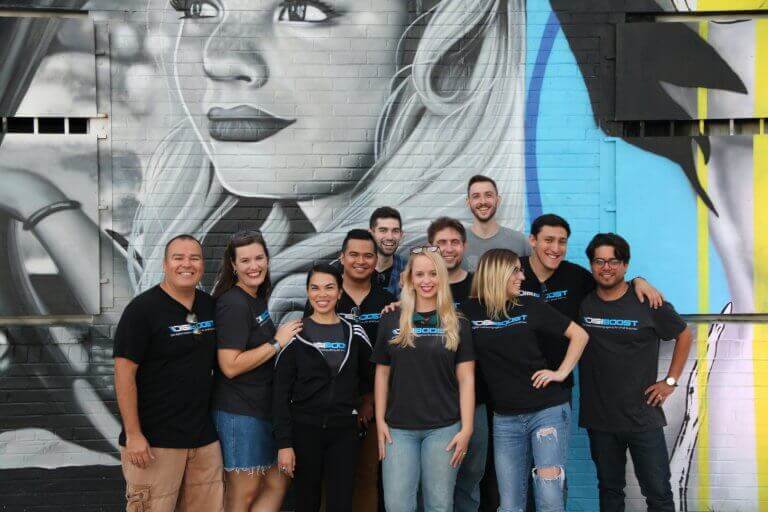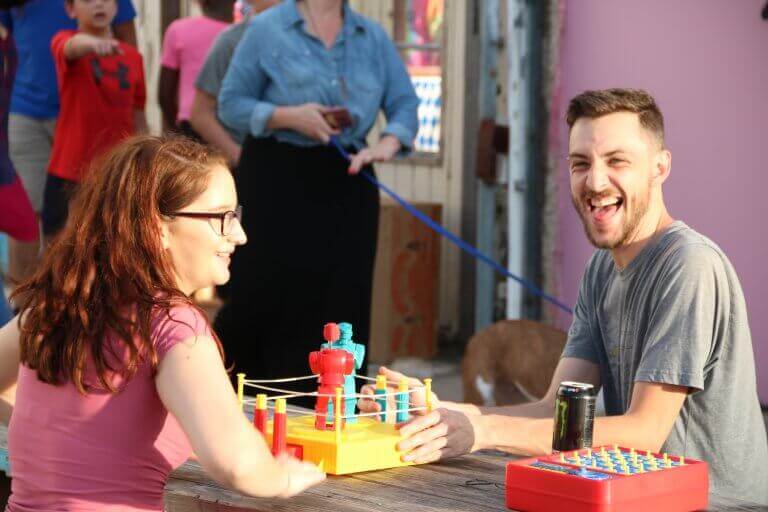 Essex Modern City, an 8-acre property on the east side of San Antonio was once the home of a pallet manufacturing factory. These days, you'll find a sprawling urban landscape, empty and full of potential. Like an empty canvas, it was begging for life and color. It deserved a second chance. Jake Harris, the managing partner of Harris Bay, saw the property and had the vision to revolutionize the space and the neighborhood. With shops, restaurants, office space, and condominium homes, Essex Modern City will be transformed into a place where you can live, shop, work, and play.At Digiboost™, we believe in the mission and future of each of our clients' businesses. Because we are committed to their continued success, we take every opportunity to support them not only in their digital marketing efforts but also in the community. The Digi team proudly supports our client Essex Modern City by showing up each month to their Second Saturday event.Complete with live art, music, free beer, and family-friendly activities, the Second Saturday events are a chance for the community to gather and celebrate the neighborhood and its culture. Each month, a new group of artists gathers to splash color and art onto the multitude of blank walls. The property has morphed from a stark, blank, desolate space to one of livelihood, hope, and murals portraying different styles and subject matter.We invite you to join us in these Second Saturday events from 6-9pm to see for yourself how a community can come together to inspire growth and a prosperous and connected future.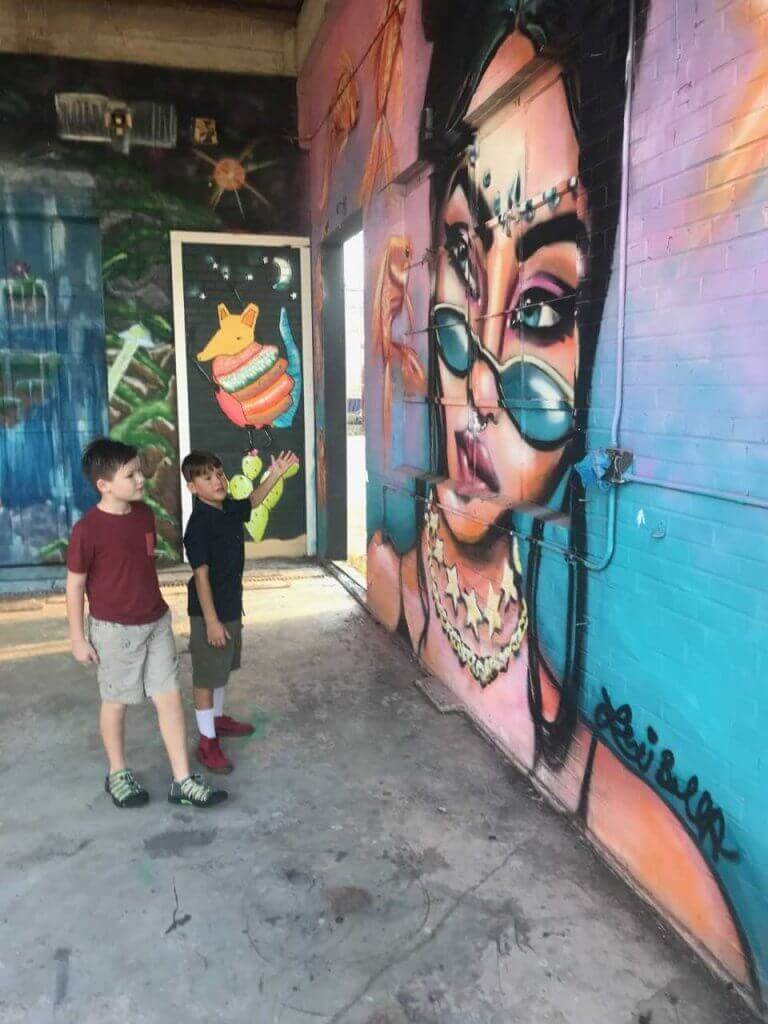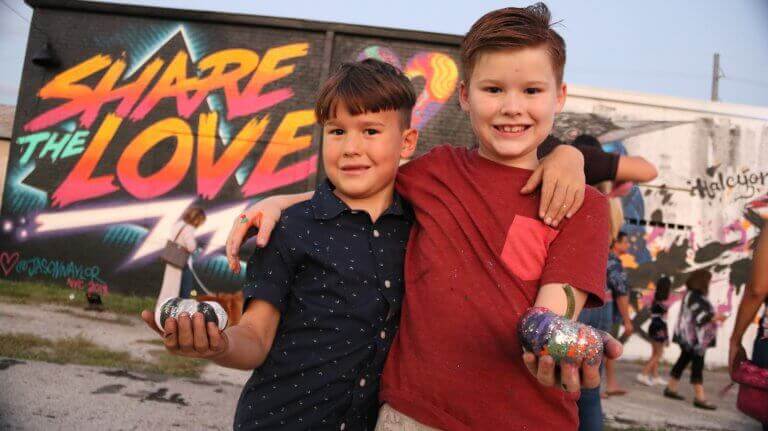 About the Author
Pablo Calvo
Pablo lives in San Antonio, TX with his wife and two sons. He spends most of his time playing at work and working at play, with the same goal: having fun doing it. If you'd like to connect with Pablo, you can find him at linkedin.com/in/pablocalvo322.
Recent Blogs
Artificial intelligence (AI) writing services are becoming increasingly popular with marketing and advertising agencies. These services use advanced algorithms to…

When I embarked on my first solo enterprise in 2012 with my white label agency, Plugin Group, it was an…