Why You Should Be Leveraging Video to Market Your Business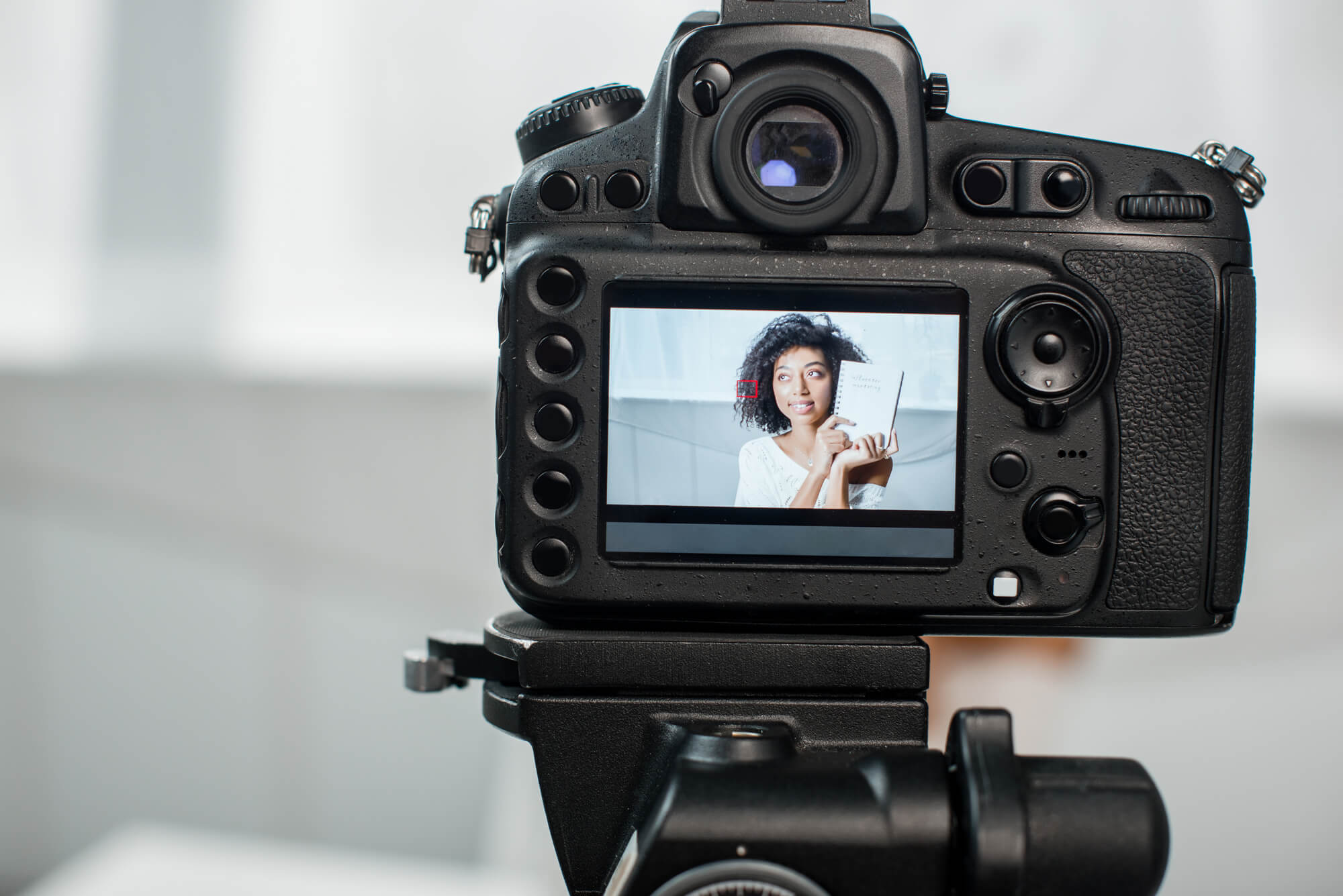 Building great products is of little use if you are not able to market it. Helping consumers to understand the value proposition of your products is the most fundamental way to grow your business, and over the years, there has been an evolution of the way companies have communicated this message to the market. In 2020, video has emerged as the dominant way in which marketers are reaching out to customers. Video marketing can have a big impact for a small or medium business with a small marketing budget.
Massive Shift to Video Marketing
In the past few years, there has been a massive shift towards video marketing, which has emerged as a powerful communication tool. According to a video marketing statistics report by Wyzowl, there has been a steady increase in the use of videos as a marketing tool. In 2017, 63% of businesses used videos, which increased to 81% in 2018 and then to a whopping 87% in 2019.
More and more marketers recognize that video should be an essential part of their company's strategy. In 2017, 82% of marketers believed that video was important, which increased to 85% in 2018, and now 91% of marketers recognize its importance.
High Profits
There is a simple explanation to this shift to video. When marketers and the businesses they represent look at the bottom line of a video campaign, 83% of marketers believe that video marketing offers very good ROI in 2019.
Each campaign has a different goal, and video appears to be able to meet many, if not all, of them. In 2019, 84% of marketers have said that video increased the traffic to their websites and 80% said that it helped people stay on the website for longer. For the same year, 81% of marketers said that it helped generate leads.
How You Should Use Video
While marketers have recognized the importance of video, there are interesting insights from the consumers' point of view in the Wyzowl report. In 2019, 96% of consumers have said they've watched an explainer video about a product or a service, 68% prefered to learn about a product by watching a video and 79% said a video has convinced them to buy a software or an app.
Based on the statistics above, there seems to be a subtle change in the way consumers are watching videos. From generic advertisements, they are now consuming information videos that explain the benefits of a product in detail. The report has also revealed that video is now the preferred mode of communication with customers when compared to text-based articles, infographics, ebooks and manuals.
The Time to Start Is Now
If you have not been using video marketing as a part of your marketing strategy, the time to start is now. Given the importance of this medium, the competition is already getting intense. Companies that are going to start using videos this year will have to play catch up.
As of 2019, 90% of marketers feel that the level of competition in the video marketing field has increased. Companies will have to get creative to rise above the "noise" and stand out.
About the Author
Pablo Calvo
Pablo lives in San Antonio, TX with his wife and two sons. He spends most of his time playing at work and working at play, with the same goal: having fun doing it. If you'd like to connect with Pablo, you can find him at linkedin.com/in/pablocalvo322.
Recent Blogs
Artificial intelligence (AI) writing services are becoming increasingly popular with marketing and advertising agencies. These services use advanced algorithms to…

When I embarked on my first solo enterprise in 2012 with my white label agency, Plugin Group, it was an…