About
Growth goals are our language
PARTNER WITH AN EXPERIENCED TEAM
Digiboost drives value leading with expertise
At Digiboost™, we have a deep passion for helping businesses realize increases in growth & revenue. Since 2017, we have helped businesses meet their growth targets through a mix of research, strategy, and implementation in multiple disciplines. Growth stage clients that are interested in a new perspective, tend to believe that independent optimization strategies will solve their challenges. Our leaders identified that a multidisciplinary approach is necessary for scalable solutions.
Our team operates as an extension of your company. The most successful strategies always include tight collaboration with our clients. Digiboost has a long track record of success with growth clients, from startups to private equity. Partner with Digiboost to achieve your revenue growth goals.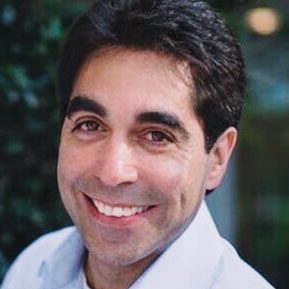 Khaled Saffouri
Chief Executive Officer
"Sales is the tip of the revenue spear."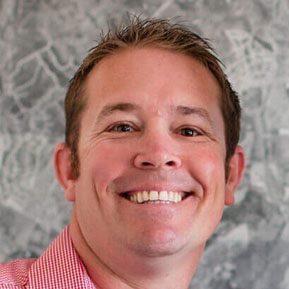 Josh Hatfield
Chief Technology Officer
"Don't poke the bear."
– Josh before coffee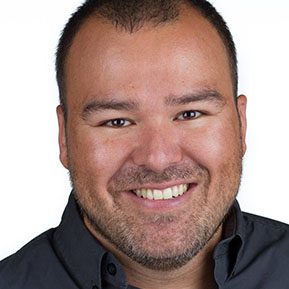 Pablo Calvo
Chief Marketing Officer
"Do. Or do not. There is no try."
– Yoda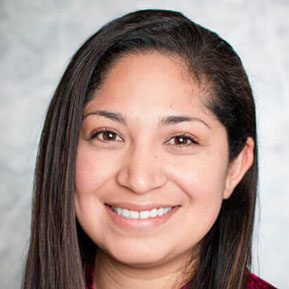 Alex Hatfield
Chief Technology Officer
"A day without laughter is a day wasted"
– Charlie Chaplin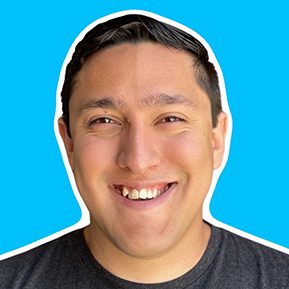 Leon Hitchens
Director, Marketing
"The way to get started is to quit talking and being doing."
– Walt Disney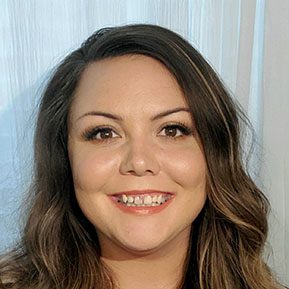 Sabrina Perkins
Billing Lead
"Everyone thinks they have the best dog, and none of them are wrong."
– W.R. Purche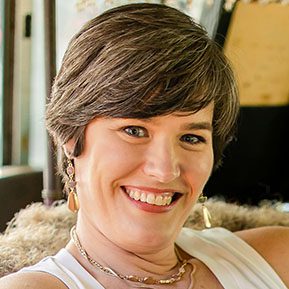 Carmen Calvo
Director, Operations
"If you could see even a fraction of what's possible for you, you would fall to your knees and cry."
– Laura McKowen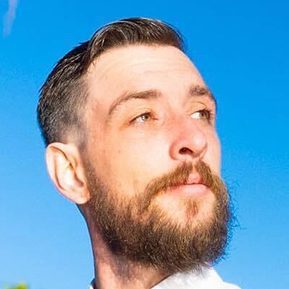 Kory Westerburg
Marketing Lead
"There is no easy way from the Earth to the stars."
– Seneca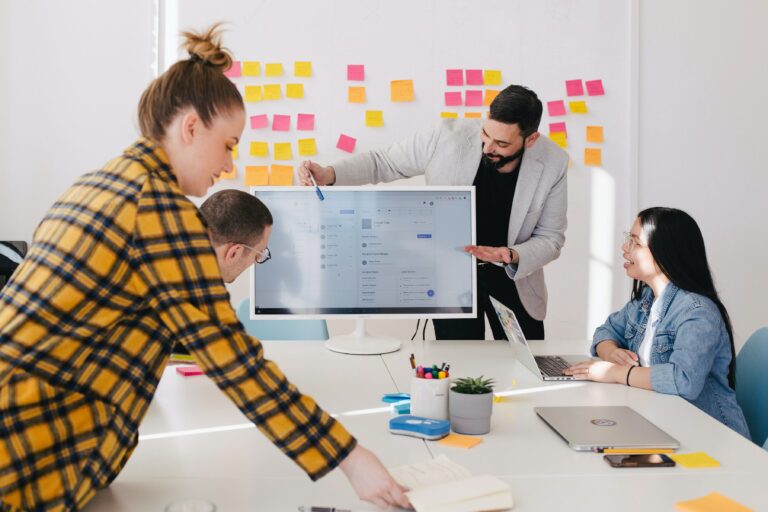 The world of B2B sales is evolving rapidly and becoming increasingly more competitive. To thrive in the coming year, it's essential to adopt effective sales strategies that drive growth and…
Let's connect
Finding the path to your long-term success requires the right partners. We're ready to help.