Market Research
A roadmap to success begins with
charting your course

with data.
The foundation of success
Digiboost has always taken a data-first approach to supporting our clients. Without a full understanding of a company's current market position, competitors, existing promotional efforts, and results to date, success wouldn't be possible. You'd be taking wild guesses about your place in the market and how the market perceives your business' products or services. In the meantime, you'd waste significant time and valuable resources to gain this understanding through trial and error. As you may have guessed, this is an expensive way to do business. The most streamlined way to gain this understanding is to engage in serious market research first.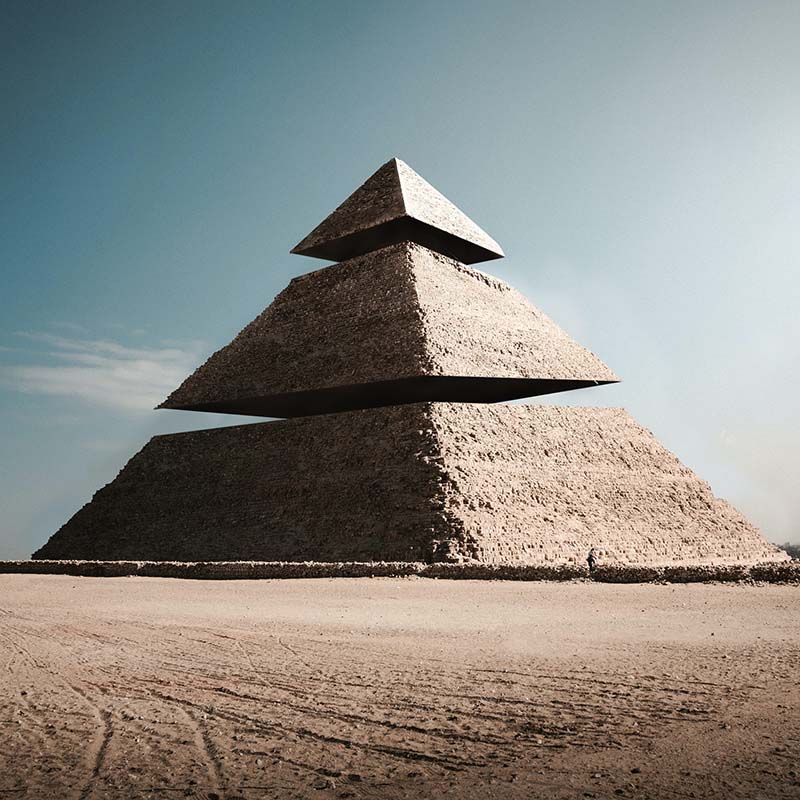 Market Research Solves These Challenges
Information gaps
Data is required when developing a new growth strategy. Learning more about what is succeeding in the marketplace provides options. Data-driven methodology is the only means of lowering your risk exposure.
Measurement
The only way to objectively understand where your business stands amongst the competition is through defined metrics. Without this objectivity your organization will suffer confirmation bias, reinforcing self-serving beliefs about your company's market performance.
Goal-setting
To develop key performance indicators (KPIs) you require research-backed data to know the areas your company must improve to grow.
Common Questions
Any successful marketing strategy relies on the market research that guides and informs the leadership of any growth-stage organization. Having concrete examples of success formulas for success provide context for devising pathways for your own business' growth.
If I know my competitors, how will market research help?
During conversations with our clients, we inevitably ask the who their competitors are. We usually get a list of names that we include our notes for review. During our competitor research, we find additional companies that our clients never considered. Usually, we see that who clients perceive as competitors are usually not at the top of the list. Online competitors are very different from offline competitors, and this distinction gets lost. This increases the number of competitors in any market, and having a full accounting of them is an important step in developing a marketing strategy.
How is market research used in devising a strategy?
Once your competitors are well understood, Digiboost will review various best-in-class marketing platforms to determine how your business will find success. Determining the best means of giving your business high exposure with available budgets is the end goal. Digiboost will review multiple channels where your business could choose to promote itself. The merits of each platform are carefully vetted to ensure that it will serve your business with the appropriate audiences that you business would seek. The cost-benefit analysis would be performed to custom tailor your strategy to your business' growth goals.
Digiboost would then present its marketing research findings to your leadership to ensure that the presented recommendations has the needed support to move forward. Questions to be answered by this marketing research would be things like:
Which keywords would generate the strongest results?
What platforms should be considered in a full-scale strategy?
Where does your business fall against your competitive peers?
What opportunities exist for immediate success?
What type of growth can I expect?
While we can't guarantee results, some Digiboost clients have experienced up to 500% increases in their business revenue after a carefully implemented strategy is in place. Efficiency is the secret sauce to getting a strategy to stick. If you're busy trying different strategies to determine what will work for your business, you may be be testing small changes and expecting major results. While growth can happen this way, you'll burn a lot of resources getting there. It's always best to implement a proven strategy that has worked with businesses like yours in the past. That's the value that Digiboost's wealth of experience will afford you in partnership.
How should you get started?
Getting started is as simple as scheduling a conversation with one of lead consultants to determine if marketing research would be beneficial for you. The lead consultant will ask you a number of questions, as well as give you additional background information on Digiboost's approach to growing client results. Contact us today to get started!
Our recent blog posts
Artificial intelligence (AI) writing services are becoming increasingly popular with marketing and advertising agencies. These services use advanced algorithms to…

When I embarked on my first solo enterprise in 2012 with my white label agency, Plugin Group, it was an…

With the ever-evolving digital landscape, marketing teams must stay on their toes. 2023 is bringing a lot of changes with…