Multilingual Marketing
Successful customer acquisition depends on your ability to communicate in their buying language.
Connect on culture
The Center for Immigration studies reported that 67.3 million Americans speak a second language. More than a third of the population in our home state of Texas (36%) speaks a second language at home. This is only second to California's staggering 45%, followed by other major markets in the United States with similarly high multilingual populations. What's more, if your organization sells in the B2B market, the SBA reports that 20% of all small businesses are minority owned, comprising a market size of $1.3 trillion. Your business will surely miss out if you're not able to develop a diversified marketing strategy to reach this increasingly important business segment. It's much harder to compete once your competitor has gained a foothold on local, regional, national, or international market share. Recognizing the importance of developing a multilingual / multicultural marketing strategy will be key to your business' future success.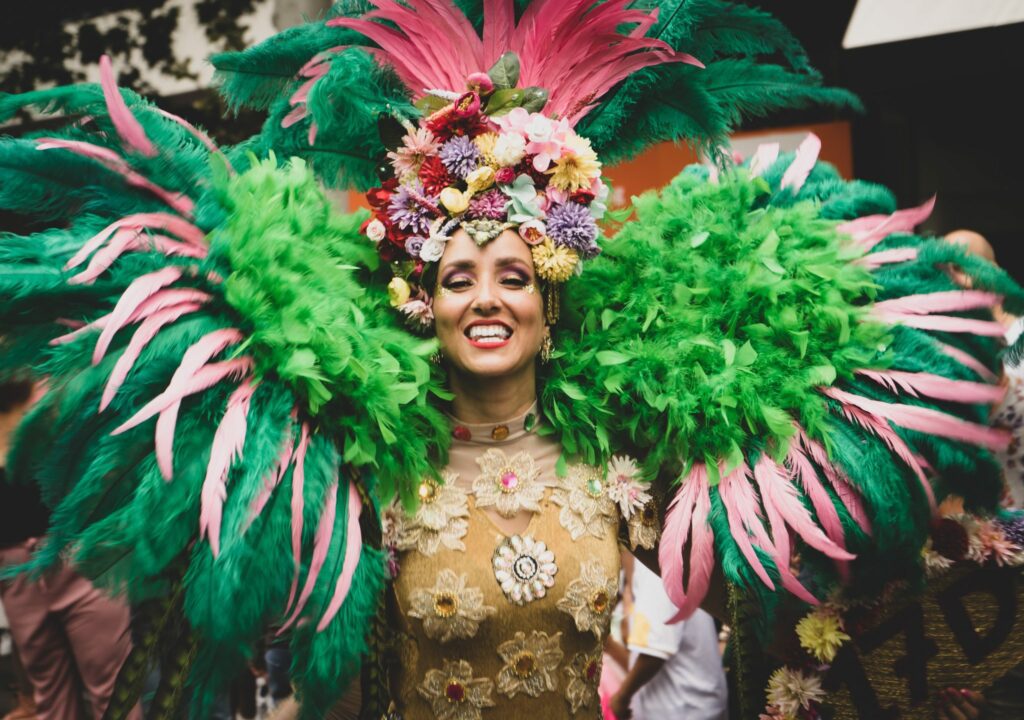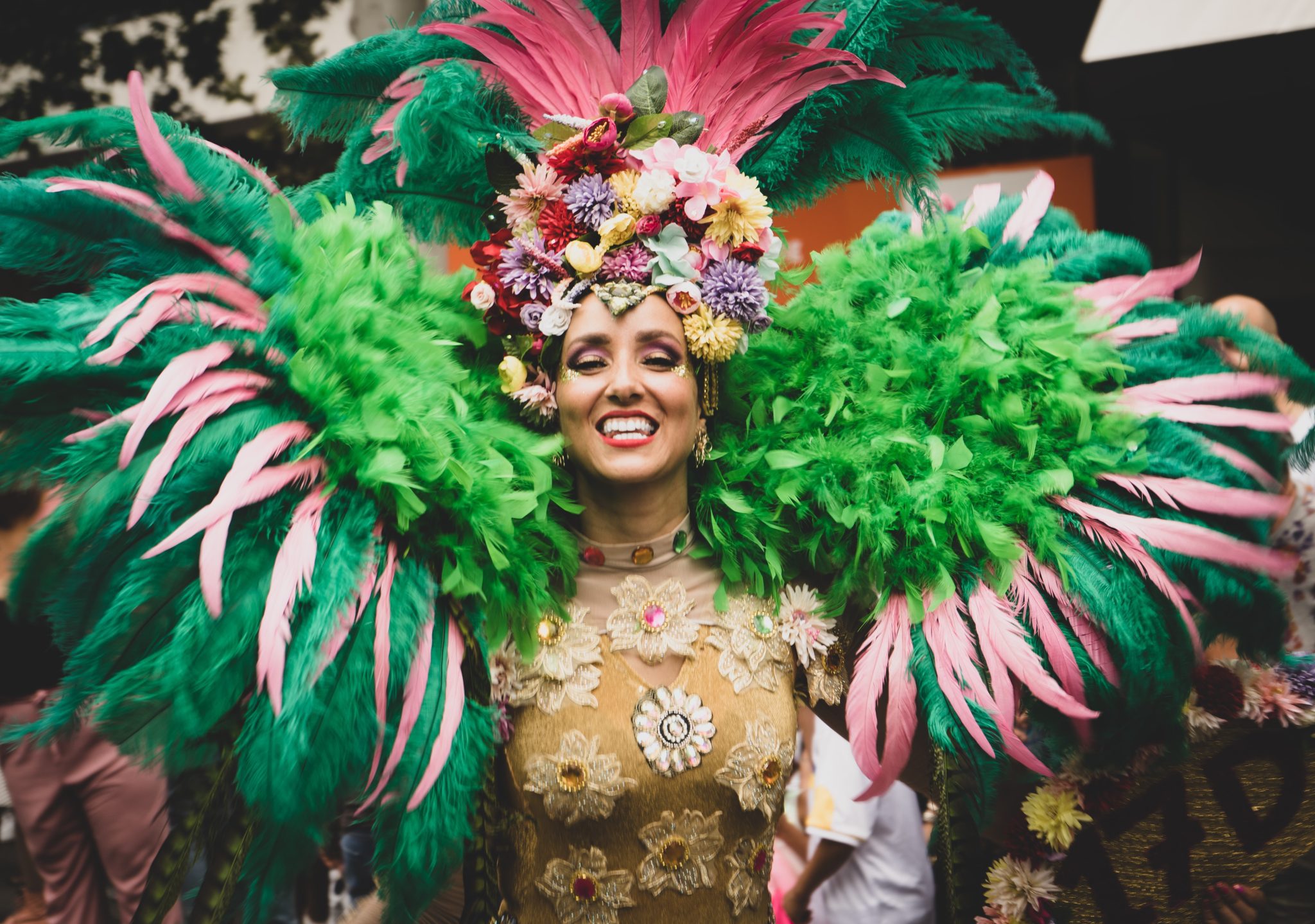 Multilingual content marketing solutions
Message gaps
Multilingual audiences easily identify when they're an afterthought. Making a genuine effort to connect with a culturally diverse marketplace differentiates your business.
Aligns expectations
Cultural values can't be translated. You have to communicate with multicultural audiences on their terms for authenticity. Automated translation tools won't achieve this for you.
Leading the market
Your competitors operate with cultural bias more often than you think. Assumptions about the viability of marketing to multicultural markets abound. Leverage these assumptions to your advantage by leading where your competitors don't engage.
Common questions
With Digiboost being based in San Antonio, TX, it is apparent just how important multilingual content marketing and multicultural communication can be. Spanish is readily heard in all aspects of personal and professional life. This is a serious consideration for any forward-thinking organization seeking to increase market share. Sometimes, competing where your competitors fail to participate can be a major differentiator. Digiboost can help you develop an outreach strategy to attract multilingual and multicultural clientele.
Our recent blogs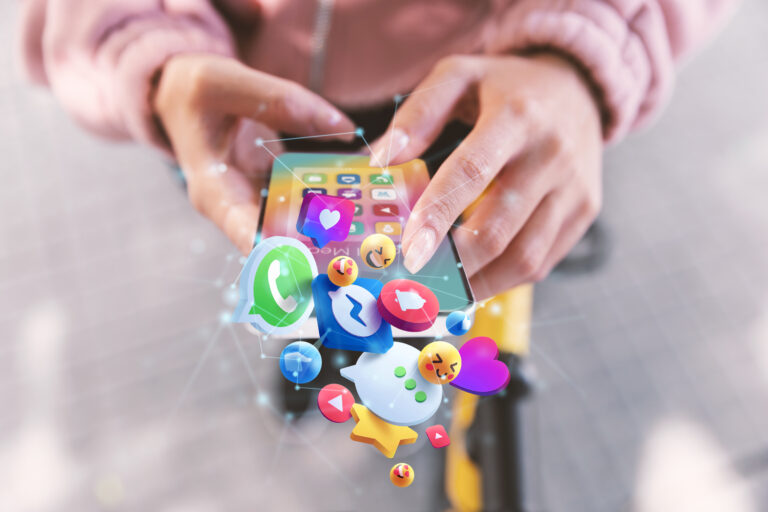 Publishing exclusively in English limits the exponential growth potential for brands. English, despite its prevalence, ranks as the fourth-most spoken language worldwide. Native Spanish speakers alone number 350 million, with … Read more
Let's connect
Finding the path to your long-term success requires the right partners. We're ready to help.