Marketing
Determine the most efficient paths for promoting your company for
growth and sustainability

.
Measure Success
Digiboost offers experience in multiple online and offline platforms to grow your business. Work with us to determine your successful growth path.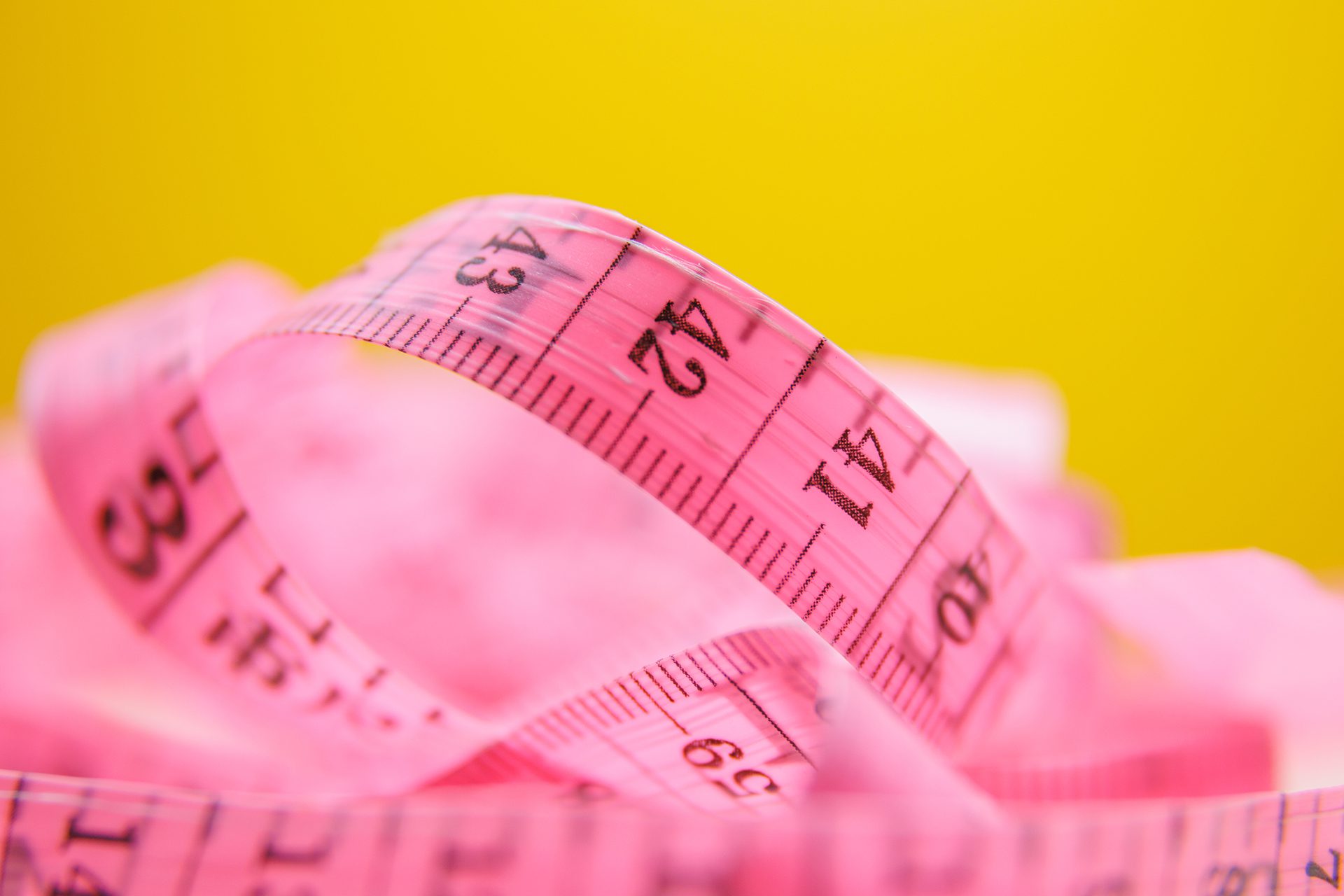 Our expertise
Search Engine Optimization
Search engine optimization (SEO) is the foundation of any modern marketing strategy and our approach has proven successful for multiple clients generating more traffic from this source than any other. Let Digiboost handle the market and keyword research to outline the right strategy for your business.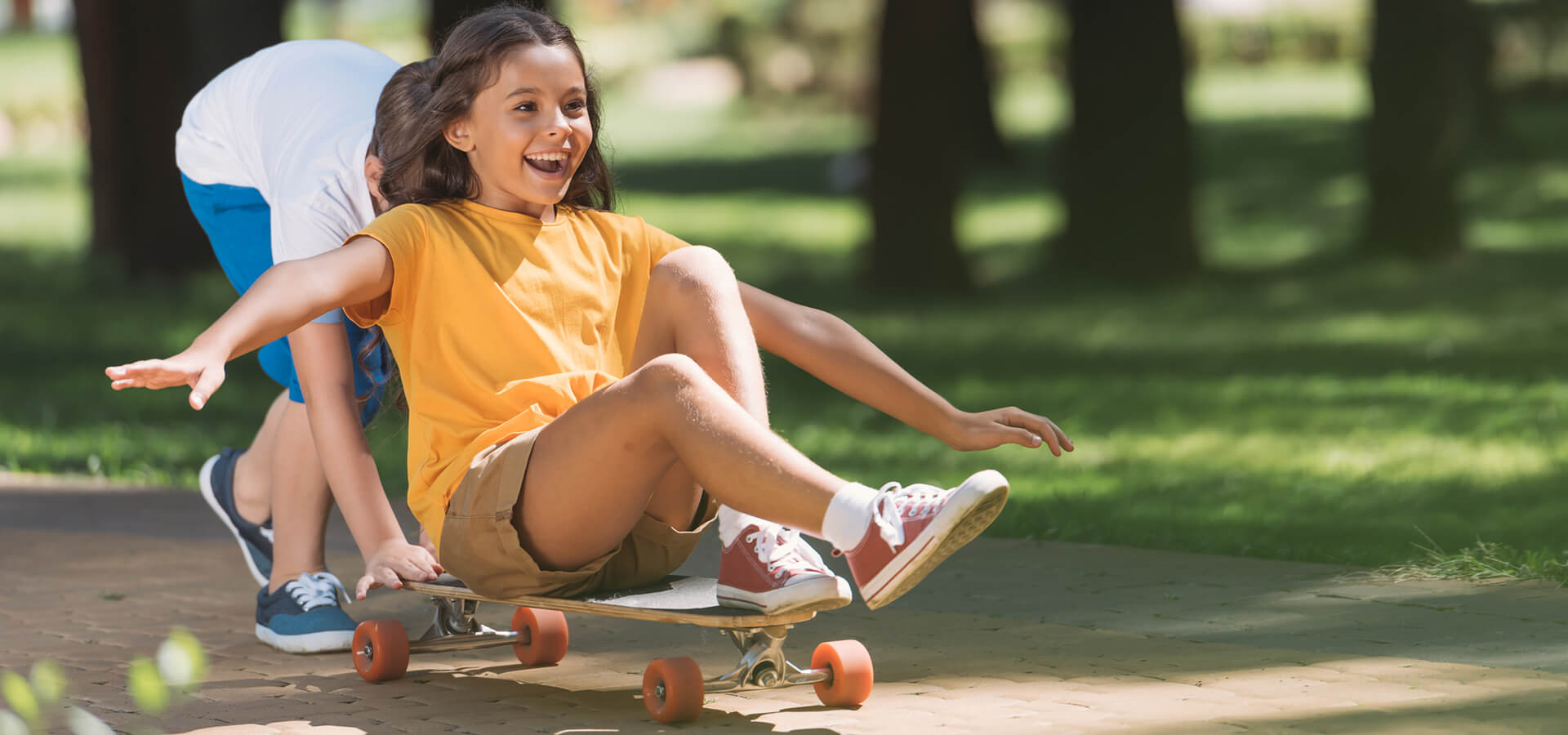 Pay Per Click Marketing
Digiboost handles all aspects of paid search research, campaign development, budget guidance, and metrics tracking. We'll custom tailor your paid marketing plan according to your specific organizational goals and help you make sense of the data. With the right guidance, your paid search marketing efforts will be successful.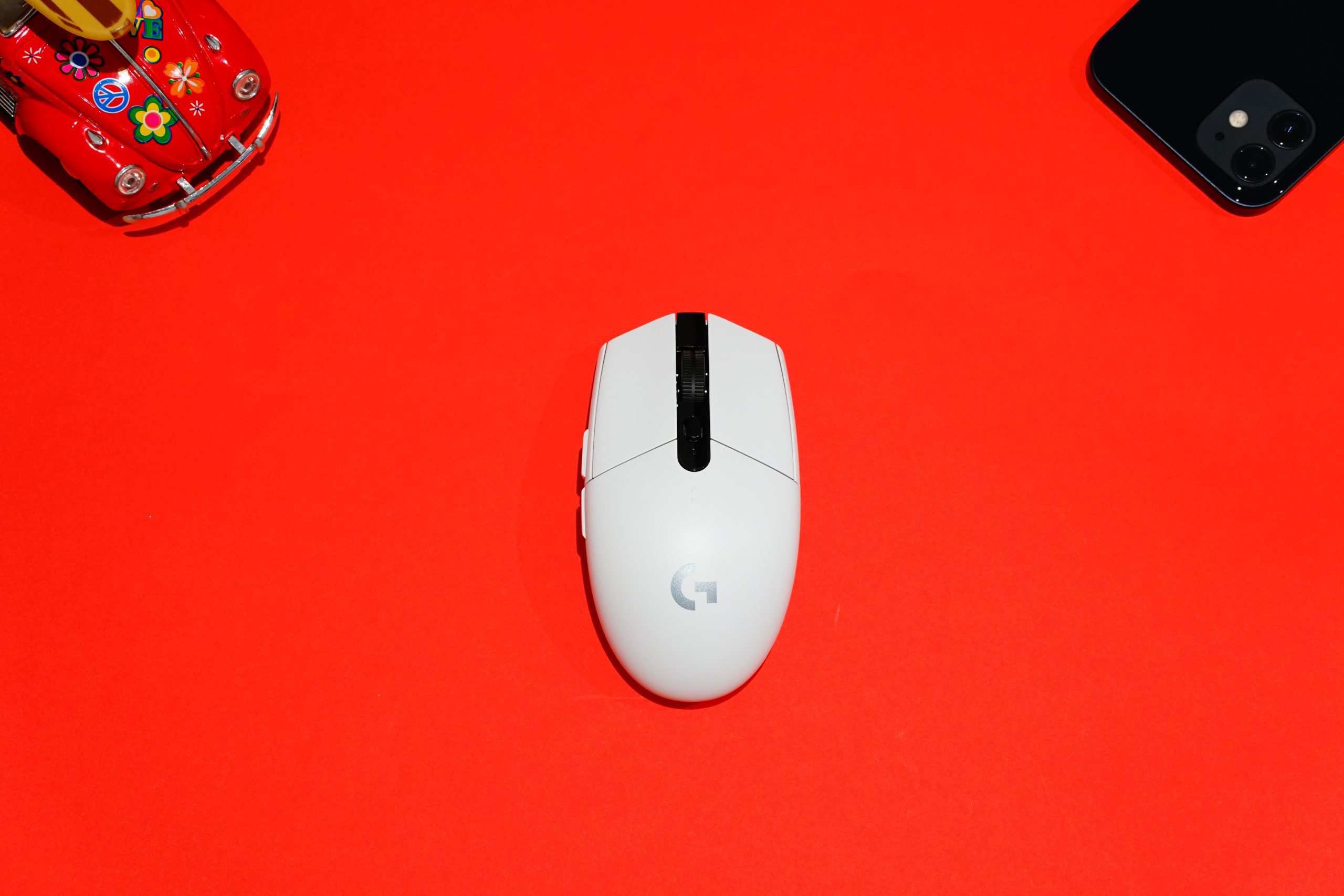 Market Research
Finding the data to make sound business decisions is a fundamental requirement to growing your business. Using the right tools to, first, gather the data is the first thing to consider. Then, after you've gathered your data, you need to determine how to analyze it and make strategic decisions that will result in expected growth.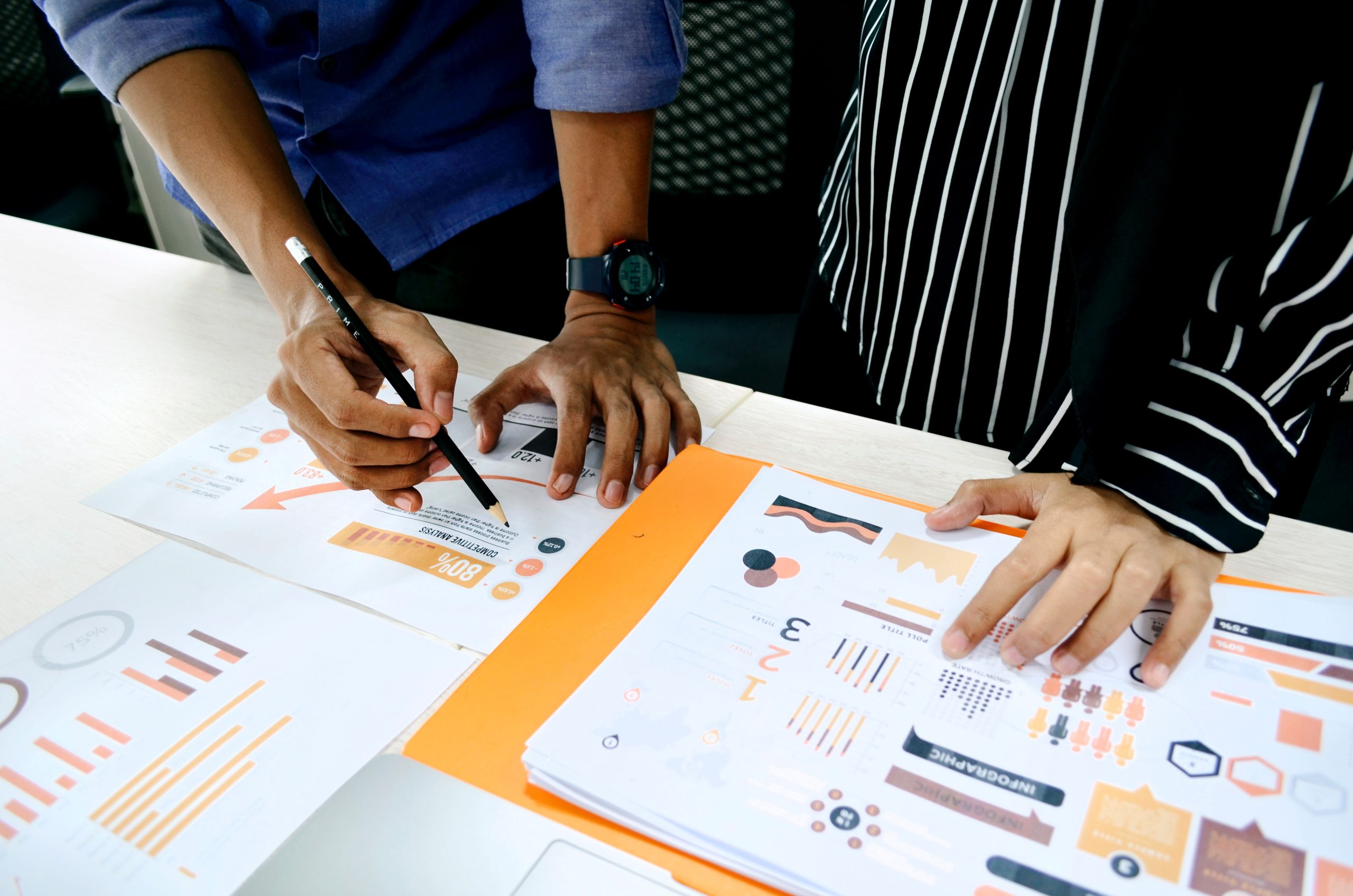 Content Marketing
Finding your voice for the market is a process. How do your customers see your company? What is the right messaging to reach your audience effectively. Digiboost has an extensive history working with organizations to grow market share. It starts with finding the right communication strategy.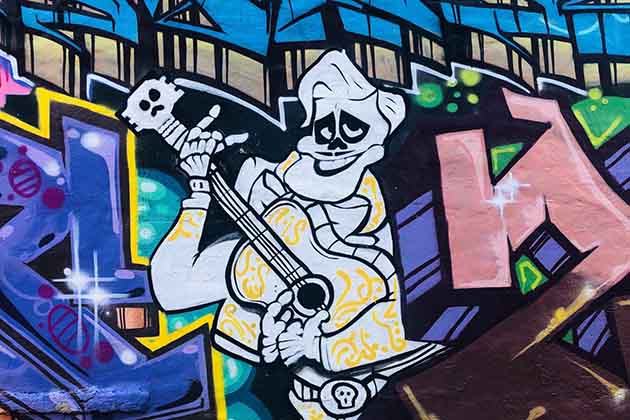 Multilingual Marketing
Mercadeo es universal. Digiboost's leadership has multiple decades of experience in multilingual and multinational marketing. Finding your audience in any language requires the same rigorous research and planning. Digiboost can not only help you transcreate your messaging, but we can help you index it with a process we call Search Engine Localization – the ability to compete in multiple languages with the right cultural intent to meet your audience where they're most comfortable.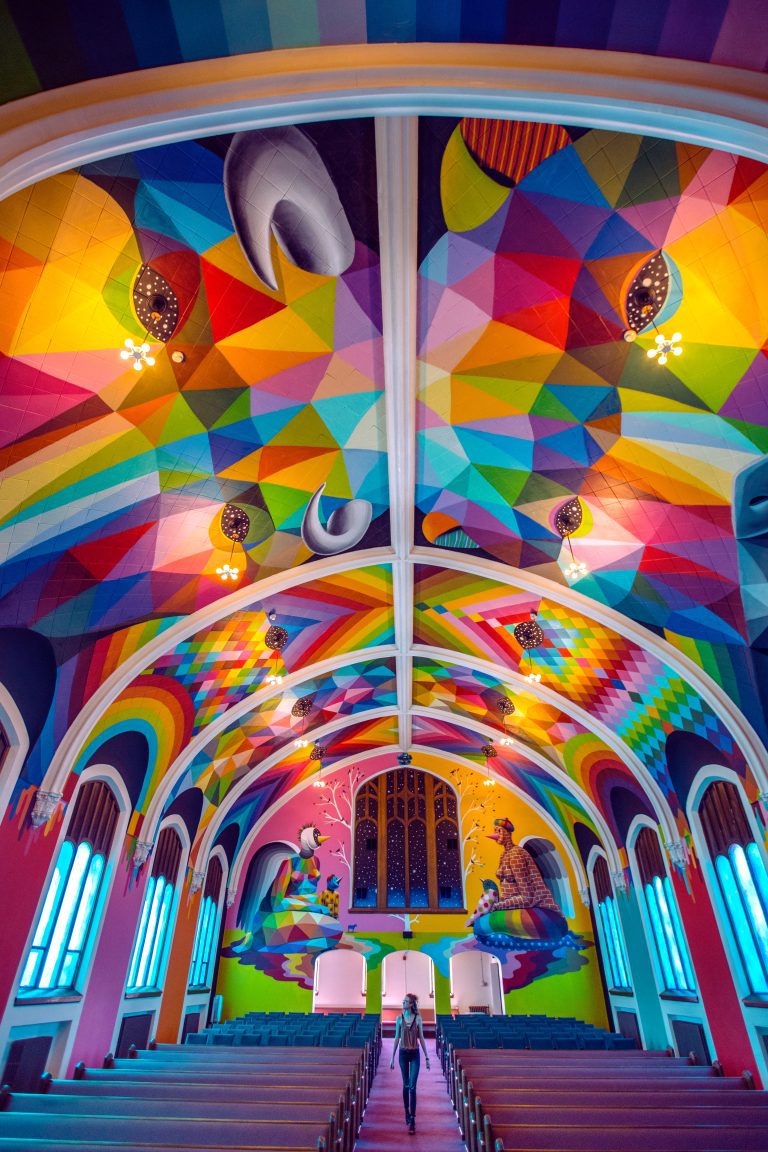 Our recent blog posts
Artificial intelligence (AI) writing services are becoming increasingly popular with marketing and advertising agencies. These services use advanced algorithms to…

When I embarked on my first solo enterprise in 2012 with my white label agency, Plugin Group, it was an…

With the ever-evolving digital landscape, marketing teams must stay on their toes. 2023 is bringing a lot of changes with…