Search Engine Optimization
Being discovered is impactful only when it's by your desired target audience.
Be found
If your business is a market disruptor, but nobody finds you, does it matter? Search engine optimization (SEO) is the baseline for any strategic marketing plan. The reasons are diverse, but all are equally important. There's a reason why everyone asks, "Did you Google it?", even if they only mean doing a web search regardless of platform.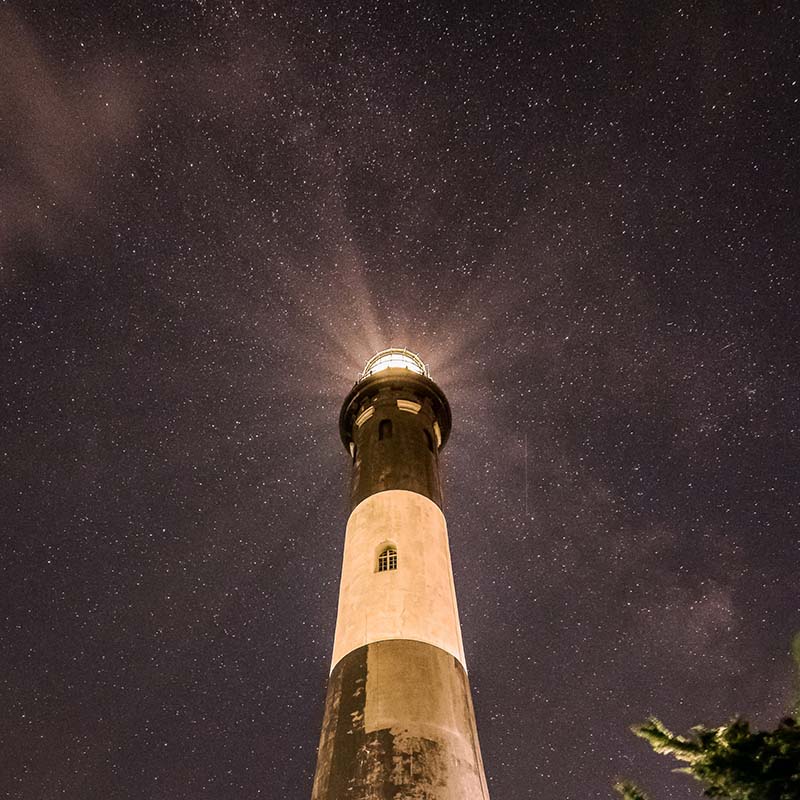 SEO solves these challenges
Website effectiveness
Your website is the central core of your digital outreach. Is it working hard enough to grow your business? Digiboost can assess your website for the core web vitals that major search engines consider when ranking websites.
Organic growth
Your content must be easily found and indexed by search engine spiders crawling your website. If your site doesn't do a good job with this, your competitors will outrank you. Digiboost can help your business generate more search traffic results.
Revenue
If your website produces poor search results, it won't convert traffic into new business. Your website should also deliver new business conversions. Digiboost can work with you to track conversions against your online traffic.
Common questions
The ability to be found online is as simple as it is complex. Search engines developed by major companies like Google, Bing, Yahoo, Yandex, and the like build their credibility by serving end users quality search results for the user-entered query. The emphasis is on quality. This is because search engines can't sell advertising on their platforms if you don't come back. The less quality result that you get using the search engine, the less likely that you'll go back. Simple.
Our recent blogs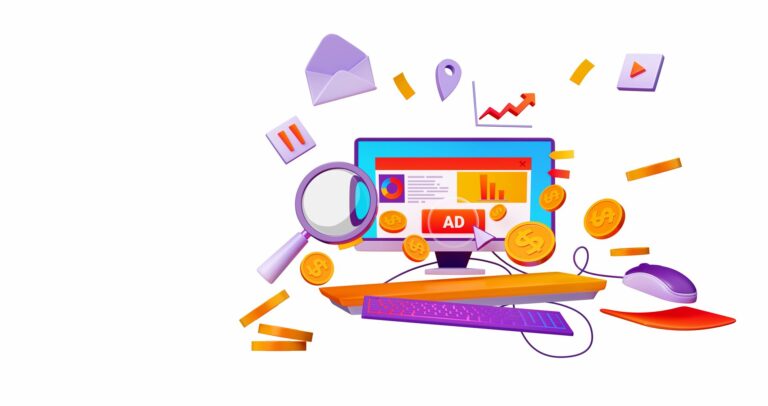 Paid search advertising, specifically through platforms like Google Ads, offers small businesses an ideal way to reach potential customers who are actively seeking their products or services. However, the financial … Read more
Let's connect
Finding the path to your long-term success requires the right partners. We're ready to help.