Search Engine Optimization
Being found online is only effective if it's the
target audience

.
Be found
If your business is a market disruptor, but nobody finds you, does it matter? Search engine optimization (SEO) is the baseline for any strategic marketing plan. The reasons are diverse, but all are equally important. There's a reason why everyone asks, "Did you Google it?", even if they only mean doing a web search regardless of platform.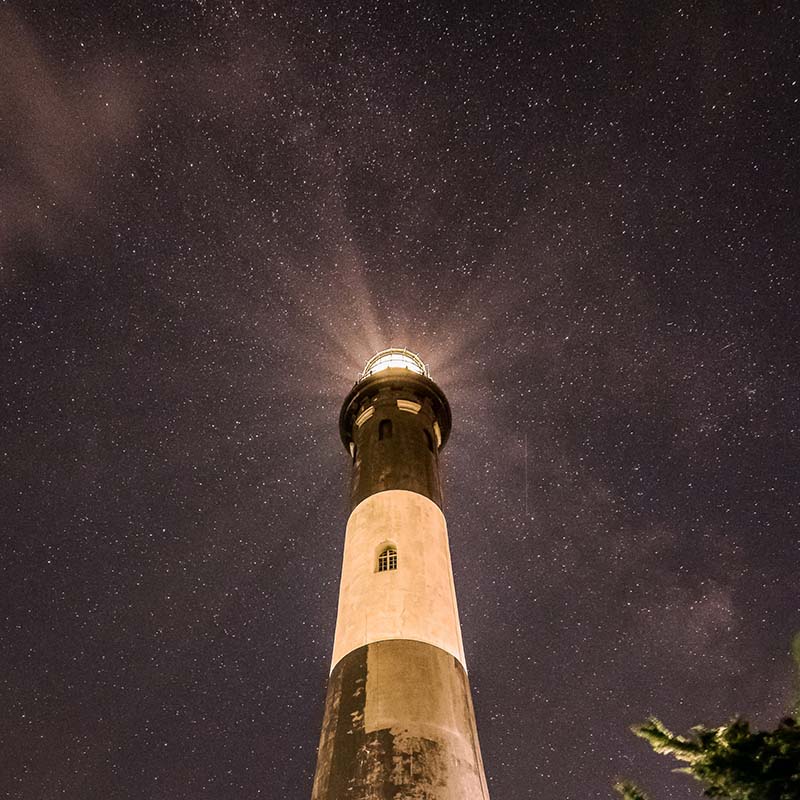 SEO Solves These Challenges
Website Effectiveness
Your website is the central core of your digital outreach. Is it working hard enough to grow your business?
Organic Results
Your content must be easily found and indexed by search engine spiders crawling your website. If your site doesn't do a good job with this, your competitors will outrank you.
Growth
If your website can't be found easily, it won't convert traffic into new business. Your website should deliver new business conversions. End of story.
Common Questions
The ability to be found online is as simple as it is complex. Search engines developed by major companies like Google, Bing, Yahoo, Yandex, and the like build their credibility by serving end users quality search results for the user-entered query. The emphasis is on quality. This is because search engines can't sell advertising on their platforms if you don't come back. The less quality result that you get using the search engine, the less likely that you'll go back. Simple.
What is search engine optimization?
Search engine optimization is the process to ensure that your website or other web properties are optimized with the necessary data inputs that search engines use to determine the quality of your content. The algorithms of each search engine are different, but the data that is indexed from your web properties are very usually the same. This data is used to determine how high in the search results you will appear. You will want to optimize for an expansive checklist of requirements such as page load times, number of broken links, proper headers in your content, etc. However, the consistency of that content is also a factor.
Why should SEO be a priority?
When search engines are determining if you're meeting all of the criteria for primary placement on their platform, they ultimately want to know that you are a legitimate business. They also want to know that you do business with other legitimate businesses. One of the ways to determine that is to see how many relevant inbound links, or backlinks, you have coming to your website. In short, if you want to be found online, SEO should be part of your business growth strategy.
What is a website audit?
The beginning of a typical SEO engagement requires research. Looking at the health scores of your website against your competitors will give you a clear indication of how to improve your results online. An SEO audit requires a holistic view of all website pages, links, assets, coding, and relative position within your desired market. An SEO engagement plan with timelines to meet desired key performance indicators will give you the roadmap for SEO success.
How should you get started?
Digiboost has worked with hundreds of marketing clients to establish and expand on a search engine optimization strategy. Successful marketing efforts to grow your business requires a strong foundation to drive as much unpaid traffic as you can. This step is fundamental to saving your paid search marketing dollars and ensuring that you're using them effectively and not wasting unnecessarily. Digiboost can partner with you to launch an effective search engine optimization plan for your business. Contact us today to get started!
SEO Case Study
Learn more about our client success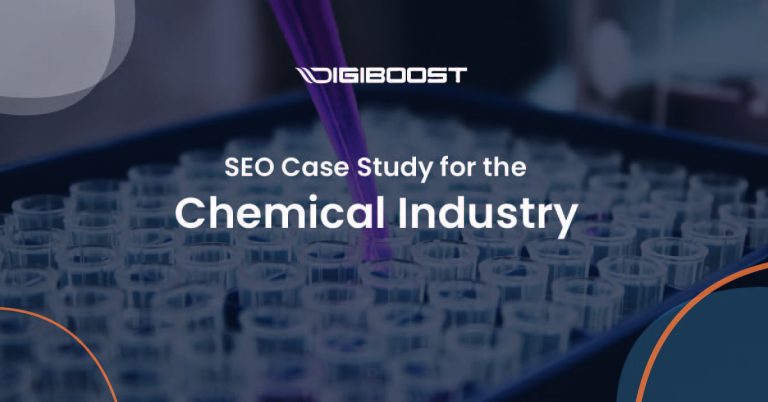 Our SEO blog posts
During the last two decades, the rapid pace of advancement in the technology realm has changed the face of marketing…

As a startup founder or small business owner, you often have to work with a small budget. This can be…

Towards the end of 2019, rumors of a Google algorithm update began popping up on social media and forums. People…