Pay Per Click (PPC)
The best return on your advertising budget will come from
experience

.
Improve your ROI
accent heading
Drive Your Results
One of the major advantages of pay per click (PPC) marketing over offline advertising is the ability to track your spend performance. Grow your business with a proven formula for expansion. Shift your business into overdrive with PPC.
Primary action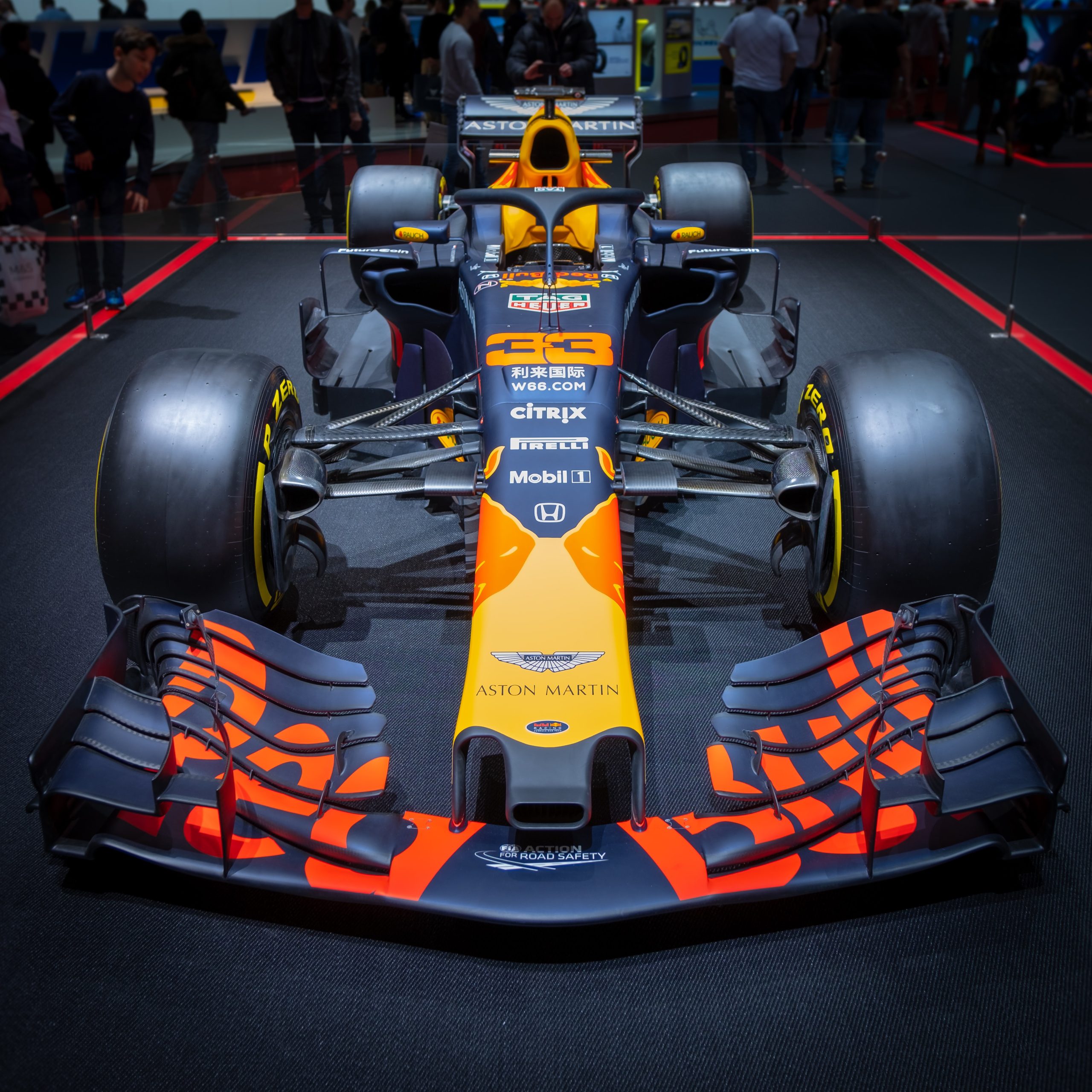 PPC Solves These Challenges
Limited Budgets
It's not necessary to outspend your competition for success. You do, however, need to deploy your advertising dollars with a strategy to ensure that you're getting the most from it.
Competitiveness
Paid engagements allow you to compete very quickly in the marketplace. If you need to generate business in shorter timeframes, a paid strategy is the way to do it.
Flexibility
The market changes quickly. To maintain your flexibility, your advertising should change along with it. The ability to shift your focus from one effort to another can be done more effectively with a paid marketing strategy.
Common Questions
Learning market behavior through PPC advertising also allows you to perform predictive analysis on what your customers and prospective customers do when they respond to your advertisements. This type of information is critical in your business planning and goal setting.
What is pay per click advertising?
Pay per click is an internet advertising model where a business pays a fee each time that its advertisement is clicked by an online user. The business is using advertising dollars to direct users to the product or service pages offered. PPC is different from search engine optimization (SEO) in that you're paying for placement, rather than being listed through organic results on major search engines. Effectively, it is a pay to play model of business. The primary advantage of paid advertising online is that you can easily track where your dollars are spent and what return on investment (ROI) you've achieved through closed sales.
Why should I consider PPC if I'm doing SEO?
Search engines are ubiquitous in our daily lives. We use them to query and get answers to some of our most pressing questions. You can search for virtually anything and get some sort of result. While your business may only have one website in a sea of billions, you can still compete for placement on the major search engines like Google, Yahoo, Yandex, or Bing. This is a difficult endeavor, primarily because there is so much competition and the effort required is time-consuming. You can still get ahead by deploying a PPC strategy on those same search engines to gain exposure. Nearly all search engines offer some type of paid platform to advertise your products or services.
Can I advertise on social media?
Social media platforms like Twitter, Facebook, Instagram, or LinkedIn are excellent platforms to promote your business through a PPC strategy. Boosting products, services, or even posts that you've written can be promoted effectively to reach millions of users. Figuring out which platforms does take some research to be selective with your brand position and desired audience, but developing a content production model and promoting it is a key to gaining market recognition very quickly.
Can digital advertising include television?
With the rise of smart televisions, and the apps that come packaged within them, came another marketing opportunity in Over-the-Top (OTT) television advertising. Significantly cheaper than network television advertising, OTT offers businesses the same benefits digital marketing offers in highly trackable traffic. Tailoring your advertising dollars to specific programming is an incredible way to target your desired key demographics that align with your business' brand strategy.
How should you get started?
Digiboost can partner with you to launch an effective PPC strategy for your business. We can help you research and formulate a results-driven plan to grow. Contact us today to get started!
Connectria
Case Study
Learn more about our client success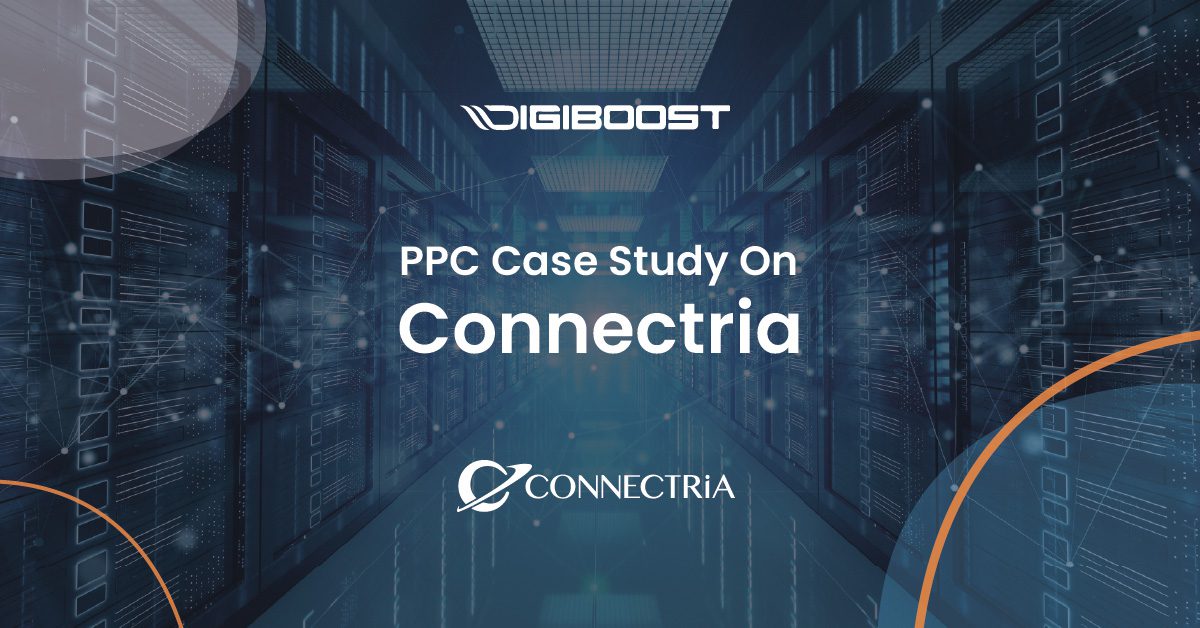 Our recent blogs
In today's globalized world, companies are constantly expanding their reach and targeting diverse audiences. Multilingual email marketing campaigns have become

Inbound sales has emerged as a powerful strategy in the world of sales and marketing. It revolves around the idea

As businesses compete to gain a larger share of the market, it's becoming increasingly clear that a strong B2B marketing