Contact Us
Digiboost prides itself on supporting its clients from inception to execution. Take the next step in growing your business.
Send us a message
If you'd like us to touch base with you, please fill out the form below and we'll be in touch shortly.
Serving the Alamo City and beyond
Digiboost has been supporting business in San Antonio since 2017.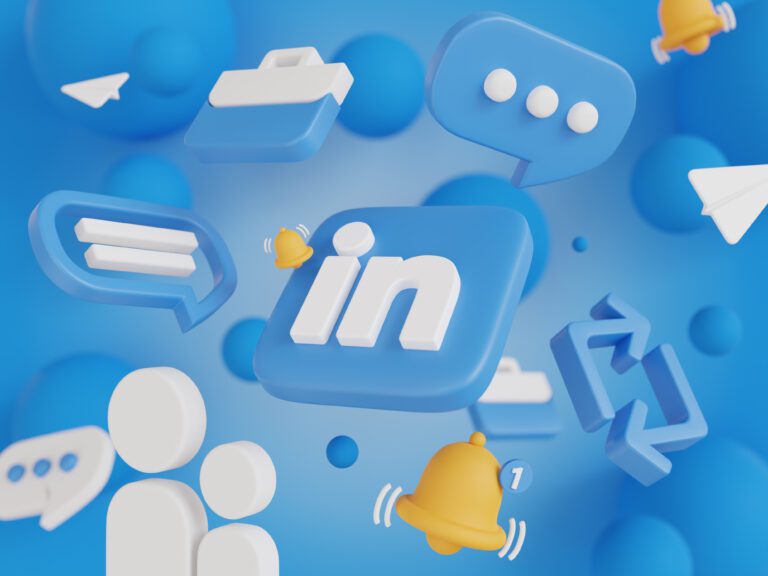 LinkedIn, the world's premier professional networking platform, is a gold mine for businesses operating in the B2B space. With over 930 million users spanning across 200 countries, LinkedIn is continuously … Read more