Sales
Successful sales teams rely on managed implementation through proven models that scale.
Leadership
Digiboost's leadership has scaled some of the world's most successful organizations. We've done this through best-in-class training and carefully implemented strategies and the technical systems to track growth. Success is carefully measured and replicated. We prove that lightning can strike twice.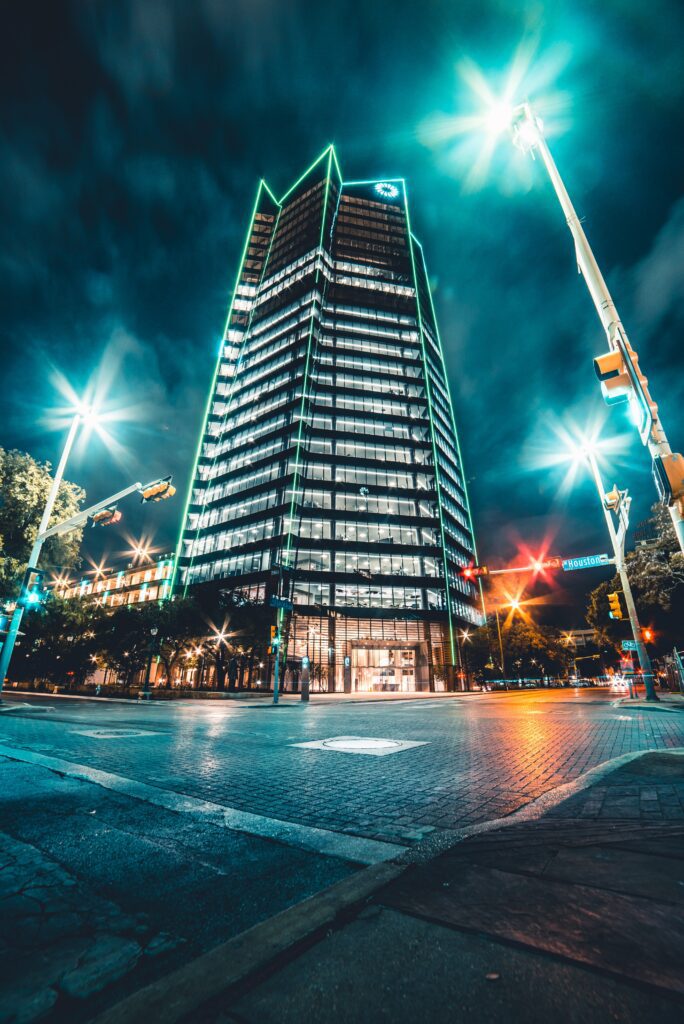 Sales strategy
Are your company's sales objectives, and how to reach them, clear to your sales organization? The methodologies are simple to plan, but are very difficult to implement when managing sales teams. Digiboost's leadership has run sales organizations with hundreds of employees in the quest of going public. Scaling isn't possible without a rock-solid sales strategy and a team to measure the results to correct for fast-moving markets
Sales Team Development
Even the best plans fall flat without a properly trained team for execution. Digiboost has trained large sales teams and has also built the right environment for attracting, and retaining, the talent needed to meet your growth goals. Our approach is simple: sustained client growth. Revenue cures all ills.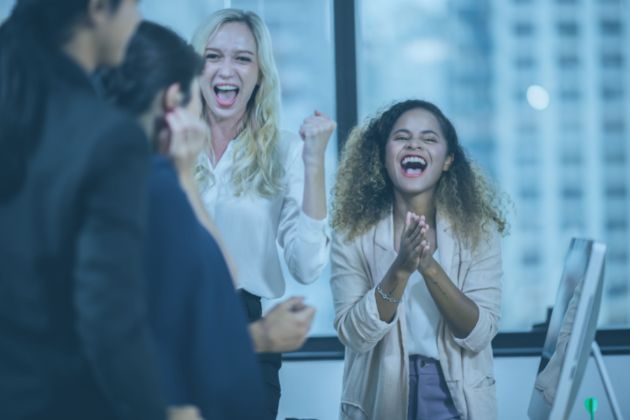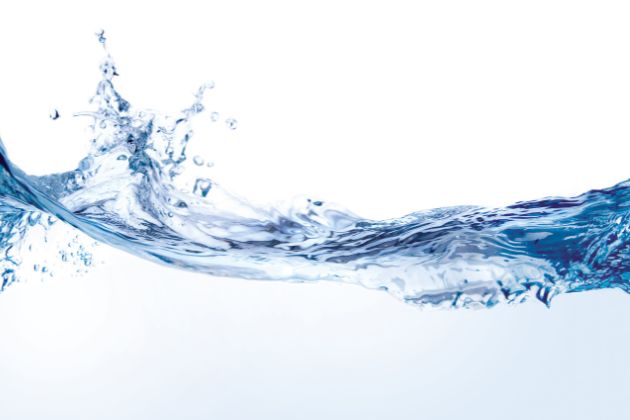 Sales flow management
MQLs to SQLs. Sales qualifiers. Conversion ratios. Digiboost has architected sales process for companies across multiple industries. Startups to decades-old companies, we have customized the sales process for success. Lead opportunities must be quickly assessed for the potential to customer conversion. Doing this effectively serves to streamline operations, decrease costs, and increase revenues.
Our recent blogs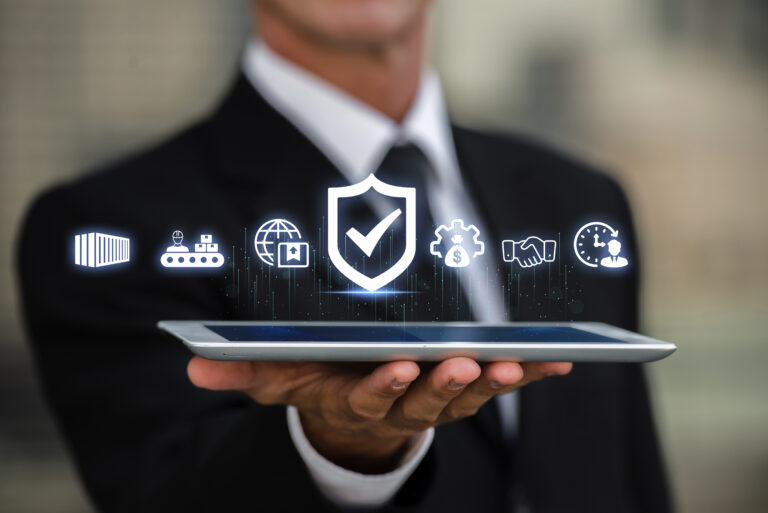 It is important to consider the many advantages and disadvantages of managed services. Managing your company's IT capabilities and security can be a daunting task. Many businesses are now turning … Read more
Let's connect
Finding the path to your long-term success requires the right partners. We're ready to help.