Technology
Keeping sensitive data secure is one of the fundamental requirements of successful organizations.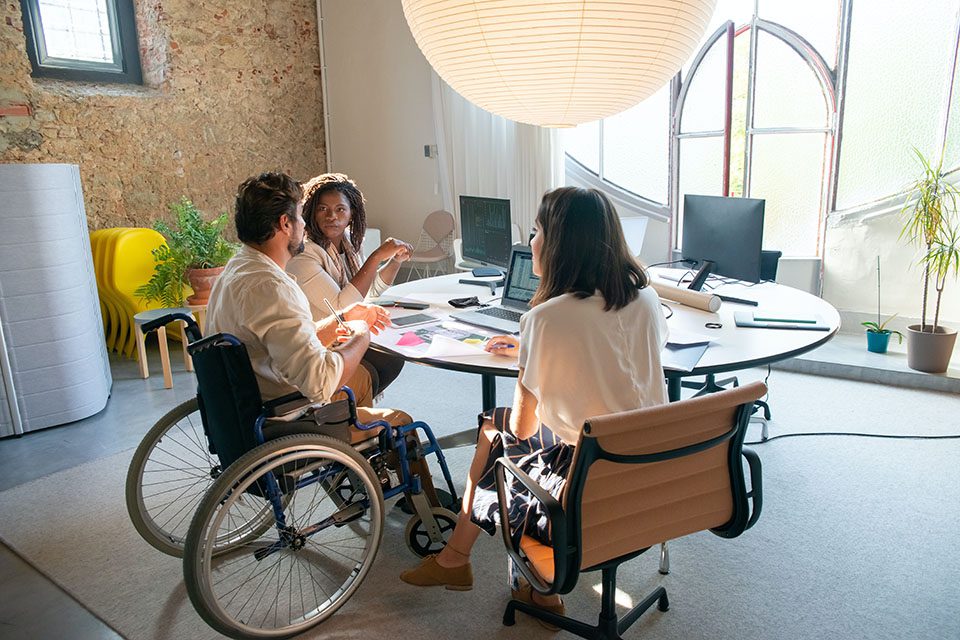 ADA and 508 compliance
Users of your products and services are all unique. Some require assistance in using digital products, and the law requires that businesses make accommodations for users with special needs. Digiboost promotes equal access to the web and leverages modern solutions to ensure that our clients remain compliant with state and federal guidelines.
Cloud well-architected review
Hardware, Software, Networking. What types of improvements does your business require to scale? How about the type of infrastructure that your business needs? Is traditional, cloud, or hyperconverged the right infrastructure for you? All common questions and Digiboost has advised and implemented variable configurations for our clients.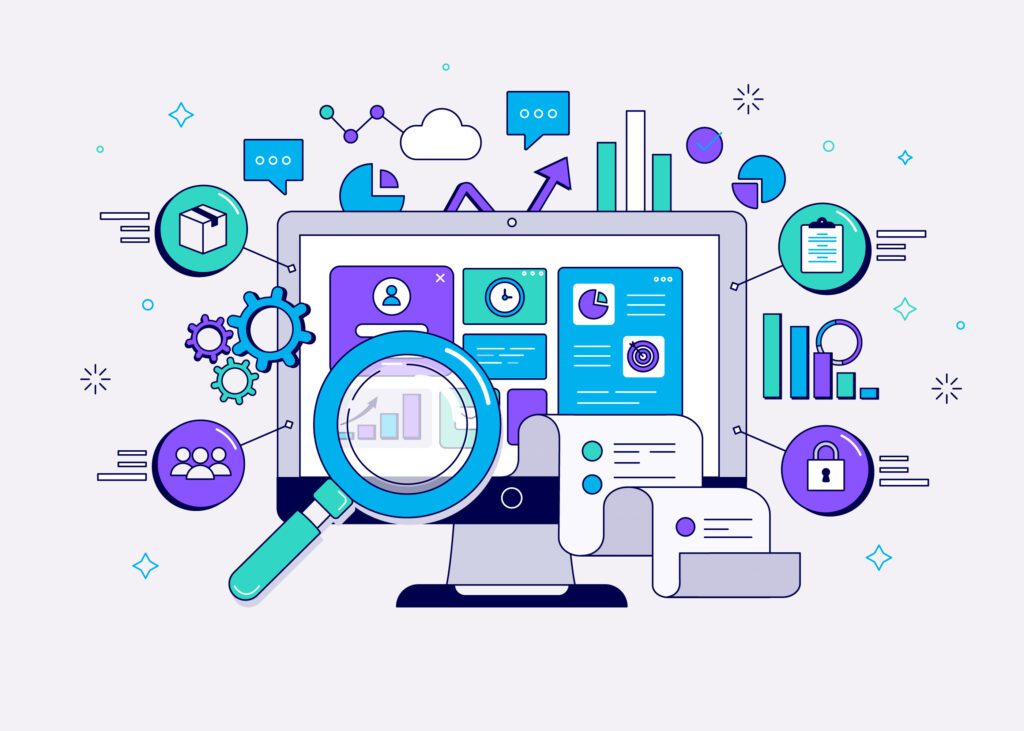 Managed data compliance
Securing your data to meeting data compliance standards for your industry requires expertise in modern technology solutions. Digiboost can help you meet GDPR, CMMC/NIST, and HIPAA compliance standards. If securing your data from bad actors is a business priority, we can help.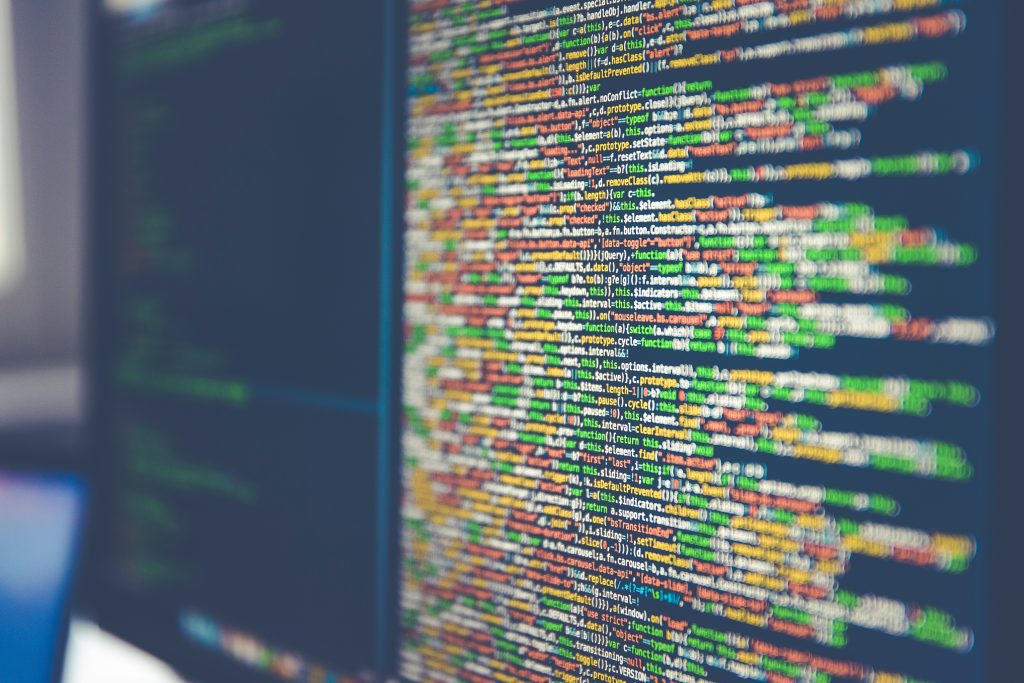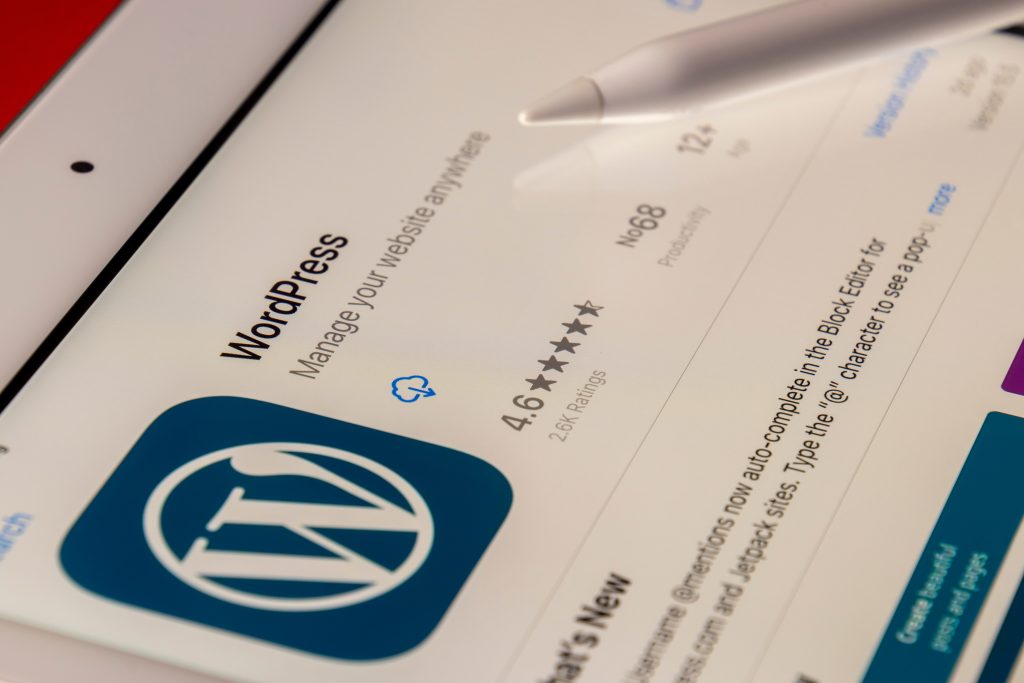 WordPress Hosting and Management
WordPress offers a multitude of benefits for businesses, including its user-friendly interface, extensive customization options, and a vast library of plugins and themes to enhance functionality and design. Knowing the proper way to host WordPress is crucial for a company's success on the platform, as it ensures optimal performance, security, and scalability.
Our recent blogs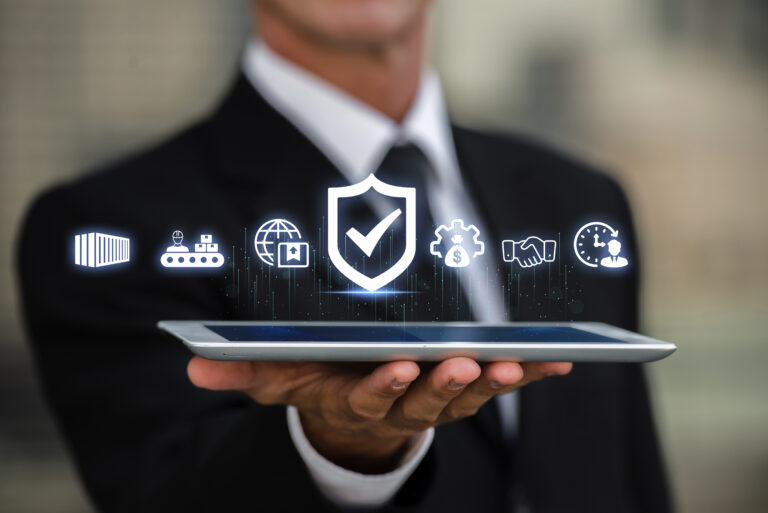 It is important to consider the many advantages and disadvantages of managed services. Managing your company's IT capabilities and security can be a daunting task. Many businesses are now turning … Read more
Let's connect
Finding the path to your long-term success requires the right partners. We're ready to help.