Technology
Keeping
sensitive data secure

is one of the fundamental requirements of successful organizations.
Our expertise
Technology Architecture
Hardware, Software, Networking. What types of improvements does your business require to scale? How about the type of infrastructure that your business needs? Is traditional, cloud, or hyperconverged the right infrastructure for you? All common questions and Digiboost has advised and implemented variable configurations for our clients.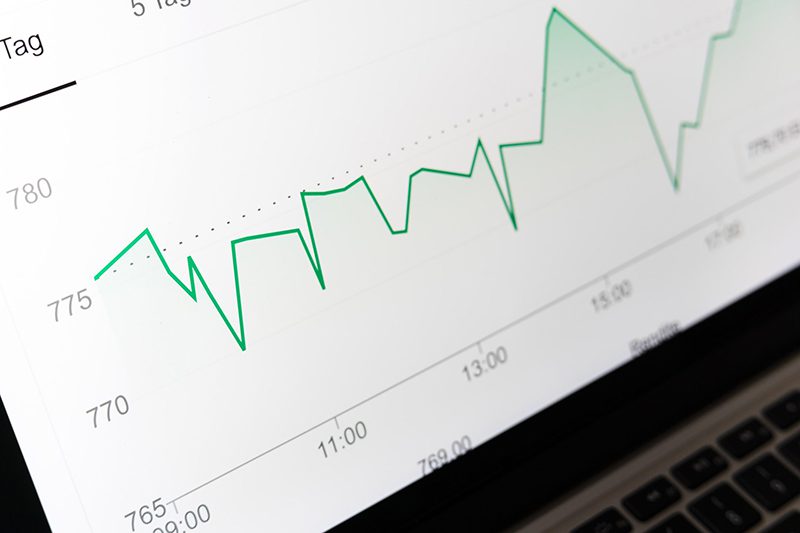 Incident Response
Business emergencies are anxiety-inducing for any business owner. You need a professional IT support team that can quickly address red alert issues. We excel in identifying system vulnerabilities, developing and maintaining security best practices, and simply being ready for your emergency. We keep your business online to secure your revenue streams.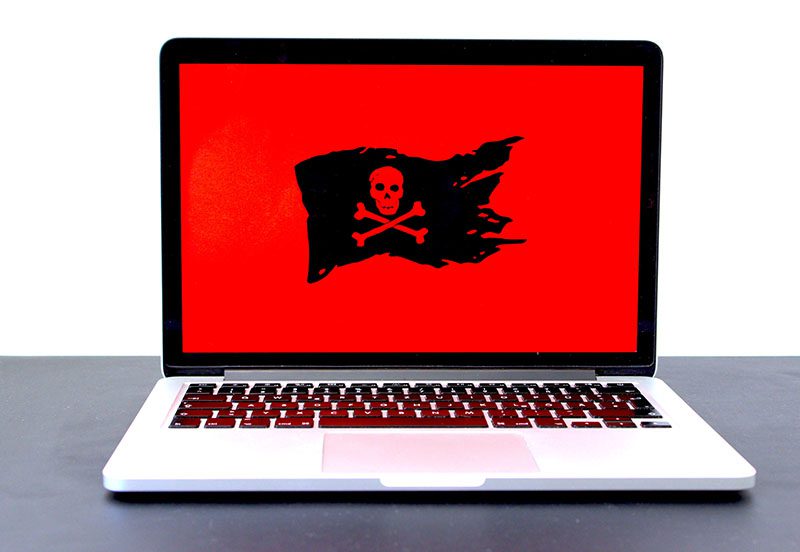 Data Compliance
Securing your data to meeting data compliance standards for your industry requires expertise in modern technology solutions. Digiboost can help you meet GDPR, CMMC/NIST, and HIPAA compliance standards. If securing your data from bad actors is a business priority, we can help.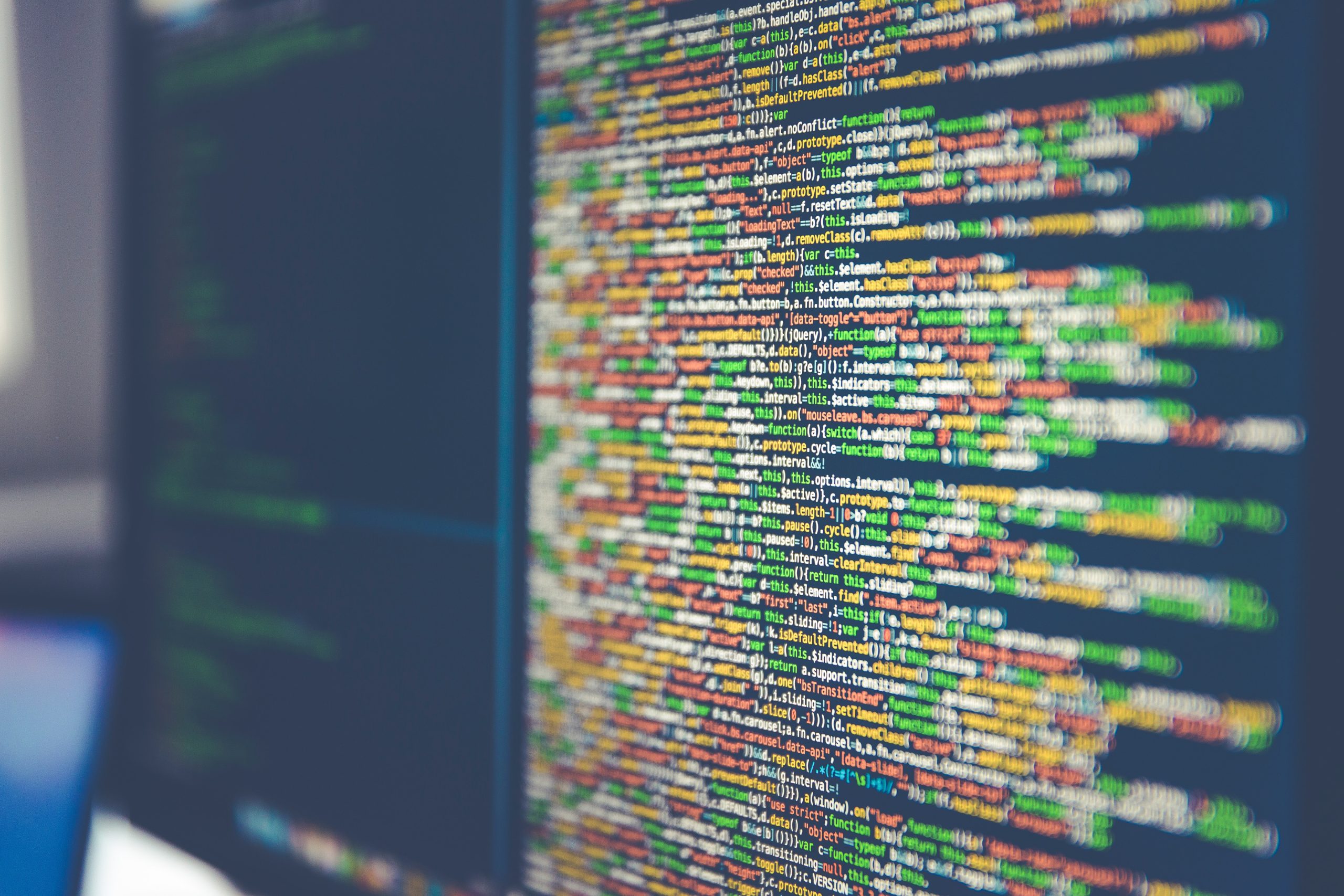 Our recent blog posts
Artificial intelligence (AI) writing services are becoming increasingly popular with marketing and advertising agencies. These services use advanced algorithms to…

When I embarked on my first solo enterprise in 2012 with my white label agency, Plugin Group, it was an…

With the ever-evolving digital landscape, marketing teams must stay on their toes. 2023 is bringing a lot of changes with…