Managed Data Compliance
Digiboost can help your business meet or exceed your data security requirements.
Protect your business
Data protection laws and regulations are constantly evolving across the world. Our managed data compliance solution can help your business stay ahead of them, as well as streamline your ongoing compliance processes. Compliance risks can permanently derail your business. Partner with Digiboost to ensure that you meet data security requirements for your industry.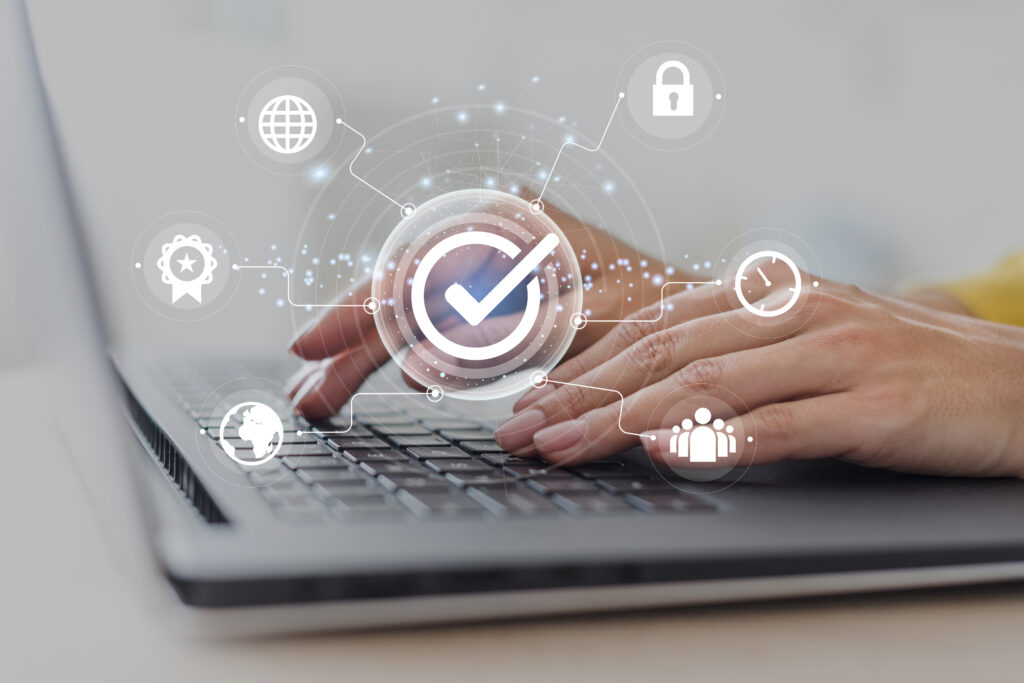 Our areas of managed compliance expertise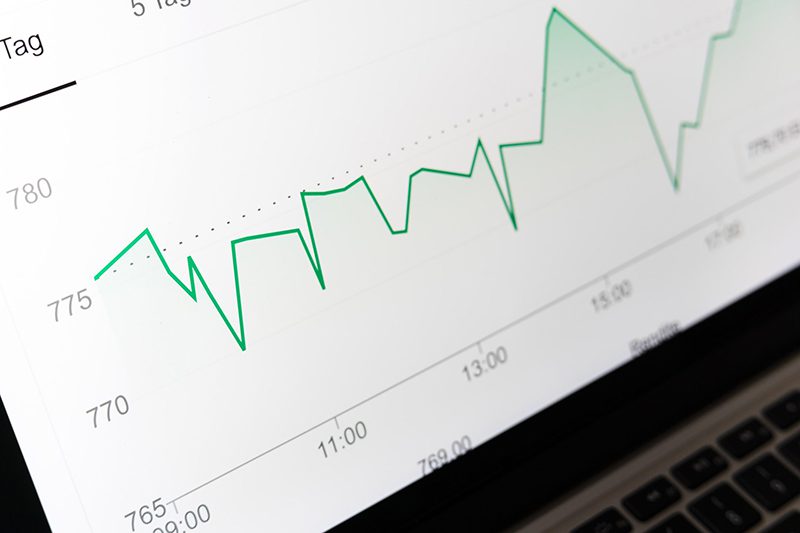 Security automation
Automated assessments are run to identify your business' security vulnerabilities in your internal and public infrastructure. Digiboost will also provide on-demand activity logs to demonstrate due diligence mandated for your industry. We will also assist you with obtaining the required documentation to fulfill and pass audit requirements through our client portal. Lastly, Digiboost will deliver the needed strategies to maintain compliance through advanced security and risk management tools.
GDPR
The General Data Protection Regulation or GDPR, is a regulatory standard according to which businesses are obligated to protect the privacy and personal data of European Union (EU) citizens for all transactions that are carried out within the EU member states. The GDPR standard is intended to unify and reinforce data protection for all individuals that reside within the EU and to control the export of personal data outside the EU.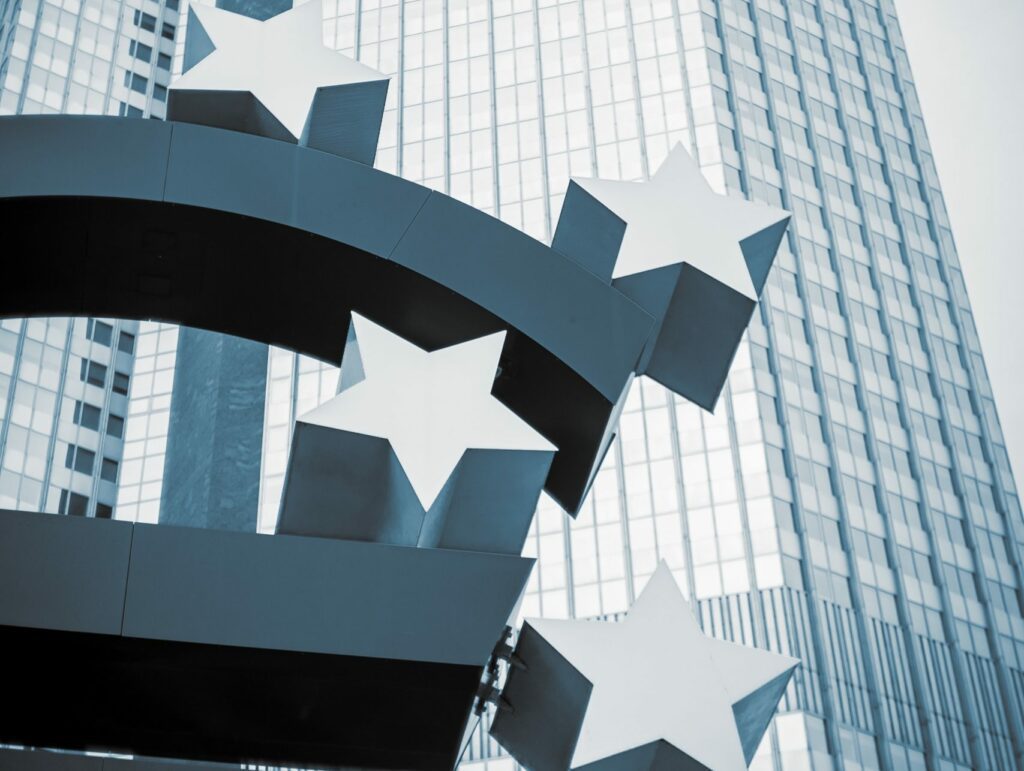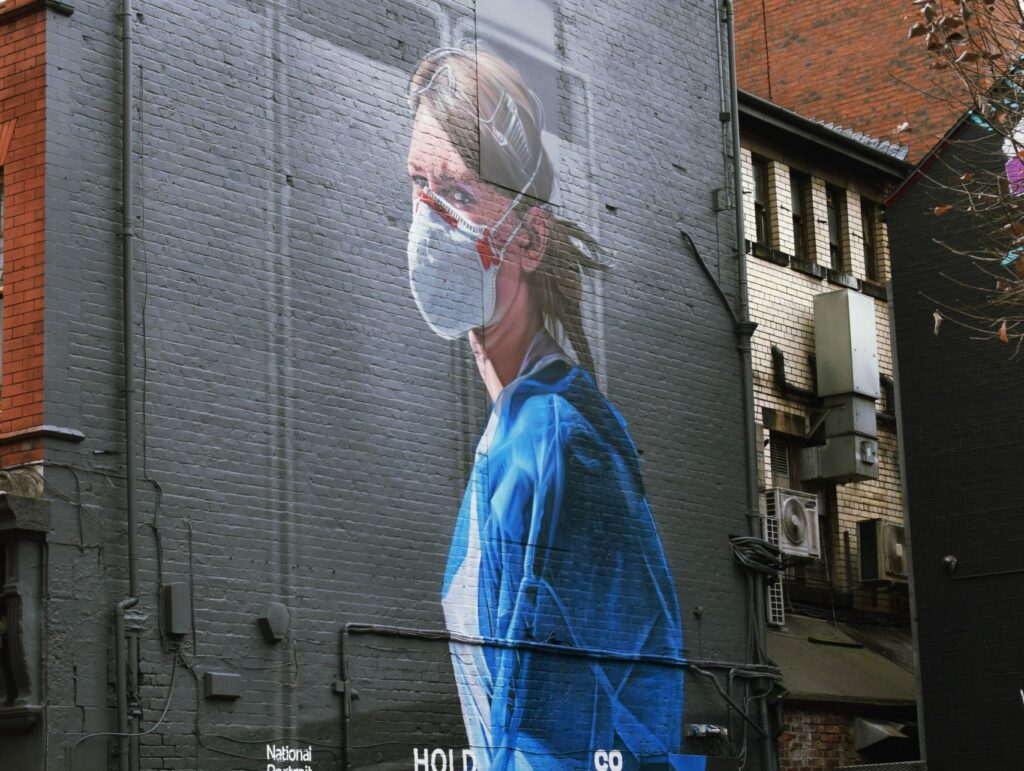 HIPAA
The Health Insurance Portability and Accountability Act or HIPAA, is a compliance standard that is designed to protect sensitive patient data. Any organization that deals with Protected Health Information (PHI) is obligated to maintain and follow process, network and physical security measures in order to be HIPAA-compliant.
CMMC / NIST
The Cybersecurity Maturity Model Certification or CMMC, is a unified standard implemented by the U.S. Department of Defense (DoD) to regulate the cybersecurity measures of contractors working for the U.S. military. The CMMC is the DoD's response to significant compromises of sensitive defense information located on contractors' information systems. Contractors working across the Defense Industrial Base (DIB) will now be required to implement and continuously maintain a series of strict cybersecurity guidelines demonstrating adequate cyber hygiene, adaptability against malicious cyberthreats and proper data protection strategies.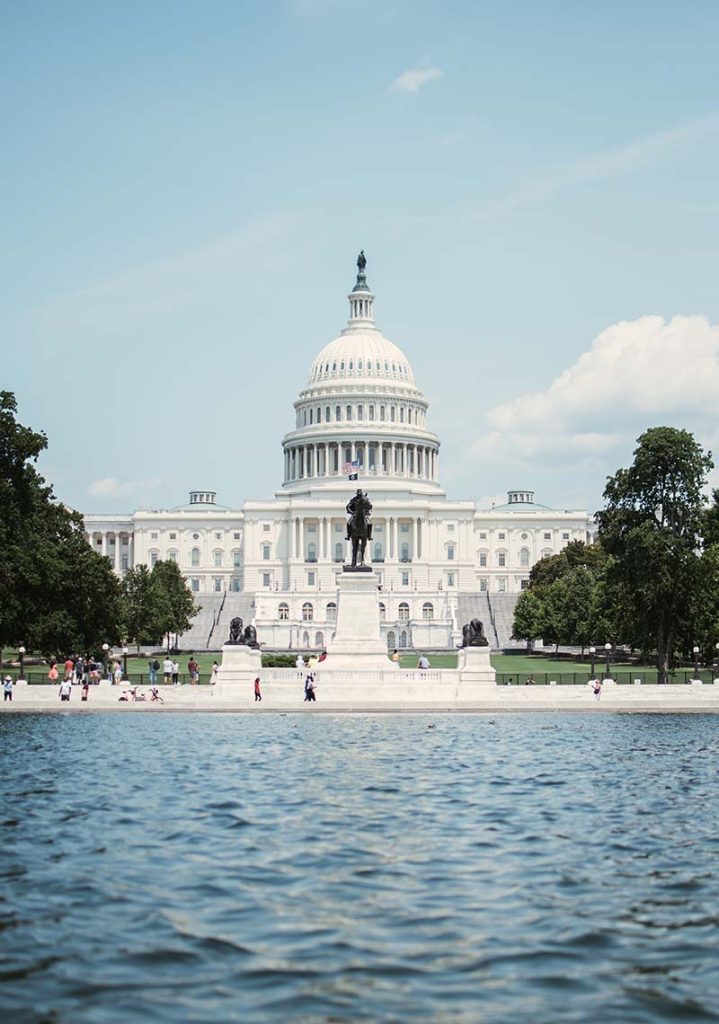 Our recent blogs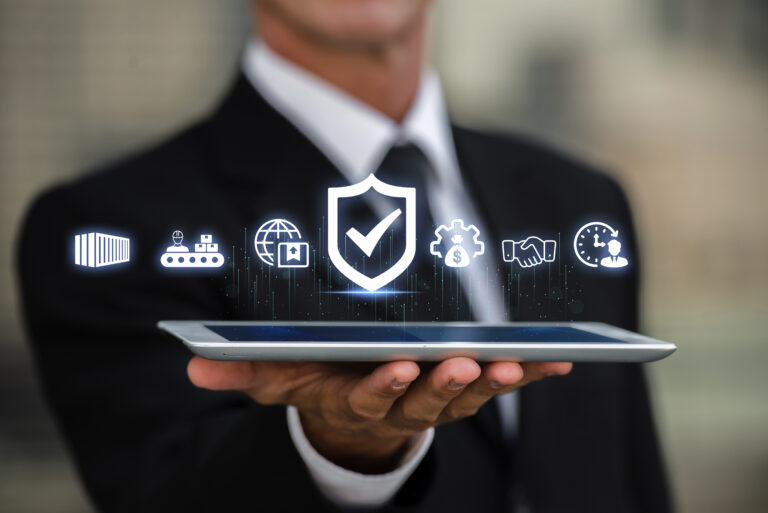 It is important to consider the many advantages and disadvantages of managed services. Managing your company's IT capabilities and security can be a daunting task. Many businesses are now turning … Read more
Let's connect
Finding the path to your long-term success requires the right partners. We're ready to help.