Managed Data Compliance
Digiboost can help your business
meet or exceed

your data security requirements.
Protect your business
Data protection laws and regulations are constantly evolving across the world. Our managed data compliance solution can help your business stay ahead of them, as well as streamline your ongoing compliance processes. Compliance risks can permanently derail your business. Partner with Digiboost to ensure that you meet data security requirements for your industry.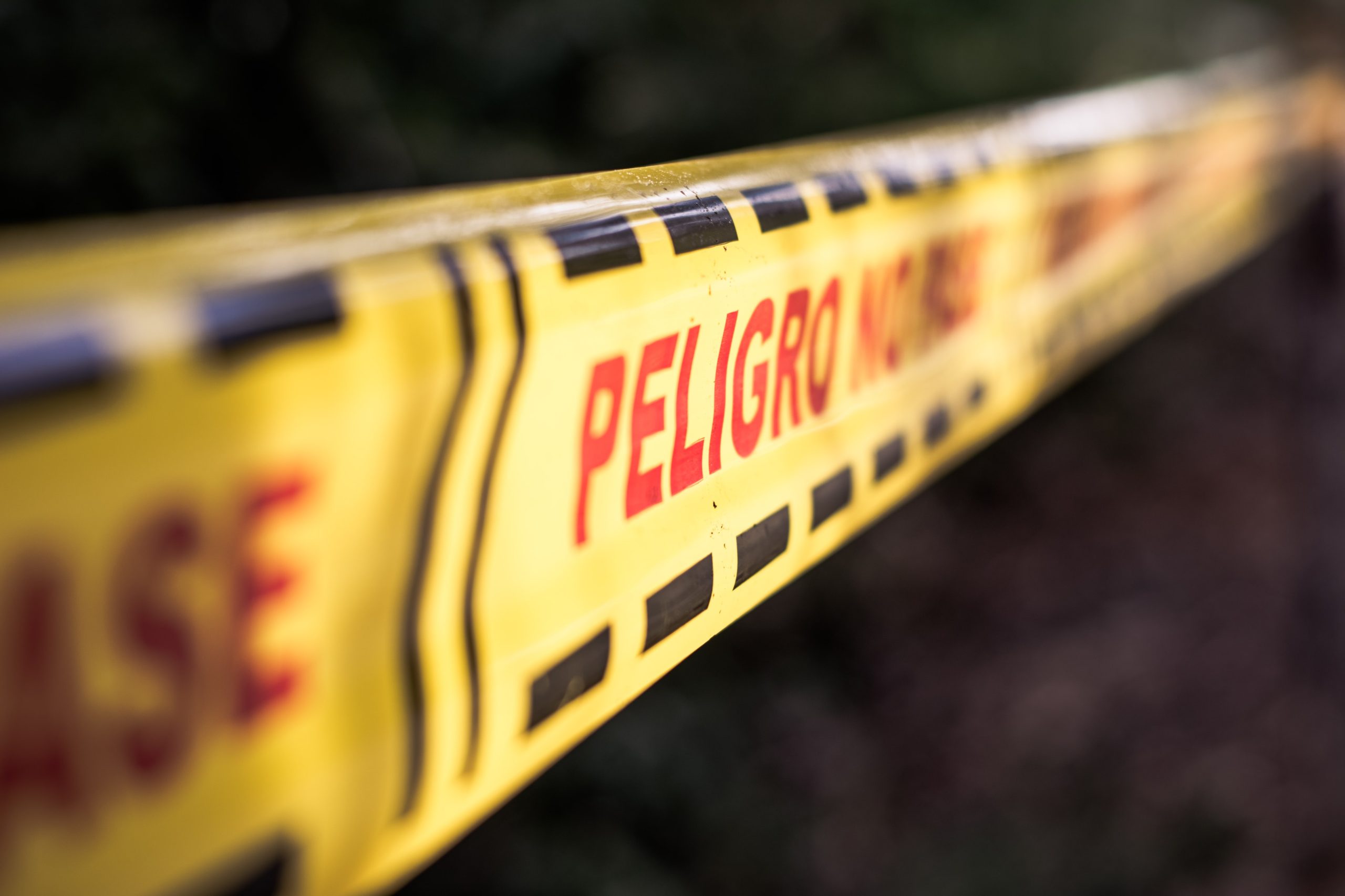 Automate your security with Digiboost
Automated assessments are run to identify your business' security vulnerabilities in your internal and public infrastructure. Digiboost will also provide on-demand activity logs to demonstrate due diligence mandated for your industry. We will also assist you with obtaining the required documentation to fulfill and pass audit requirements through our client portal. Lastly, Digiboost will deliver the needed strategies to maintain compliance through advanced security and risk management tools.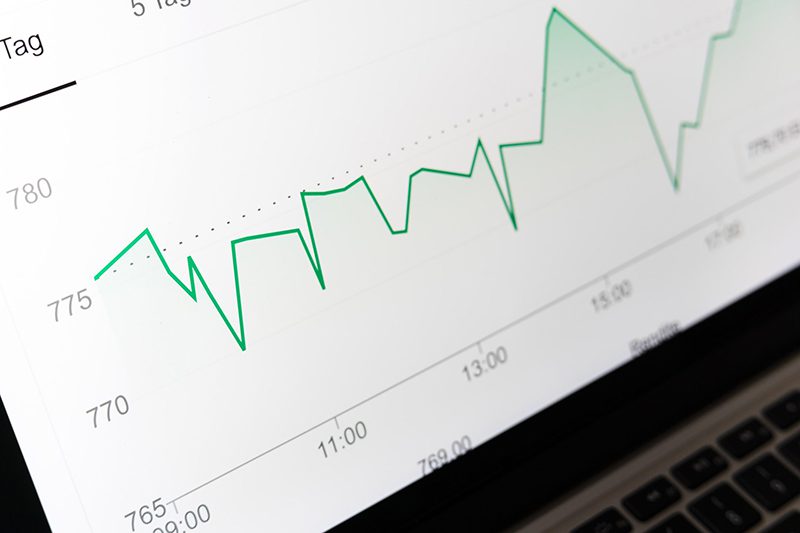 Areas of expertise
GDPR
The General Data Protection Regulation or GDPR, is a regulatory standard according to which businesses are obligated to protect the privacy and personal data of European Union (EU) citizens for all transactions that are carried out within the EU member states. The GDPR standard is intended to unify and reinforce data protection for all individuals that reside within the EU and to control the export of personal data outside the EU.
Concerns Associated With GDPR Compliance
Businesses need to be prepared to adapt, test, maintain and demonstrate compliance with evolving GDPR requirements.
Non-compliant businesses are liable to pay hefty penalties and can also be temporarily or definitively banned.
Ambiguous terms and lack of clarity render GDPR compliance difficult to handle without professional assistance.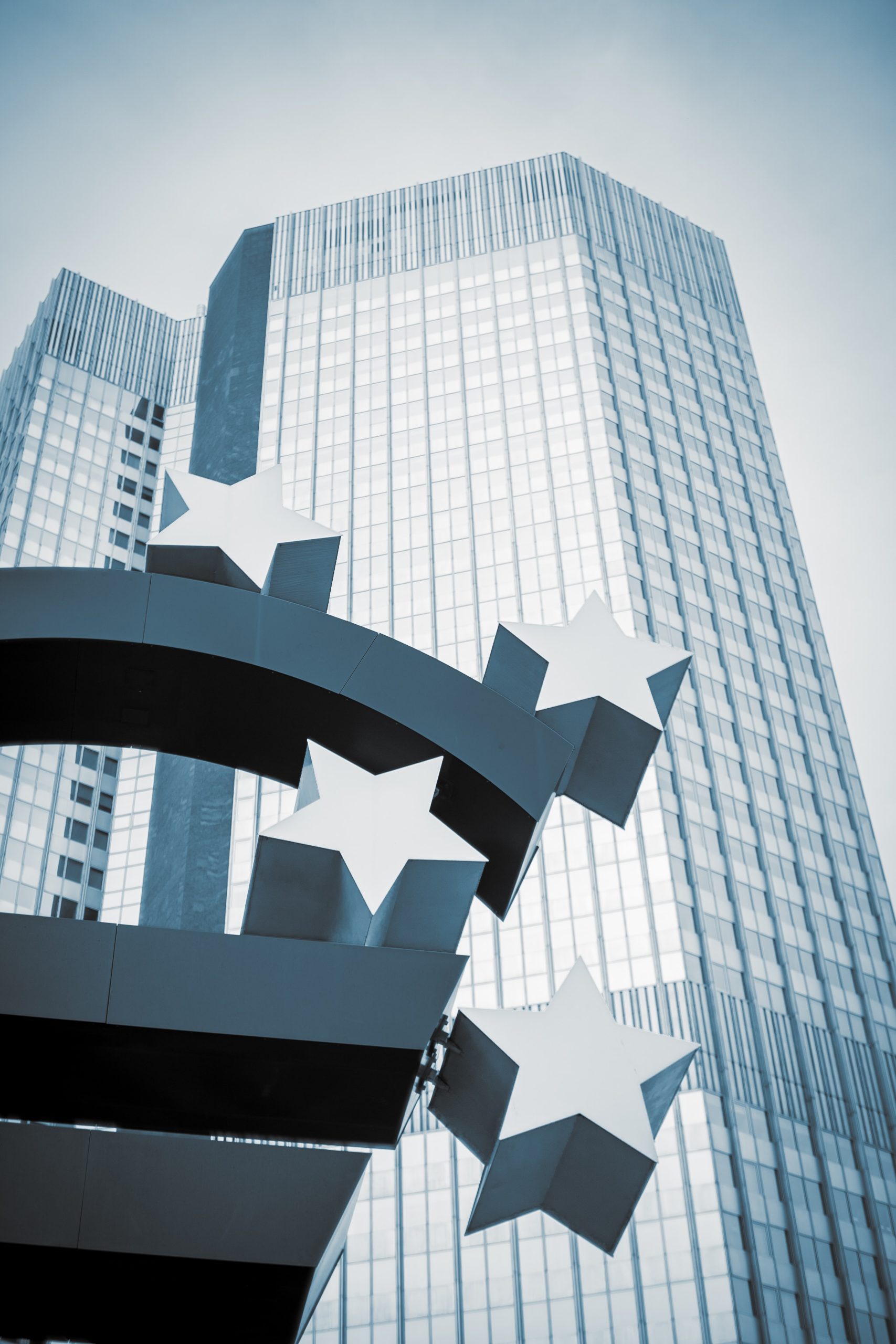 HIPAA
The Health Insurance Portability and Accountability Act or HIPAA, is a compliance standard that is designed to protect sensitive patient data. Any organization that deals with Protected Health Information (PHI) is obligated to maintain and follow process, network and physical security measures in order to be HIPAA-compliant.
Concerns Associated With HIPAA Compliance
HIPAA violations attract hefty penalties.
Adequate training for handling PHI and dealing with malicious security attacks is critical.
It is imperative to have a Security Incident Response Plan (SIRP) in place to deal with a security event.
Professional assistance is required to handle the complexity of audits and to maintain the right documentation.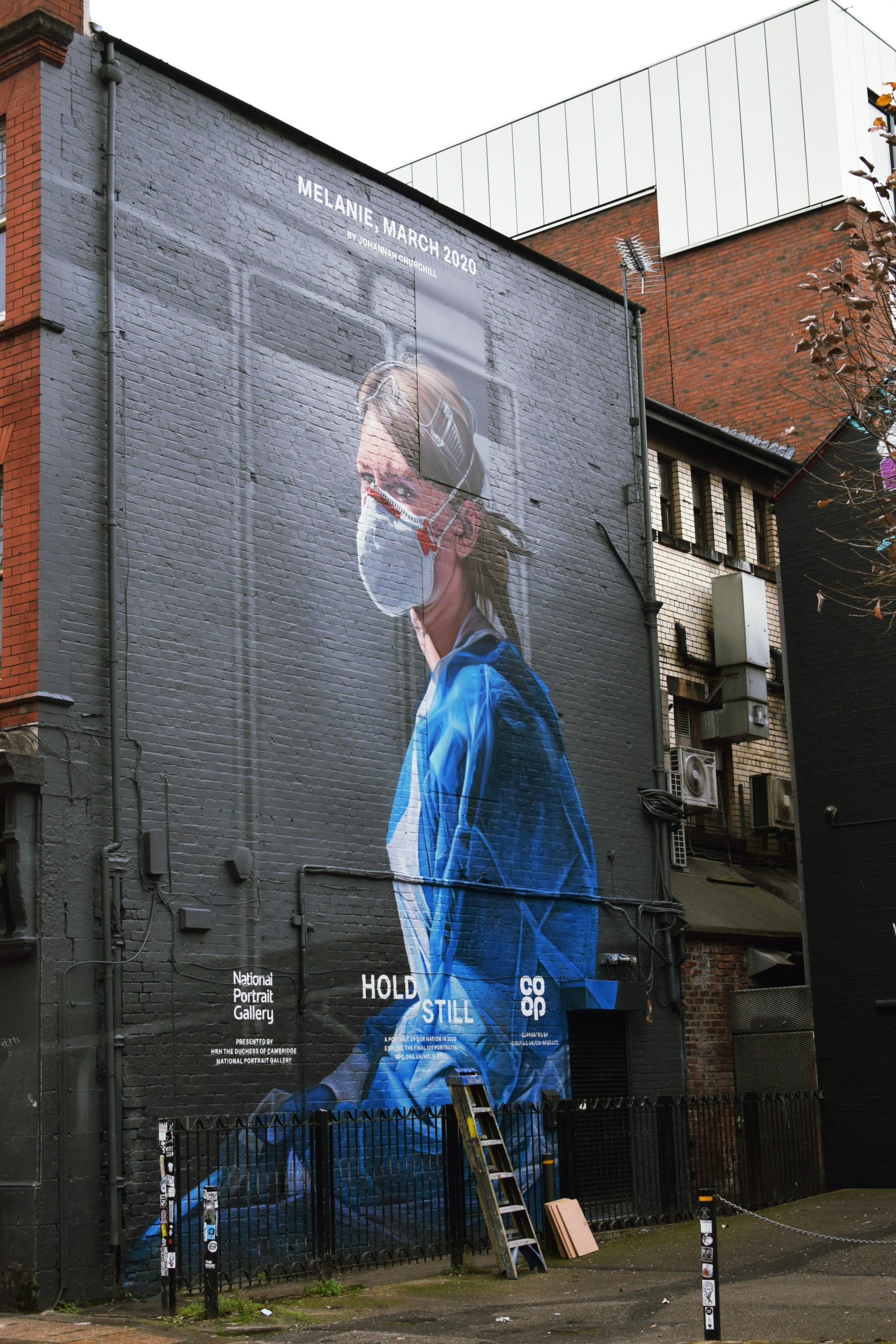 CMMC / NIST
The Cybersecurity Maturity Model Certification or CMMC, is a unified standard implemented by the U.S. Department of Defense (DoD) to regulate the cybersecurity measures of contractors working for the U.S. military. The CMMC is the DoD's response to significant compromises of sensitive defense information located on contractors' information systems. Contractors working across the Defense Industrial Base (DIB) will now be required to implement and continuously maintain a series of strict cybersecurity guidelines demonstrating adequate cyber hygiene, adaptability against malicious cyberthreats and proper data protection strategies.
Concerns Associated With CMMC Compliance
All businesses working for the DoD along any point of the supply chain are required to comply.
Minimum certification requirements demonstrating alignment with NIST SP 800-171 standards go into effect November 30th, 2020.
Each tier of the certification is a prerequisite for the following tier to pass.
CMMC compliance will be required by all contractors of the DoD by 2026.
Failure to comply with the required Systems Security Plan (SSP) and Plan of Action and Milestones (POA&M) could result in contract performance issues and/or breach of contract.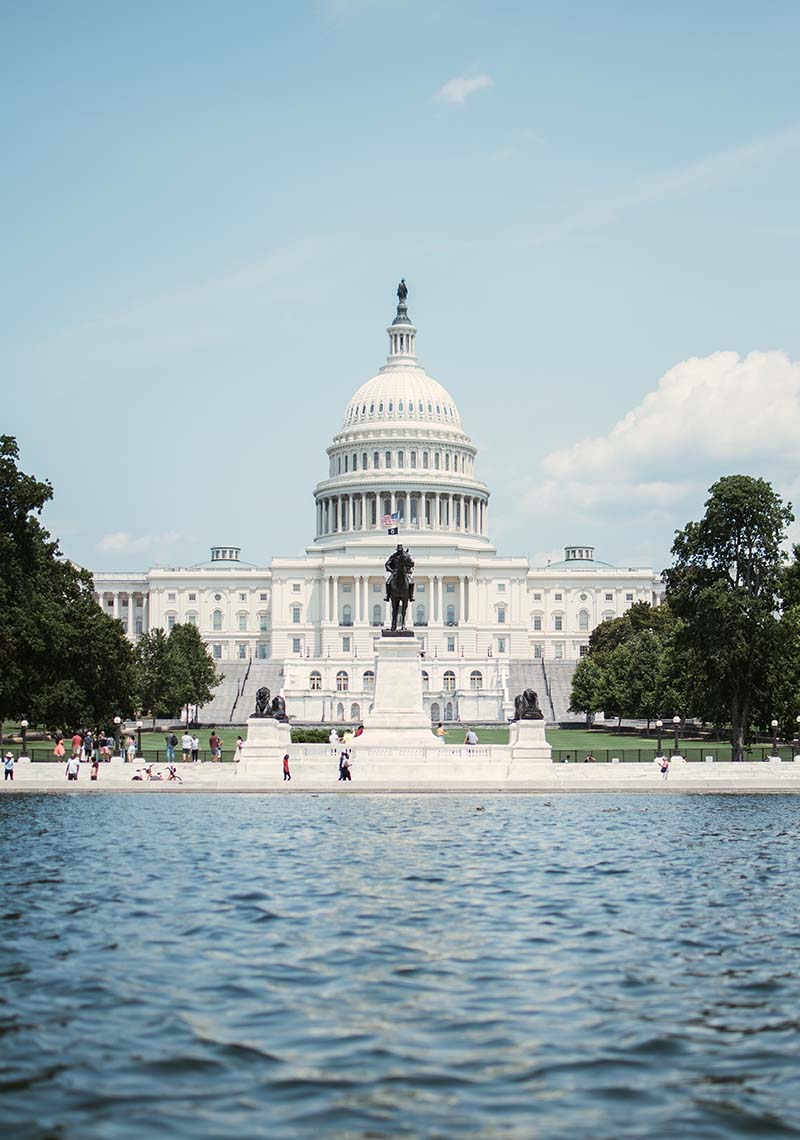 Our recent blog posts
Artificial intelligence (AI) writing services are becoming increasingly popular with marketing and advertising agencies. These services use advanced algorithms to…

When I embarked on my first solo enterprise in 2012 with my white label agency, Plugin Group, it was an…

With the ever-evolving digital landscape, marketing teams must stay on their toes. 2023 is bringing a lot of changes with…