Web Accessibility
Ensuring web accessibility compliance for your website and business.
We understand 508 compliance
At Digiboost, we understand the importance of accessibility and inclusivity on the web. We specialize in providing comprehensive web development services tailored to meet the stringent requirements of ADA Compliance and Section 508 Compliance. With our expertise, we ensure that your website not only meets the necessary standards but also creates an inclusive digital experience for all users.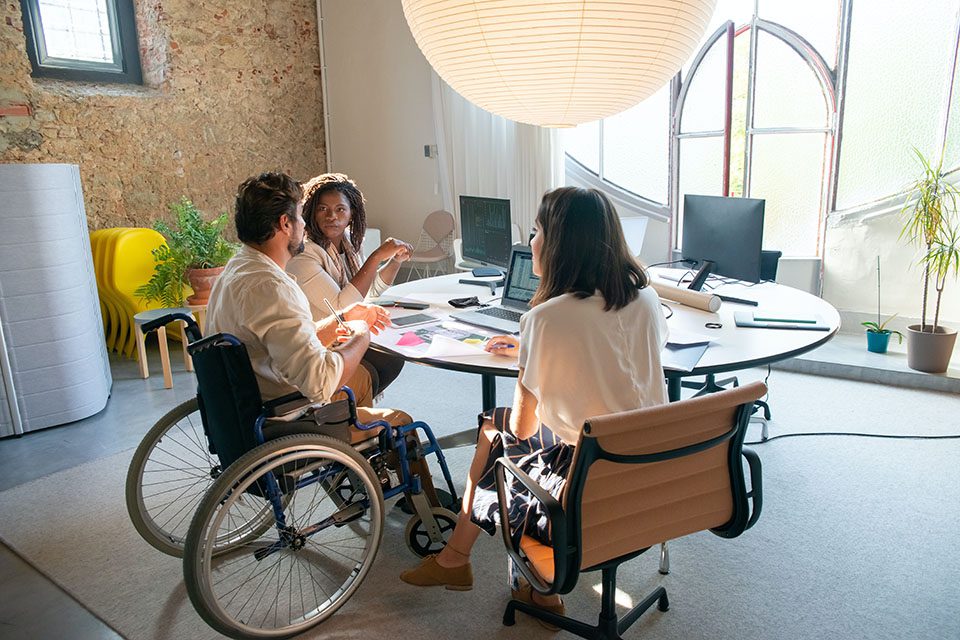 Why is web accessibility so important?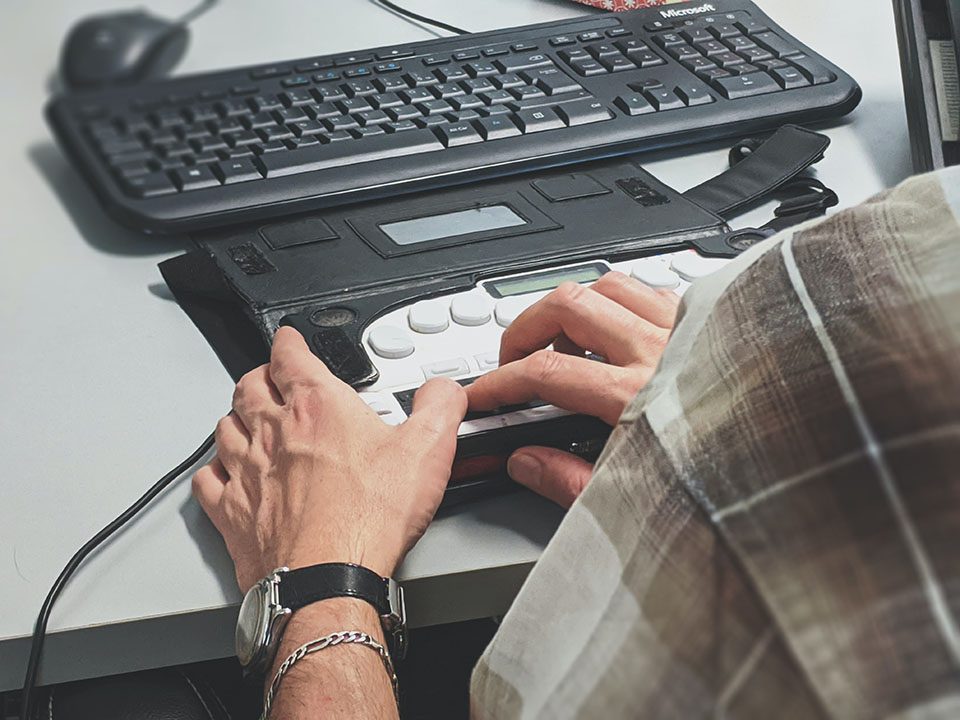 Improved user experience
Accessibility barriers on a website can frustrate and alienate users with disabilities. These individuals may struggle to navigate, understand content, or interact with features, leading to a poor user experience. By prioritizing accessibility, you ensure that all users can seamlessly engage with your website, fostering positive interactions and increasing user satisfaction.
Expanded audiences
When websites are inaccessible, businesses miss out on opportunities to reach a broader audience. By not catering to individuals with disabilities, you exclude a significant portion of potential customers or clients. Creating an inclusive online environment allows you to tap into this untapped market, expand your audience reach, and unlock new business opportunities.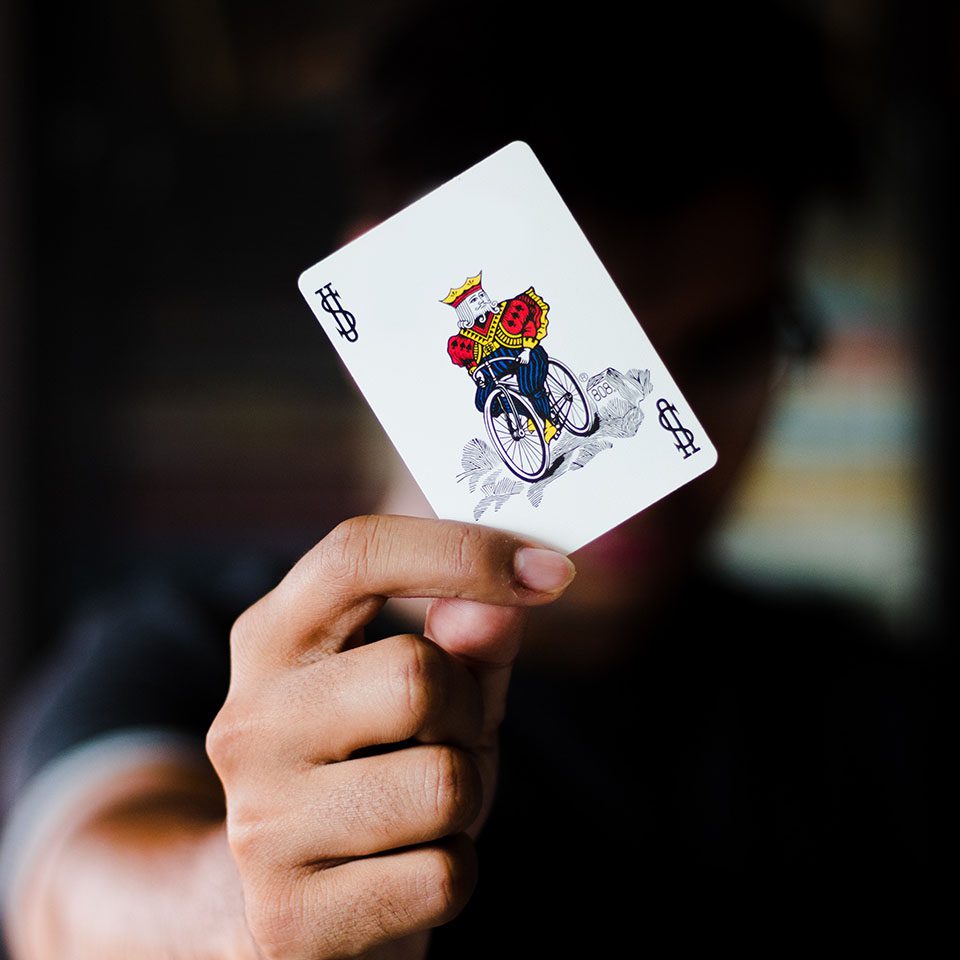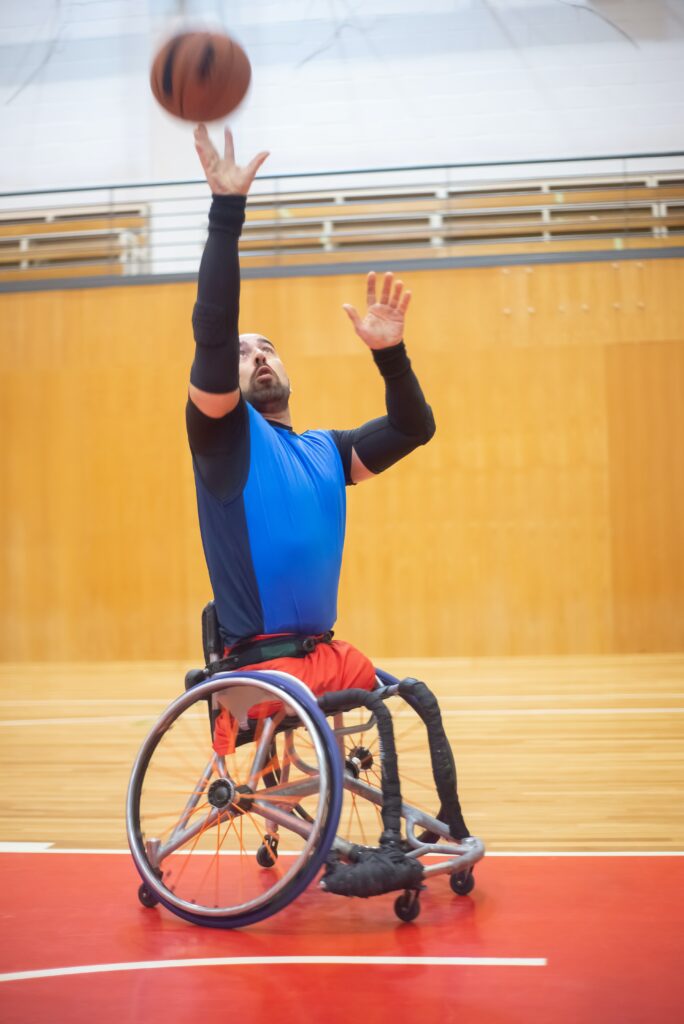 Gain competitive advantage
Accessibility barriers put businesses at a disadvantage compared to their competitors who prioritize accessibility. By neglecting ADA and Section 508 Compliance, you risk losing customers or clients to more accessible alternatives. Demonstrating your commitment to inclusivity not only improves your brand's reputation but also positions you as a leader in your industry.
Legal protections
Websites that fail to comply with ADA and Section 508 requirements may face legal repercussions. Non-compliance can result in lawsuits, hefty fines, and damage to a company's reputation. By proactively addressing these compliance issues, you protect your business from potential legal liabilities.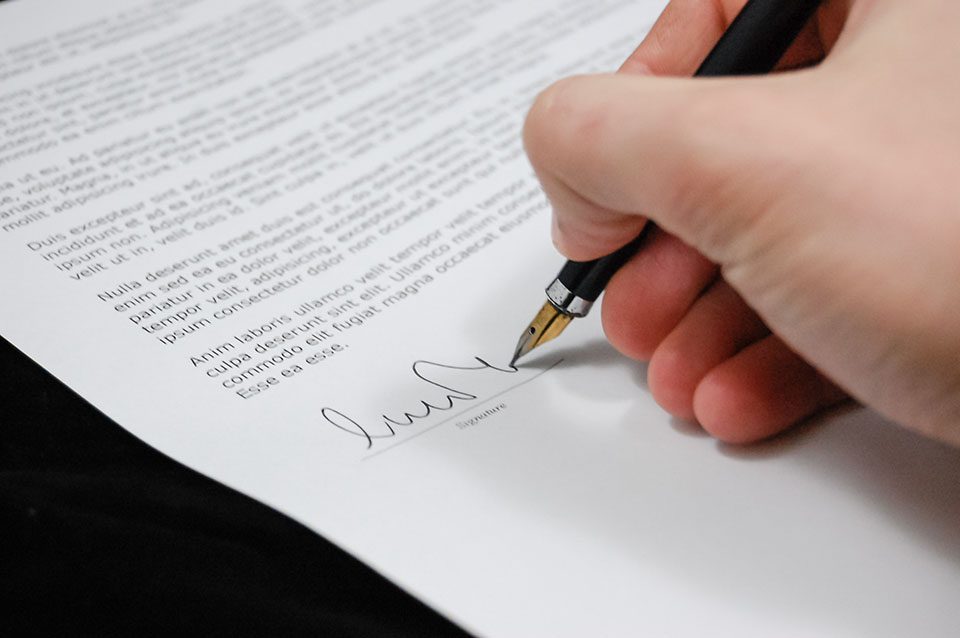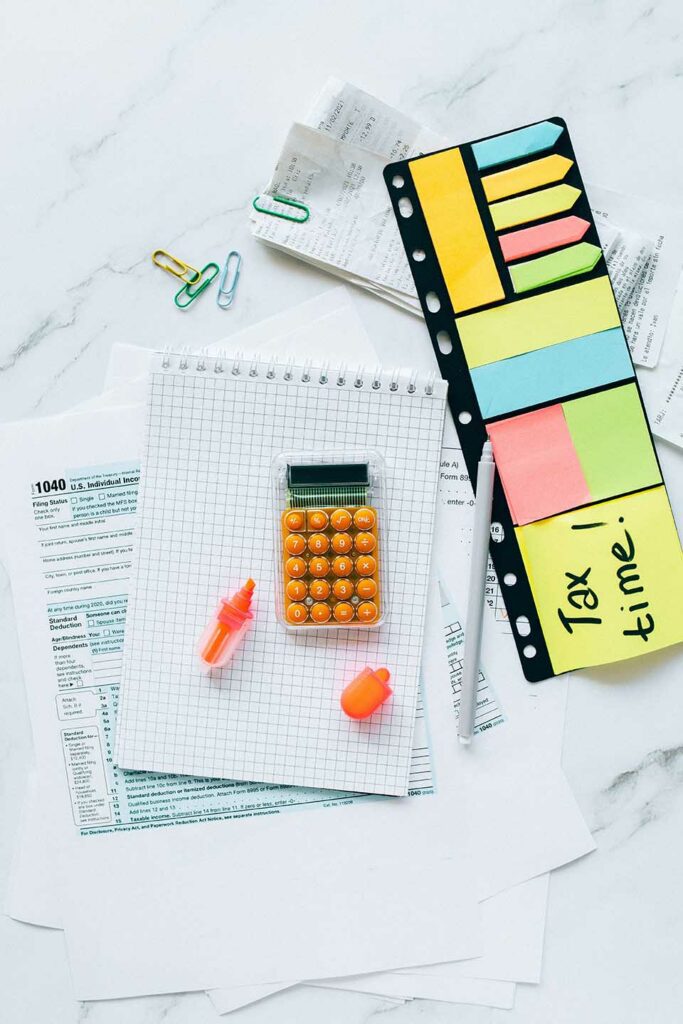 Tax credits
Did you know that the U.S. government supports businesses that comply with ADA guidelines? By making your website accessible, your business is eligible for tax credits of up to $5,000.
Our recent blogs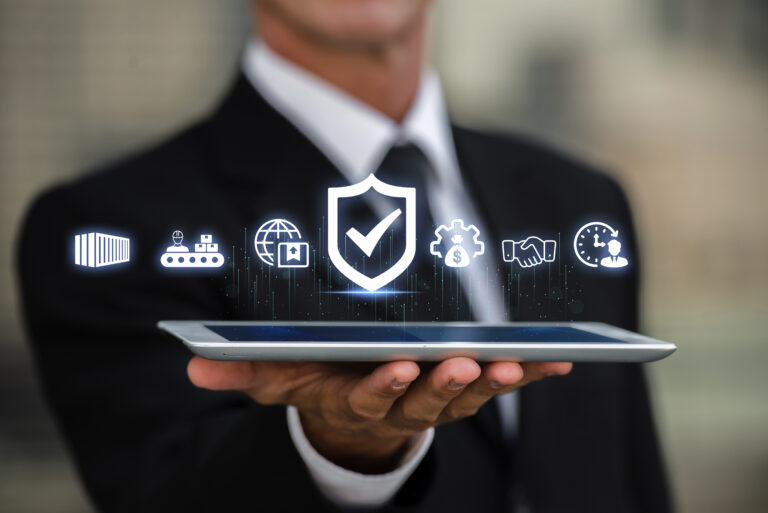 It is important to consider the many advantages and disadvantages of managed services. Managing your company's IT capabilities and security can be a daunting task. Many businesses are now turning … Read more
Let's connect
Finding the path to your long-term success requires the right partners. We're ready to help.