Cloud Well-Architected Review
Learn about the latest cloud architecture best practices. Improve your systems, increase productivity, and
profitability

.
Optimize your business
accent heading
Identify Risk
As you build your cloud infrastructure, you'll learn that your fee structures are based on resource utilization. How certain are you that your business is performing efficiently to minimize your cloud operational costs. Make performance gains and cost savings for your business priority with a cloud Well-Architected Review.
Primary action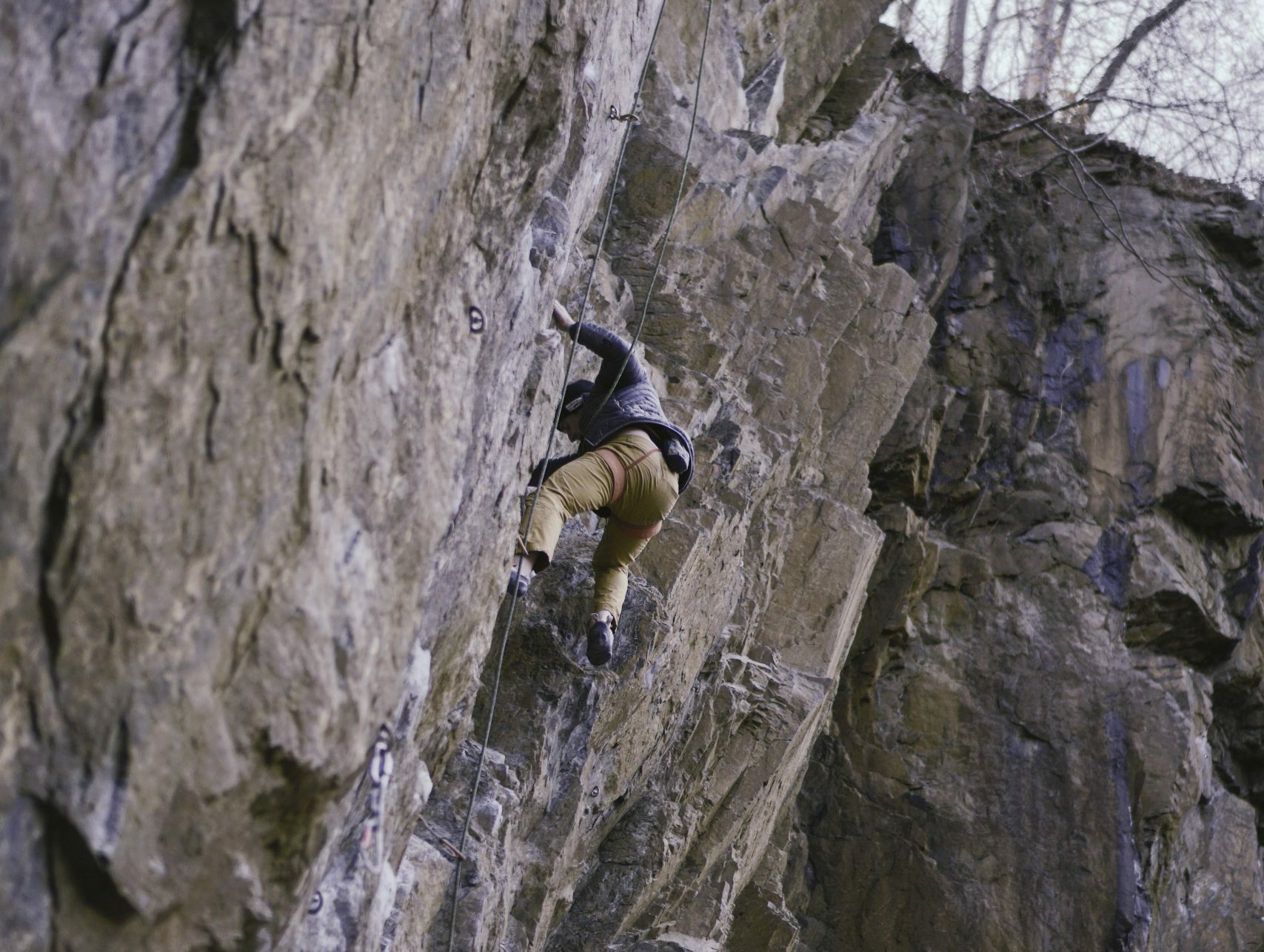 What to expect with a Well-Architected Review
Improve Security
A comprehensive risk assessment will help you close gaps in your security.
Compliance Mitigation
Identify and plan for addressing your exposed resources and non-compliant practices.
Streamline Performance
Maximize performance through improving your resource utilization.
Reduce Cloud Costs
Reduce your monthly cloud costs through optimizing elasticity and usage.
Common Questions
Why work with Digiboost to lead your Well-Archtitected Review?
Digiboost will complete a full assessment of your cloud architecture to deploy a secure and scalable solution using modern best practices. Our team will work with you to effectively determine cost-saving opportunities, as well as identify compliance & security vulnerabilities.
How much time will a review require?
You should expect a Well-Architected Review to take about 14 days to complete, as well as about 4 hours of your time depending on size and complexity.
What are the expected deliverables of the review?
The review will include:
Documentation outlining all key findings
Recommended ranked prioritization of risks and opportunities
A complete roadmap of time and cost estimates to resolve all issues
Definition of items that don't conform with the Well-Architected Framework best practices
How much does a typical review cost?
A Well-Architected Review costs will vary depending on the size and complexity of your cloud architecture. contact us to commence your audit today.
Our recent blogs
In the present era of digital advancements, companies are progressively depending on cloud computing to foster creativity, expandability, and cost-effectiveness.

In the vast realm of digital marketing, search engine optimization (SEO) plays a crucial role in determining the success of

In today's globalized world, companies are constantly expanding their reach and targeting diverse audiences. Multilingual email marketing campaigns have become